A Pitch Deck isn't just a fancy design; it's the entrepreneur's secret weapon to captivate potential investors. It's the bridge between a brilliant idea and securing the funding needed to bring it to life. In this digital age, where attention spans are fleeting, a well-structured Pitch Deck stands as a beacon of clarity and persuasion.
At its core, a Pitch Deck is about storytelling, and it's a tale that needs to be told concisely and visually. It's the art of making investors not just hear your vision but see it, feel it, and most importantly, invest in it.
The "Winning Pitch Deck Workshop," a collaborative effort between Rtist Malaysia and the Selangor Accelerator Programme 2023, was a game-changer. Designers took center stage during the first phase, stepping into the shoes of entrepreneurs, presenting themselves to 38 innovative startup companies. It was an opportunity for designers to get a taste of the high-stakes world of "pitching."
In a world where ideas can change the course of industries, this workshop was a glimpse into the future, where design meets entrepreneurship. To dive deeper into this exciting journey, visit: www.rtist.co/blog/a-look-into-the-winning-pitch-deck-workshop.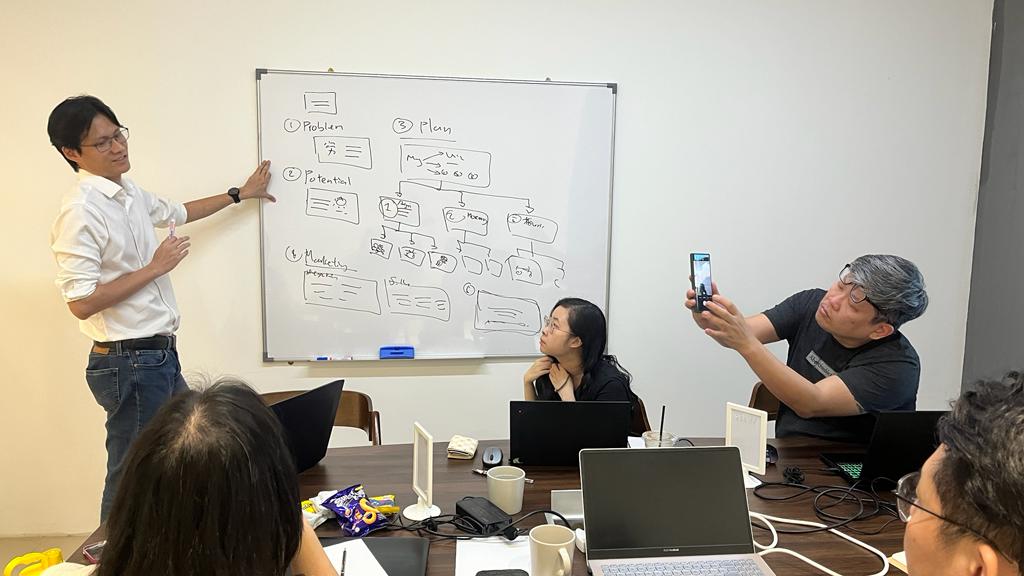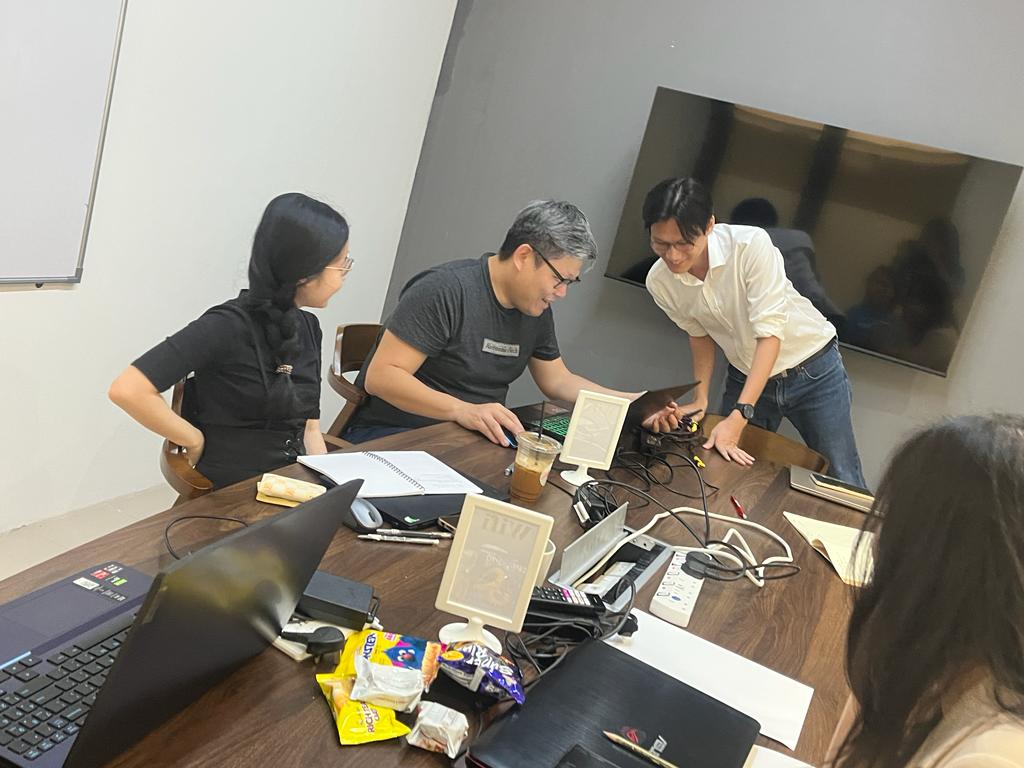 As we concluded our three-day pitch deck workshop, we reached a pivotal moment on Day 2. Shaokang, with his extensive expertise, delved into the designer's perspective of pitch deck creation. This session empowered us to unlock the full potential of PowerPoint, transforming it into a formidable tool for crafting extraordinary pitch decks.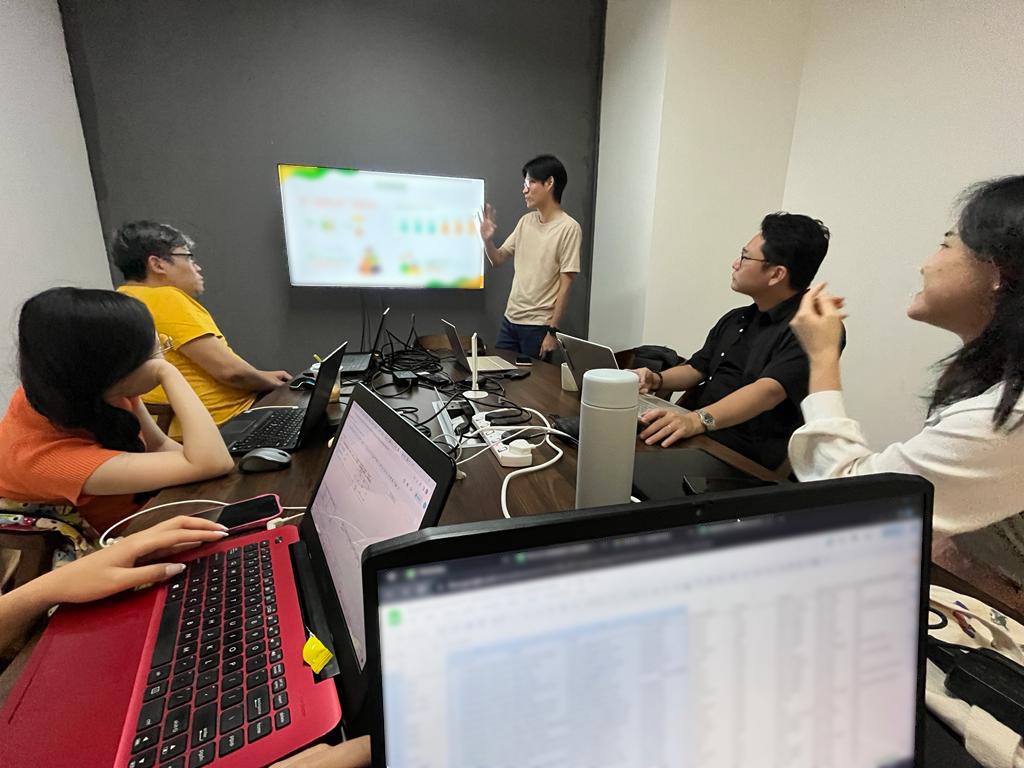 On Day 3, we carefully reviewed everyone's pitch deck homework. We looked at both the original and improved versions and were amazed by the incredible progress made in such a short time.
As we wrapped up the workshop, there was a strong sense of excitement and confidence among all the participants. They not only gained valuable knowledge but also the belief that they can take on high-paying freelance jobs in a competitive market.
We want to express our sincere gratitude to all the participants for their unwavering dedication and enthusiasm. We look forward to more events from Rtist Malaysia in the future!
To learn more about our events, stay tuned to our blog: www.rtist.co/blog