Nutella, the popular hazelnut chocolate spread, has just launched a new limited edition packaging in Malaysia. The three new jars showcase some of Malaysia's most stunning locations: Langkawi, Cameron Highlands, and Kuala Lumpur. Nutella is known for its innovative marketing campaigns and the new packaging is no exception. It's an exciting opportunity for Nutella fans to add a touch of adventure to their breakfast routine.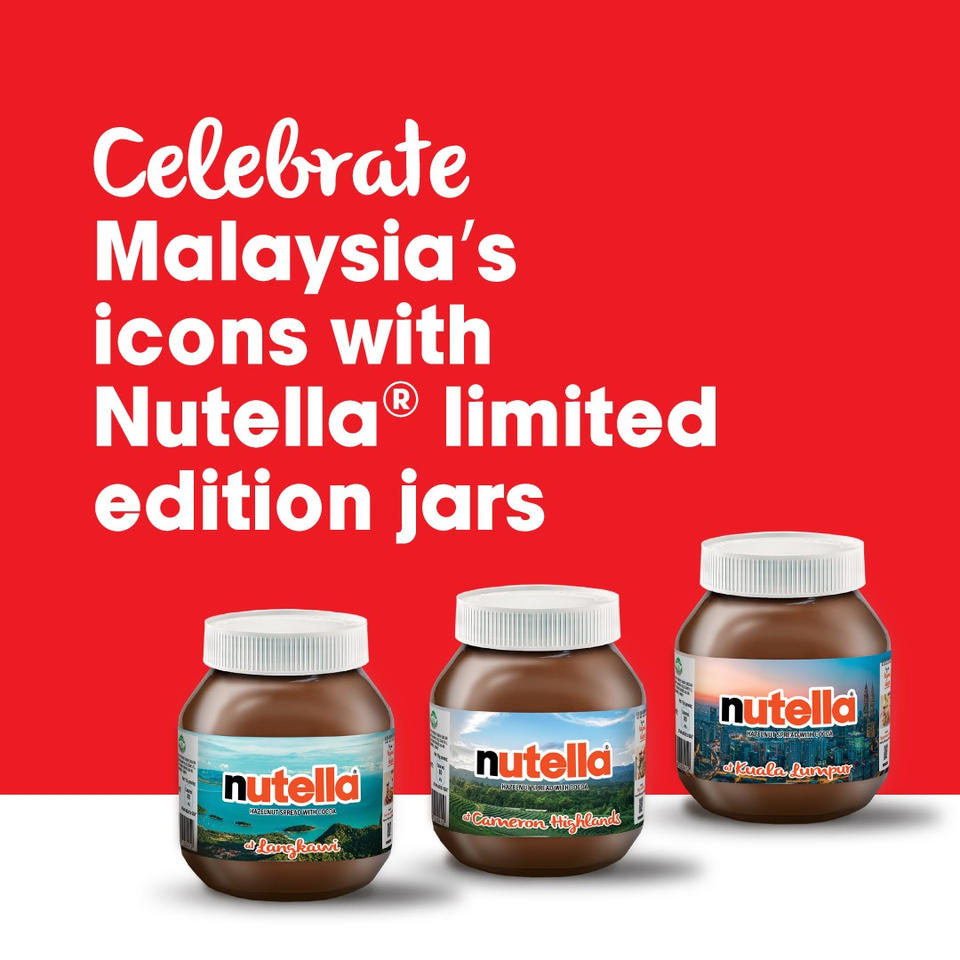 Each jar features a unique design that captures the essence of the location it represents. The Langkawi jar, for example, features a beautiful beach and palm trees, while the Cameron Highlands jar depicts the lush greenery and tea plantations of the highlands. The Kuala Lumpur jar showcases the city's iconic landmarks such as the Petronas Twin Towers and the KL Tower.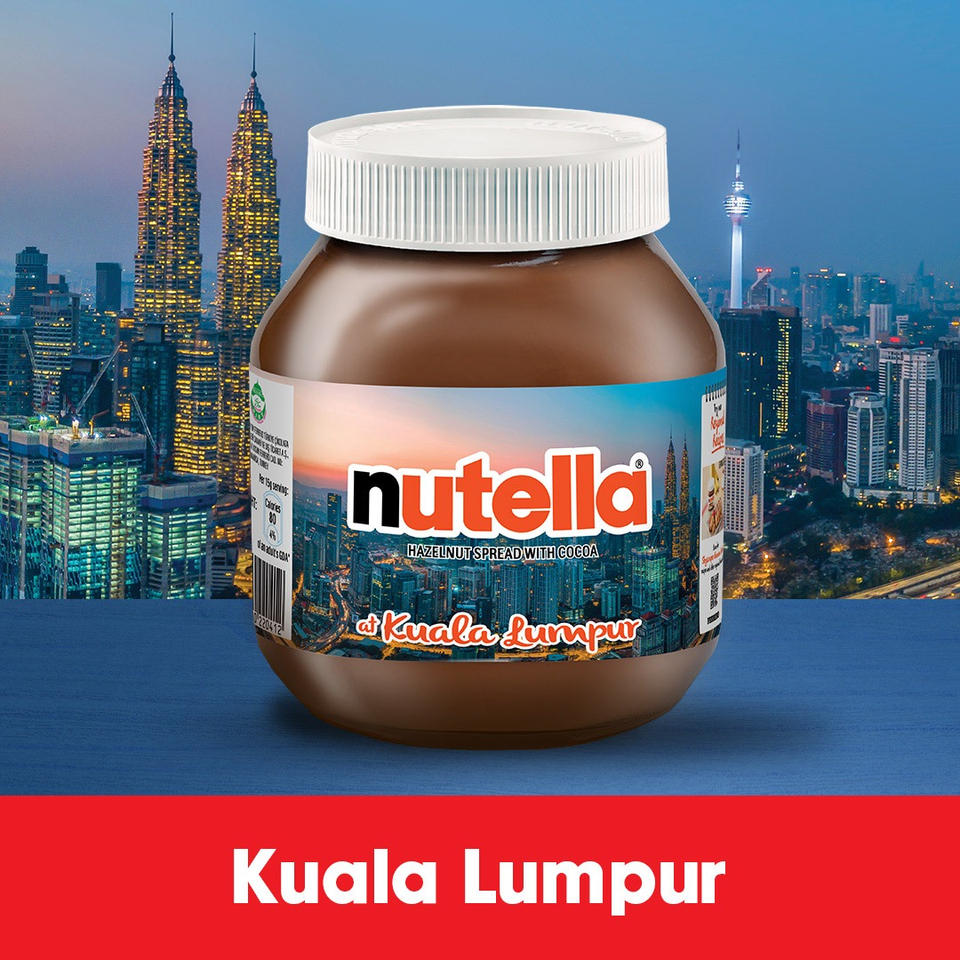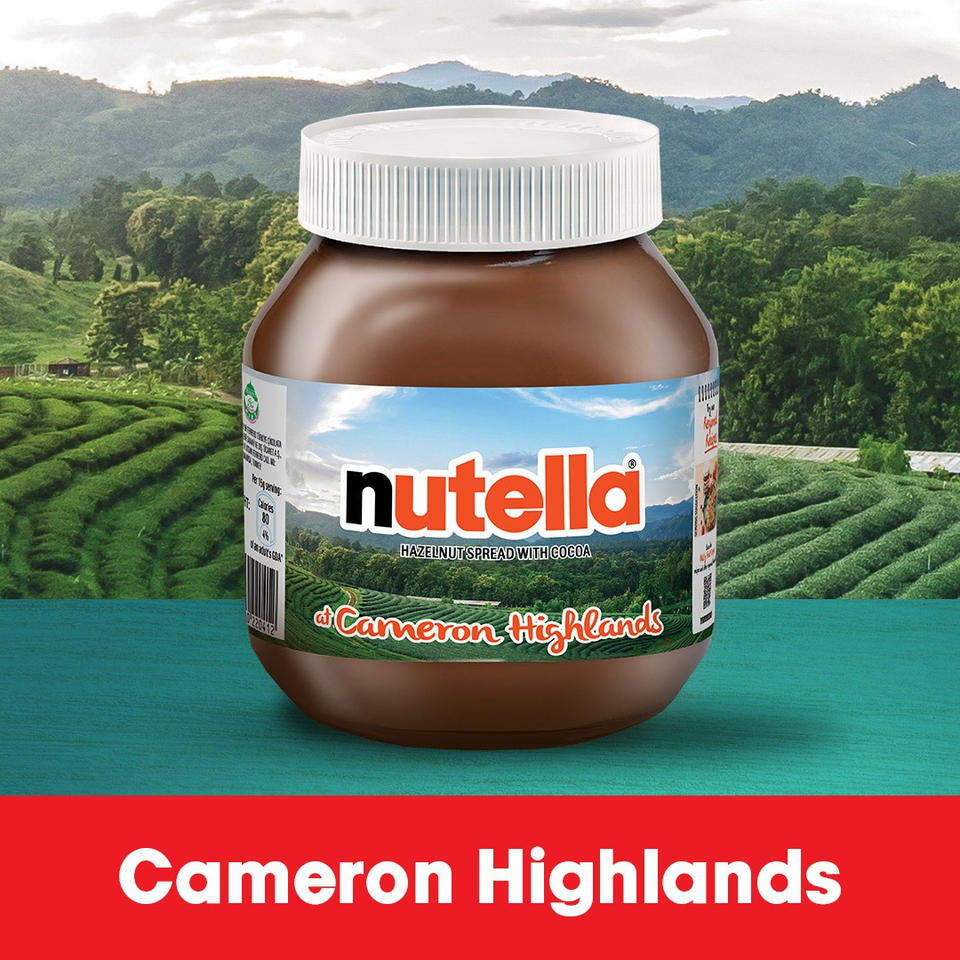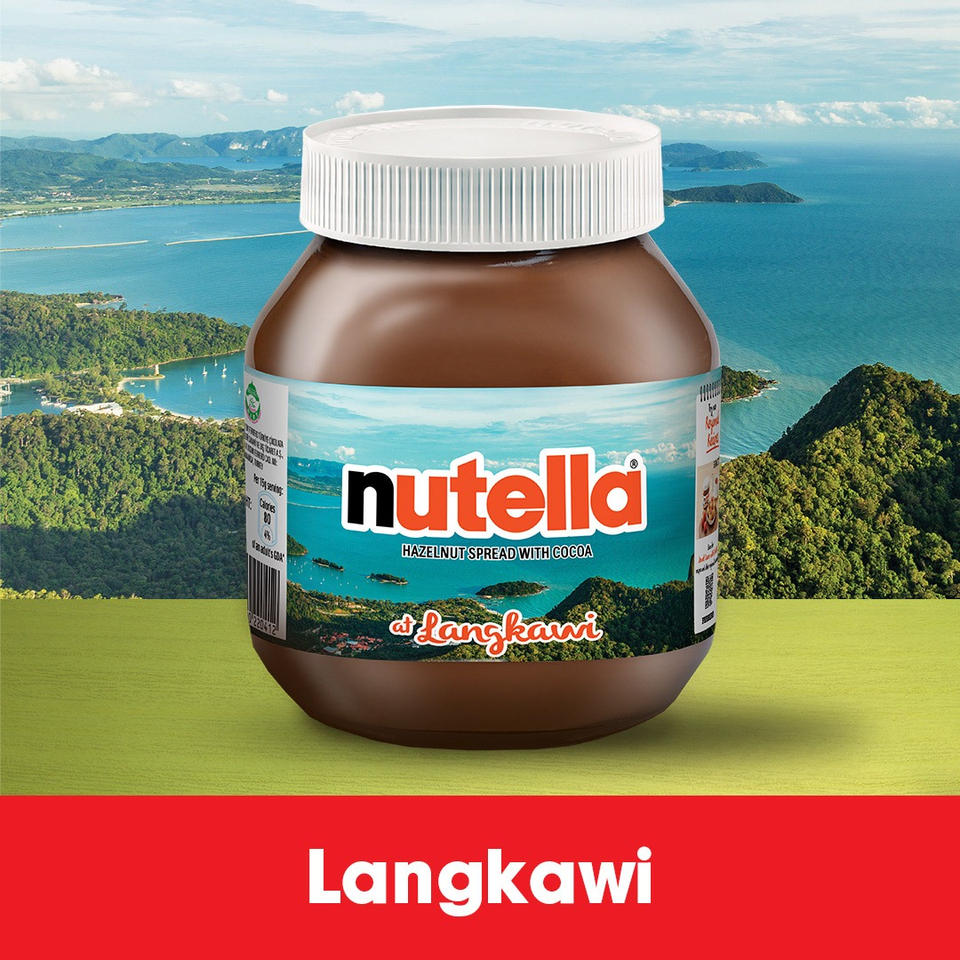 Apart from the visually stunning packaging, Nutella fans can also scan the QR code on each jar to discover Nutella recipes inspired by the featured locations.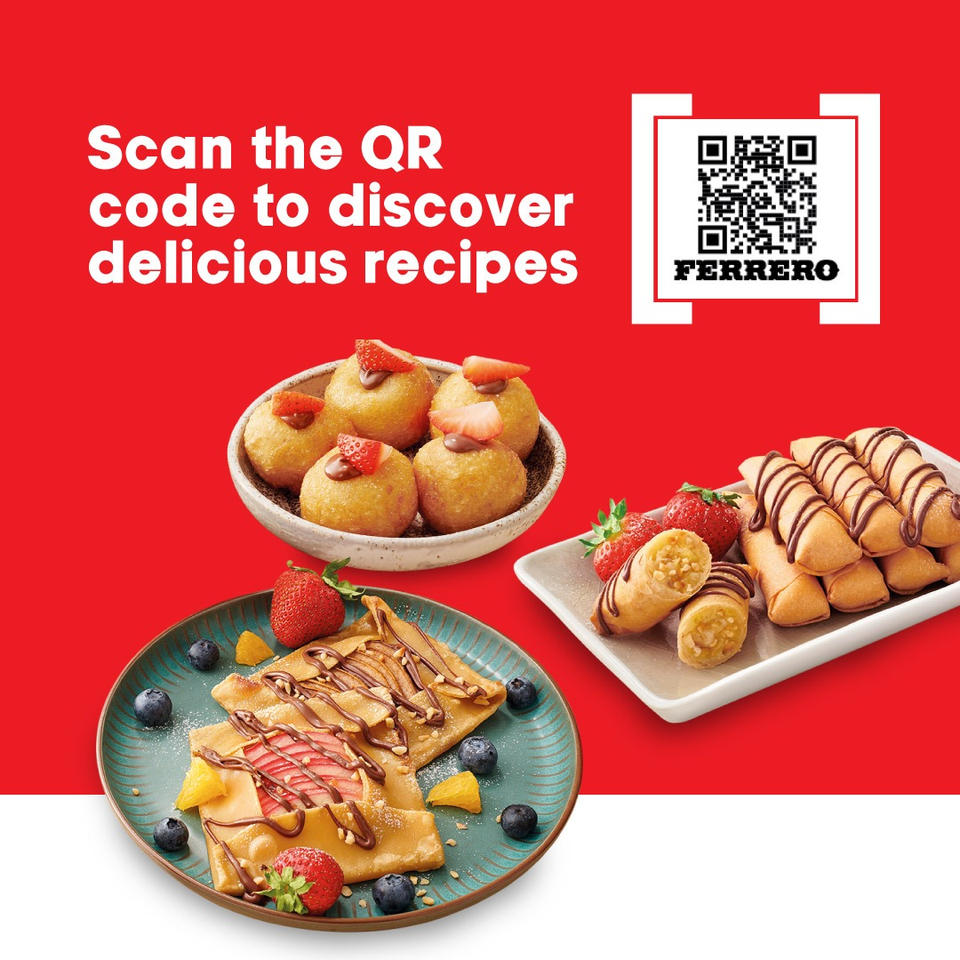 The limited-edition packaging launch is a brilliant marketing strategy by Nutella, as it celebrates Malaysia's beauty and culture while adding an element of excitement to the brand. It's also an excellent opportunity for fans of Nutella to try out new recipes inspired by Malaysia's cuisine.
Nutella's new limited edition packaging launch in Malaysia is a perfect combination of innovation, creativity, and celebration of Malaysian culture. With the unique designs and recipe suggestions, it's sure to bring a touch of adventure to any breakfast routine. Nutella fans and foodies alike can now savor the delicious spread while being transported to some of Malaysia's most beautiful locations.