Recently, the topic of AI has been discussed globally, as a designer, how to leapfrog the AI trend and open up new design possibilities with AI? In this sharing of Rtist Creative Talk, Clive Loke unveils a whole new chapter of the intersection of designers and AI with everyone. Whether it's mastering the mysteries of the technology or inspiring creativity, together we explore how AI is leading the way to innovation. 🔮🌟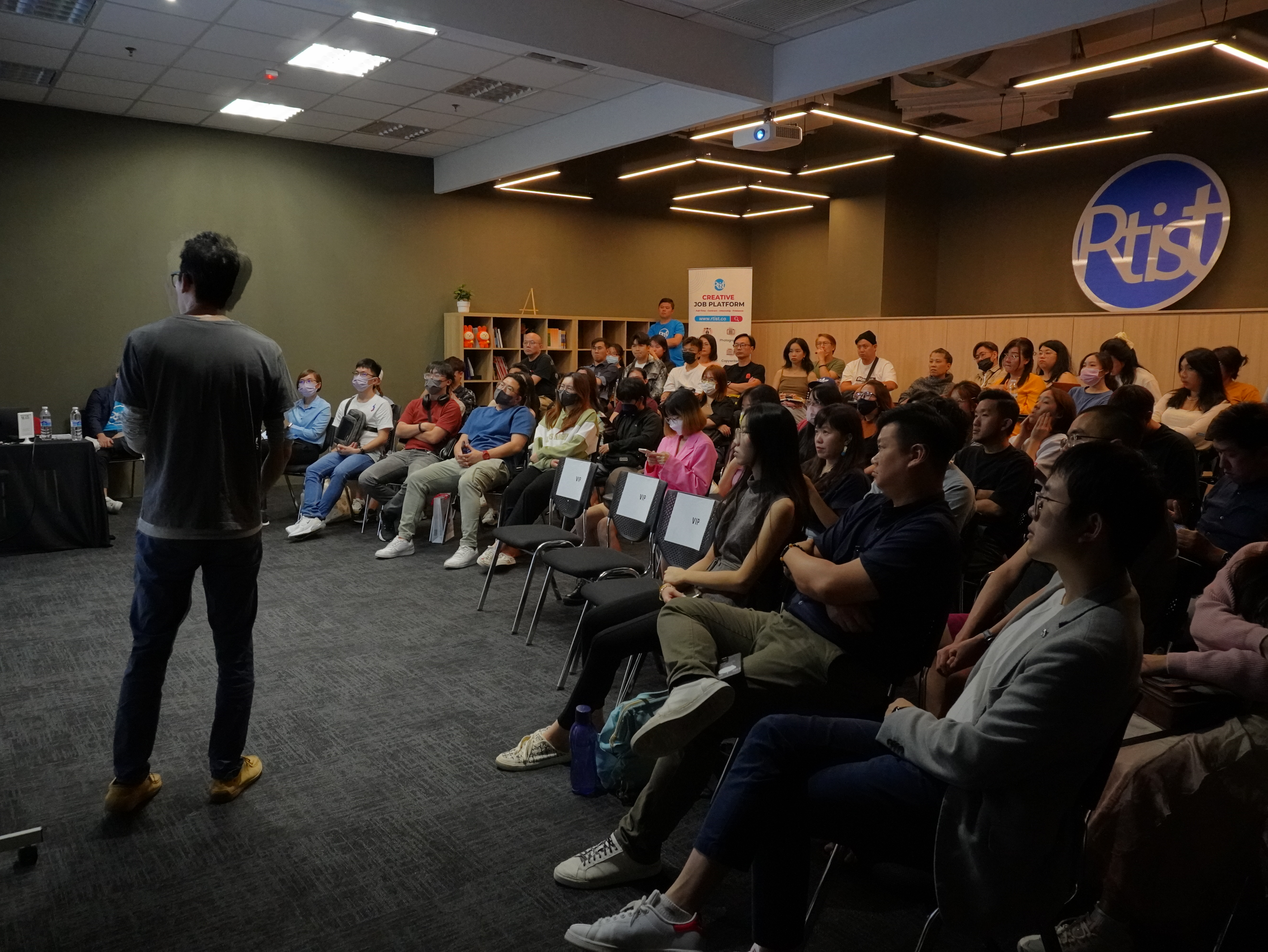 🧠💡 First, we traced the history and future of AI. From the origins of AI to its widespread use today, we felt the glorious evolution of AI from concept to reality. This journey is not only an advancement of technology, but also a process of global innovation that paves the way for the smart society of the future.
AI is no longer just a tool, it is an enabler of creativity and an extension of imagination. Clive Loke delves into how to merge technology with aesthetics to fill the digital world with creative sparks, so that everyone can draw a unique picture that belongs to the designer.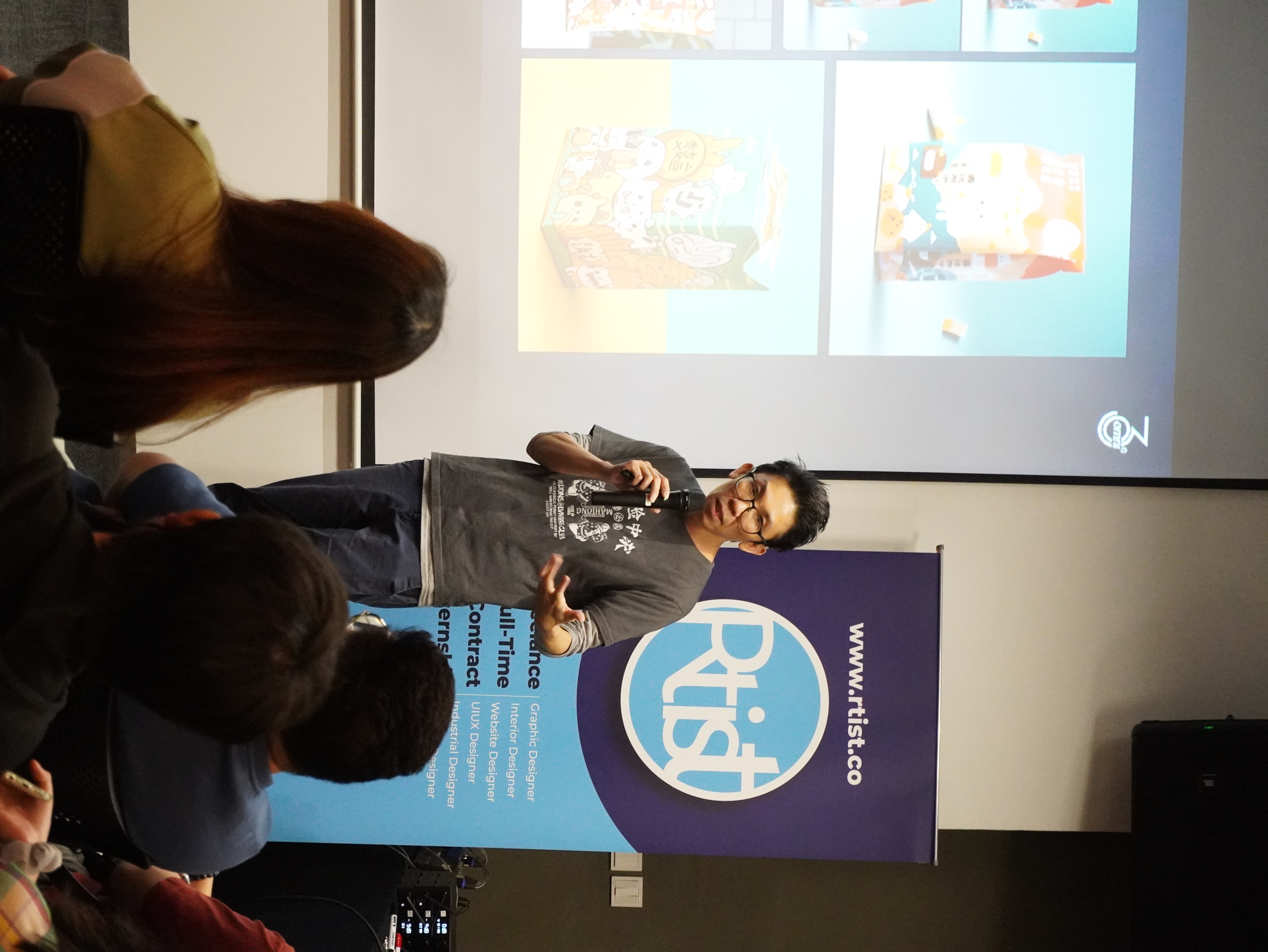 🧠🎨 In the process, we also explored technologies such as ChatGPT and Prompt Engineering. These tools not only accelerate creation, they unleash a designer's boundless creativity. These technologies are not only engines, but also mediums to stimulate creativity and allow designers to express their ideas more freely. We believe that this exploration will continue to bring new possibilities, allowing us to explore greater innovation at the intersection of design and AI.
Finally, Clive Loke also delved into the importance of content marketing. Getting creations out to a wider audience is key to leading innovation to success. With the right channels and strategies, we can better connect with our audience and deliver our values and ideas.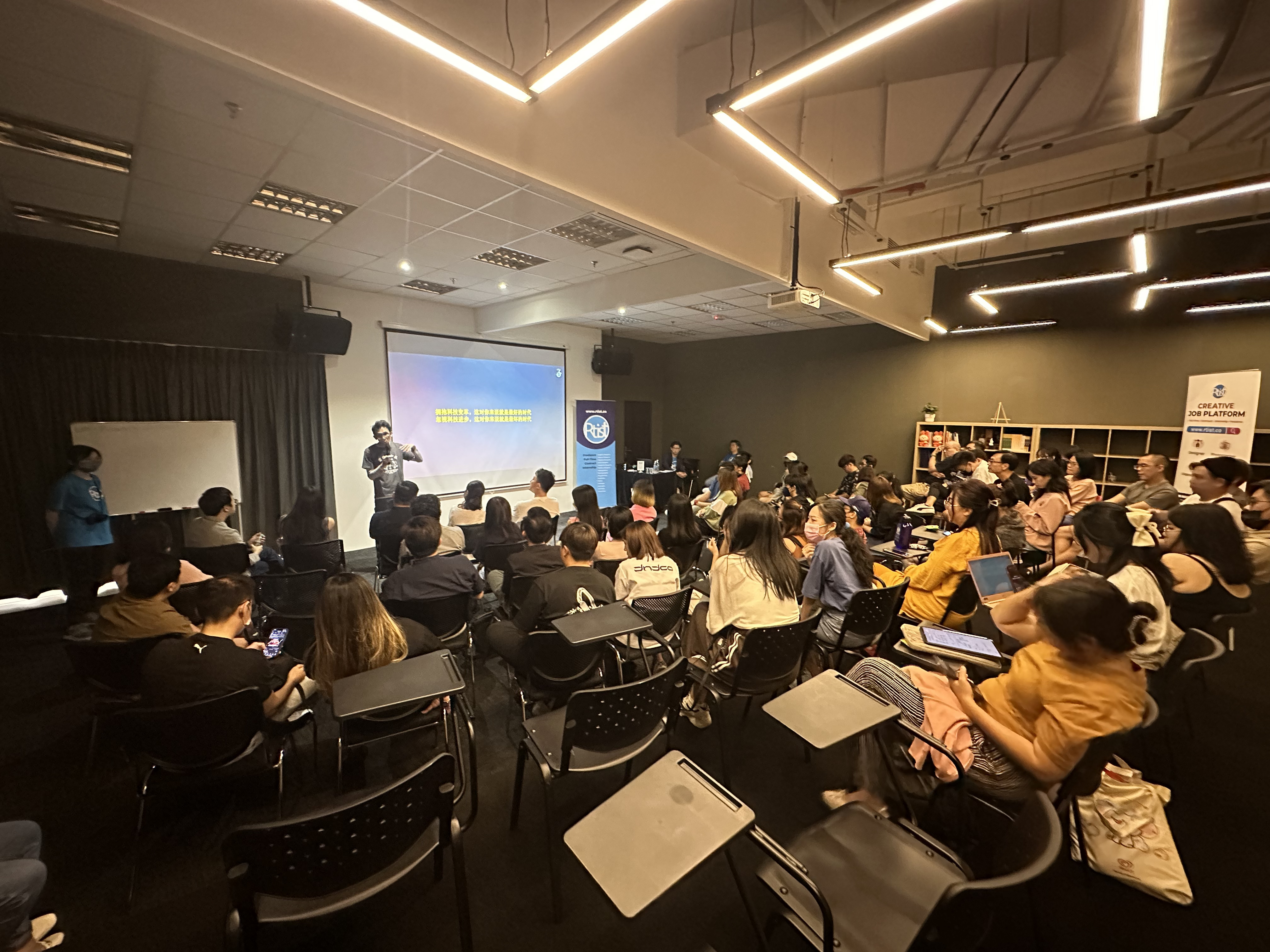 💬✨ This sharing was full of insight and inspiration. Thank you to every designer who participated, your passion and insights were the highlight of the event. Whether it's the history of AI, technology, or the intersection of design and creativity, together we are leading the way to innovation and building a better world with AI. Remember, AI is not a replacement, it's an enabler. AI creates with you, and by mastering AI, designers lead the way to new creative opportunities!
Ever considered how to protect your rights in the event of a contract dispute or a client defaulting on payments?
Perhaps these issues seem irrelevant to you now, but are you ready to deal with them when faced with such challenges?
This coming 2nd of September, we had the pleasure of welcoming Sae Junn and his lawyer to share their experiences under the theme of "How Creatives Protect Their Legal Rights".
Whether you are an agency owner or a freelancer, this is a must-attend talk on how to protect your rights in the design field. Seats are limited! Click on the link below to get more peace of mind and protection for your creativity.
👉 Register for the talk via this link: https://bit.ly/3OX3u6b