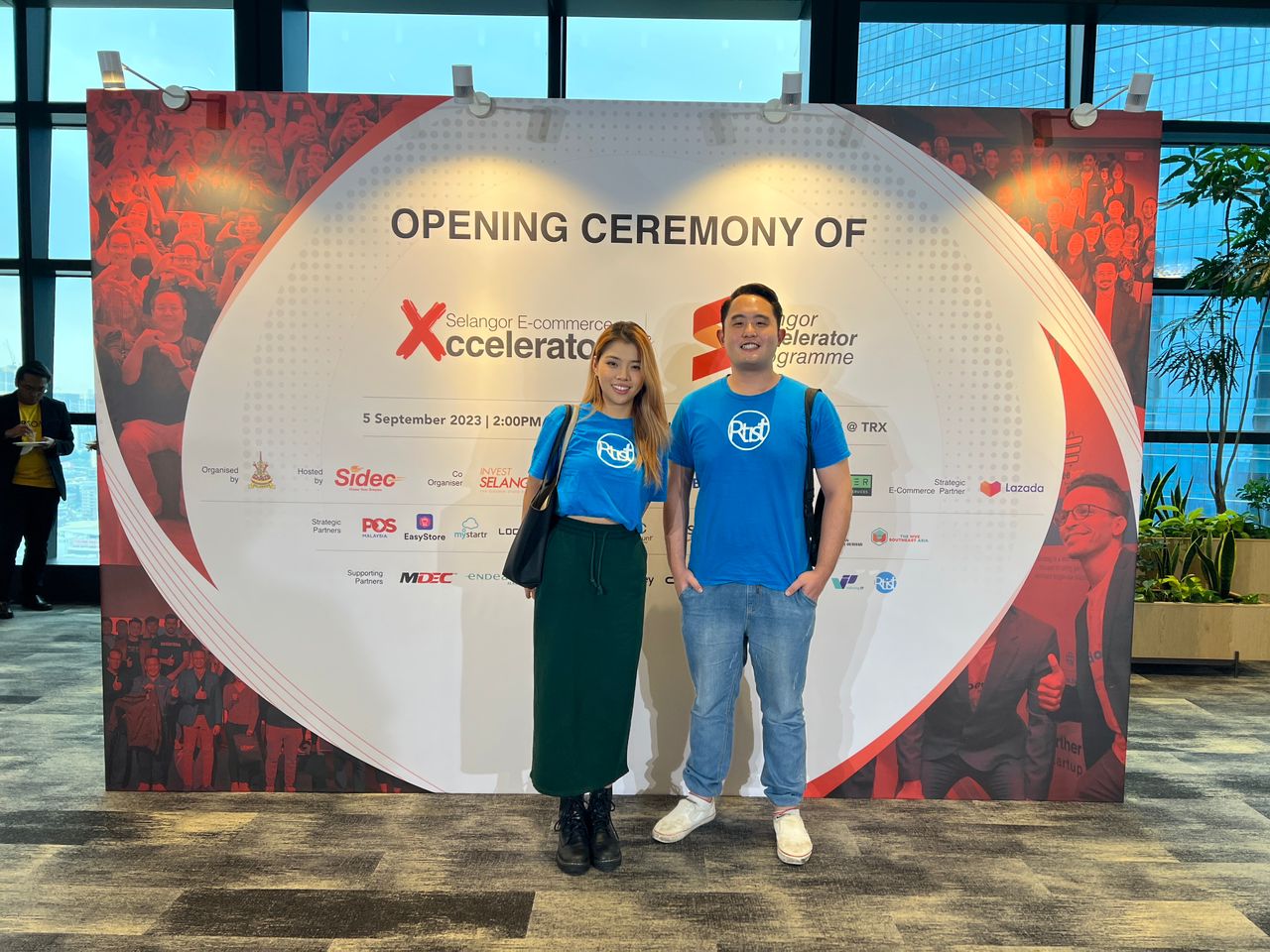 The Selangor government is on a mission to support early-stage startups through the Selangor Accelerator Programme (SAP) 2023. This 3-month initiative offers crucial help to startups that haven't secured Series A funding yet.
SAP's main goal is to assist startups in improving their products, business strategies, and team skills. They achieve this through workshops and mentoring to enhance soft skills and pitching abilities.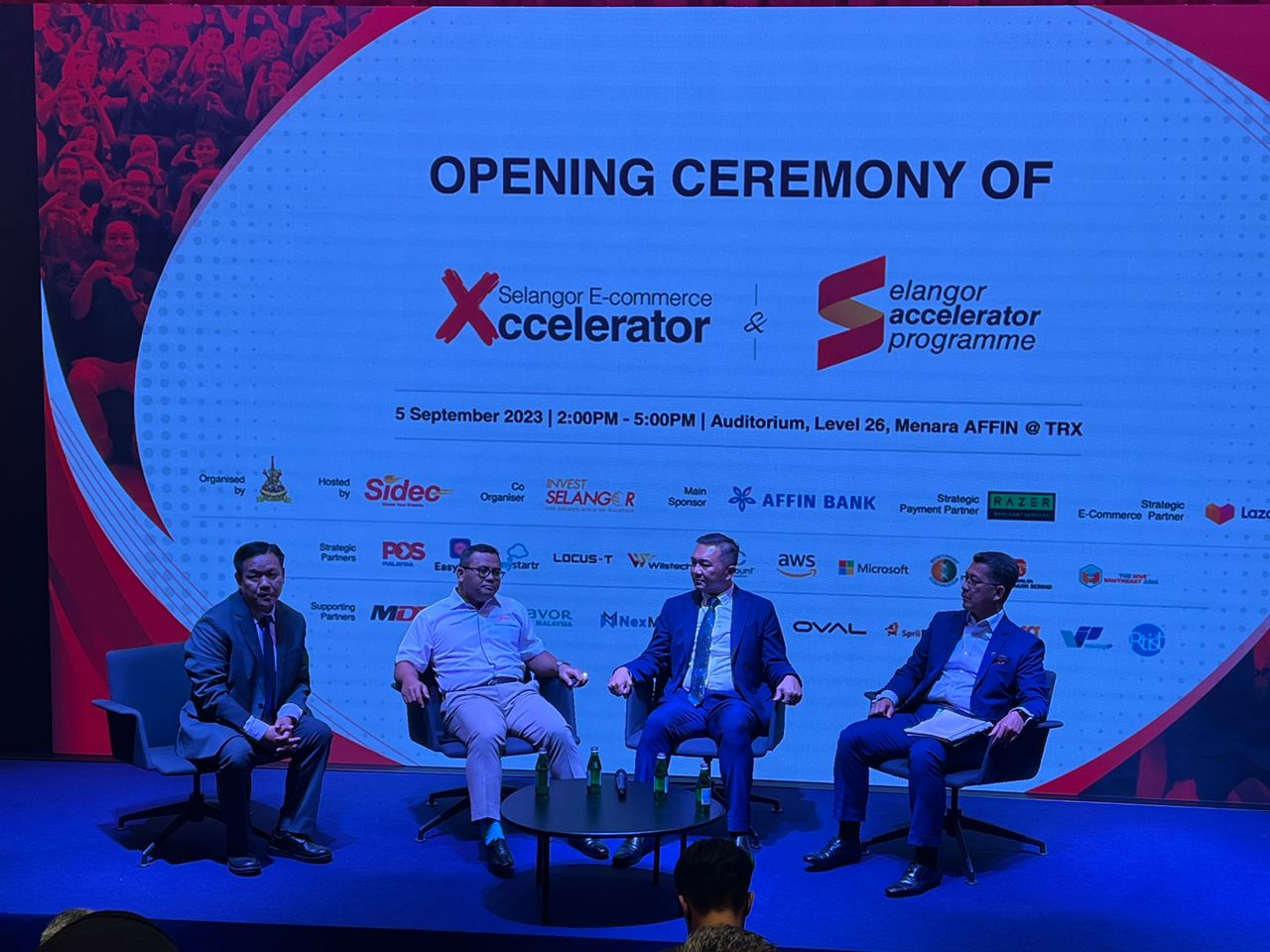 Selangor's Innovation Drive:
Dato' Seri Amirudin Shari, Selangor Menteri Besar, is committed to nurturing a thriving startup scene in the state. Selangor is eager to tap into emerging sectors, especially the digital economy, for economic growth.
The Menteri Besar praised the innovation of 30 SMEs and 38 startups in areas like AI, machine learning, net-zero, and biotech. These 70 teams and 140 founders are helping Selangor become a hub for cutting-edge innovation.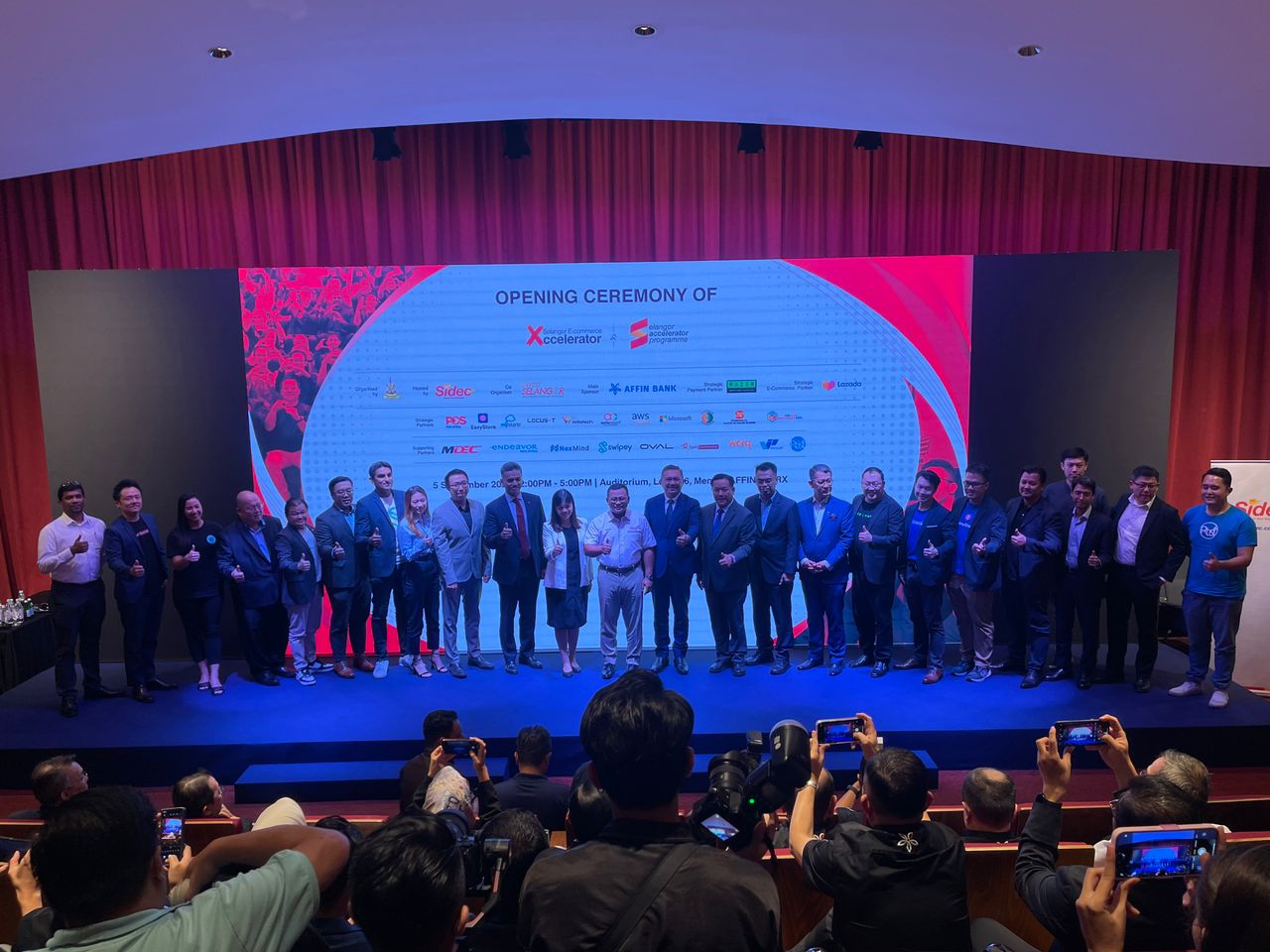 Pitch Deck Skills: Rtist Malaysia and SIDEC Collaboration: https://bit.ly/3qRPLUR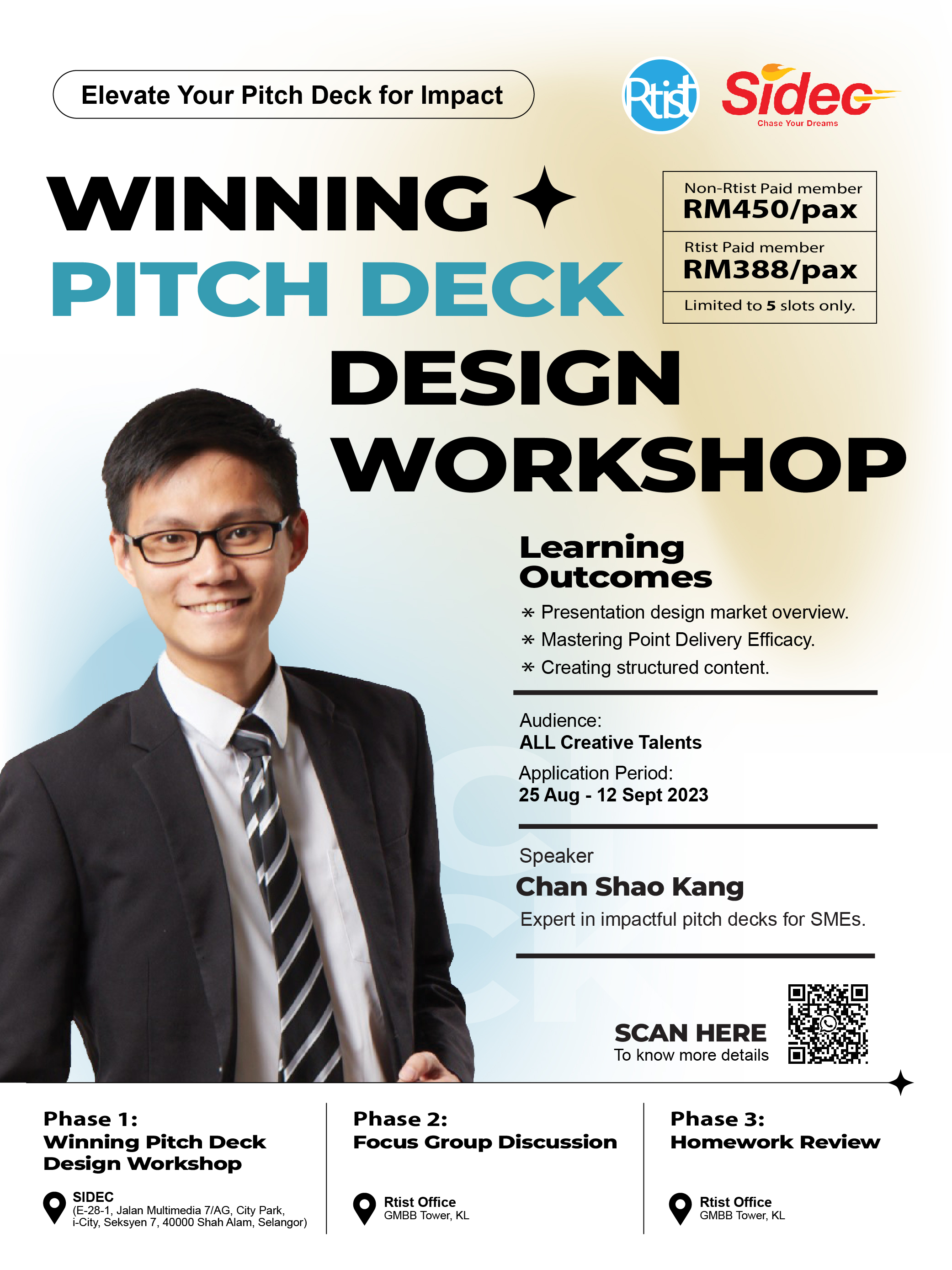 Rtist Malaysia and SIDEC organized a workshop to help designers and startups improve their pitch deck skills. This high-ticket freelance opportunity offers excellent income potential and is in high demand. Plus, you can directly connect with 38 companies, opening doors to this lucrative pitch deck freelance job.
Aspiring creative talents looking to enhance their pitch deck skills are welcome to participate. They will discover how impactful pitch decks can be and learn how to deliver key points with compelling content.
In summary, don't miss out on this high-ticket freelance job opportunity! Join the workshop to elevate your pitch deck skills, connect with 38 companies, and unlock significant earning potential. https://bit.ly/3qRPLUR