A few weeks ago, Rtist and MoveOn organized a virtual run with the intention of giving more exposure to our Creative Talents. Through the course of this campaign, we were glad to have zy.studio on board with us to work on the design materials for our virtual run.



Today, we're featuring zy.studio as part of our Rtist Creative Talent Feature and let you know more about who they are and what they do.



zy.studio is a multidisciplinary design collective based in Kuala Lumpur. They are a sister duo team that strives to inspire creativity, action, and purpose in their work. They believe in creating appealing, emotionally driven, and clean work that functions towards their client's goals. They believe that their designs should stand out in a world that is full of noise. Keeping their studio lean gives them abundant opportunities to work with different creatives. One of their core missions is to use their skills as creatives to start dialogues and impact change.



The sisters started back when they both quit their jobs without a plan. However, both of them knew their values and goals at the time, as well as where they wanted to get to. They decided to align their goals and only take on clients or projects that spark joy. Doing so allowed them to strengthen their foundation and focus on what they do best.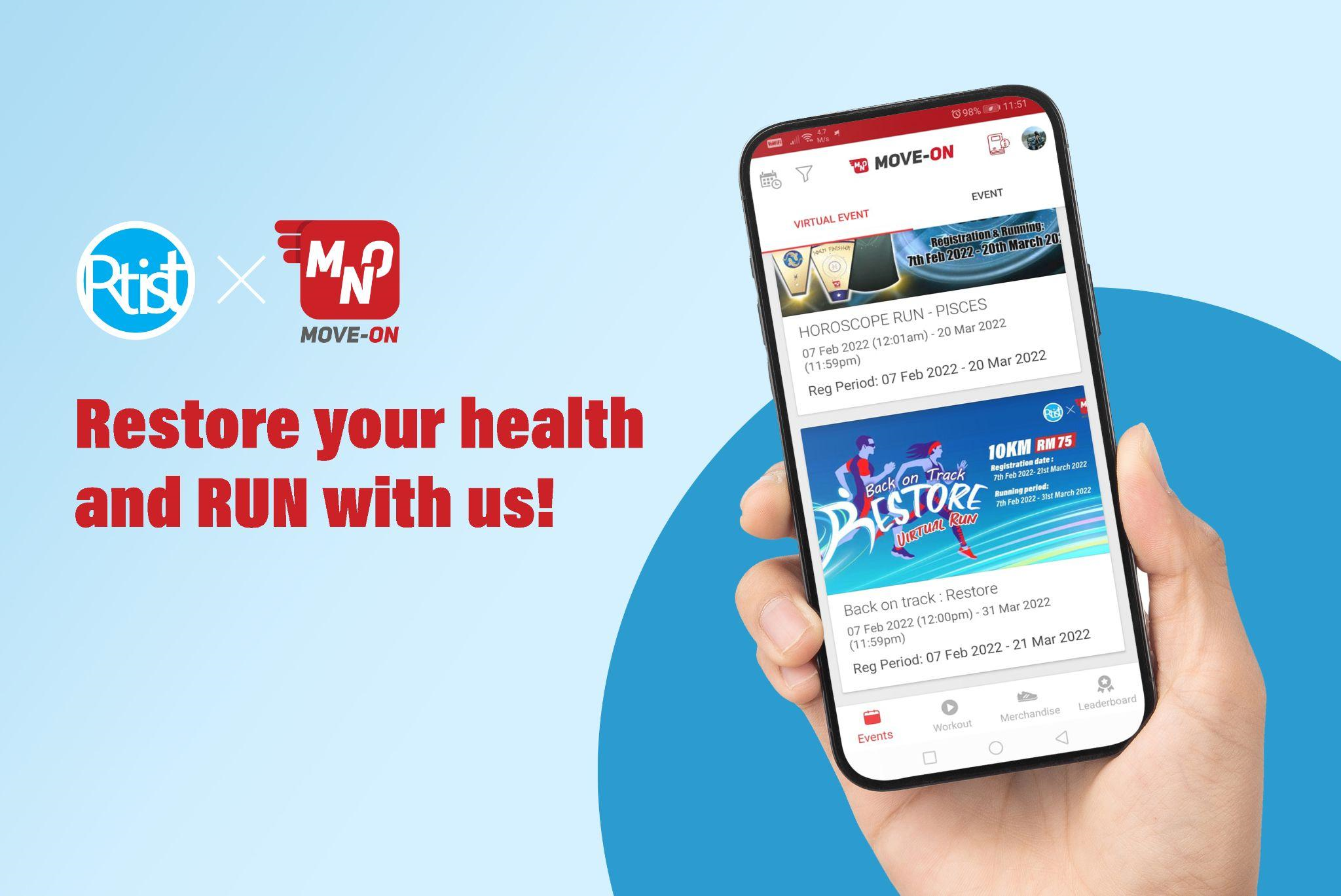 We sent across a few questions to understand what made them decide to take part in the MoveOn virtual run campaign, what they experienced, the challenges face and how they overcame them.



1. How did you find out that Rtist is looking for designers to participate in this virtual run program organized by Rtist and Move On?
Curiosity! *laughs* We saw a teaser post on the Rtist Facebook page, and it really piqued our interest. So I got in touch with the team to find out more. I really believe that curiosity is one of the key points to being a creative!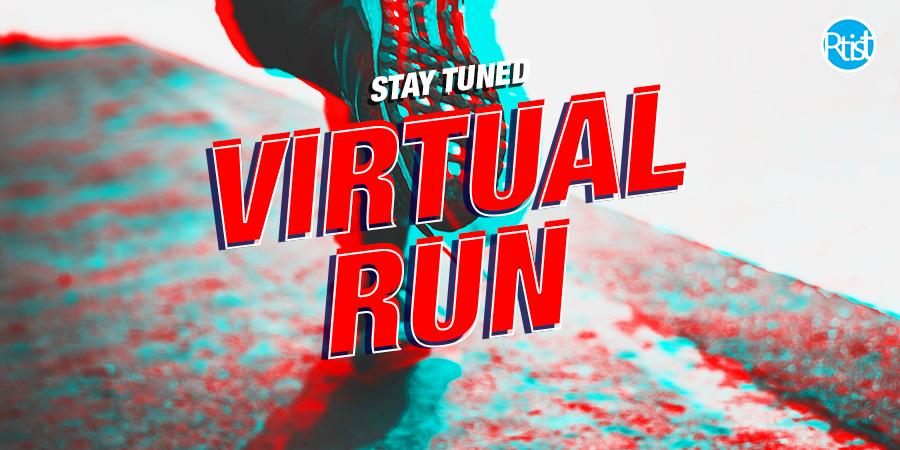 2. What made you decide to take on this campaign? What captured your interest?
I really enjoyed being a part of the kick-off briefing session. Plus, it was cool to make it a passion project besides my professional creative practice. Furthermore, I thought it was interesting working with a fitness platform (because you see, I am not the fittest person in the world, and maybe I was hoping that this project would spur me to get back on track to run!)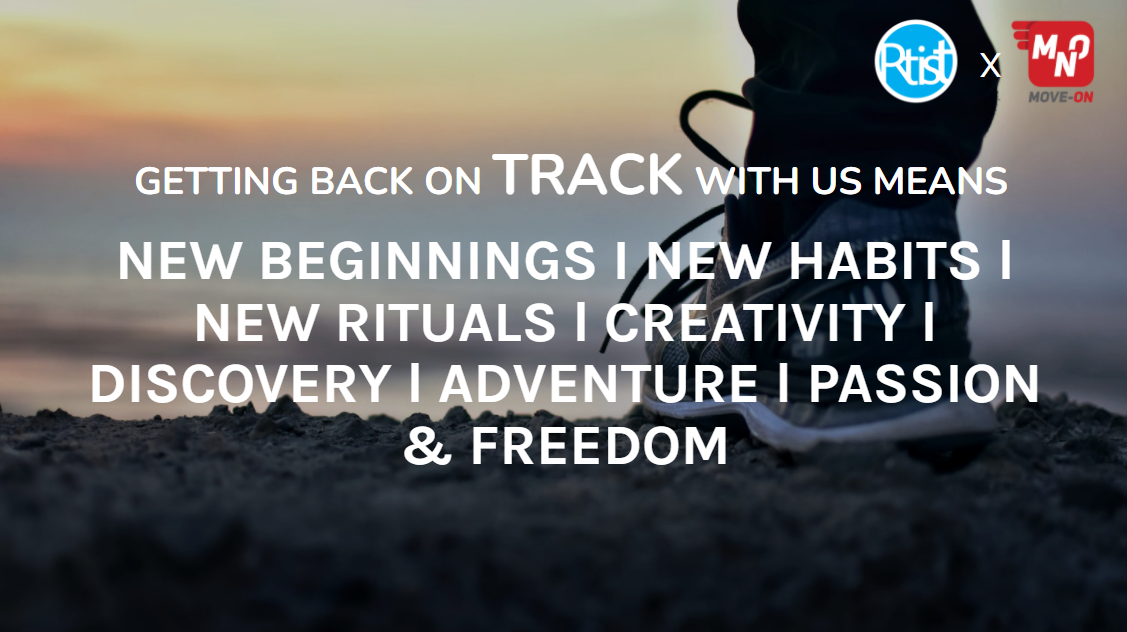 3. Could you describe your creative process as a designer throughout this project?
For me, I am more wired to dig into the thinking process/development of how my involvement as a creative collective working with a creative platform brings a new breath to a fitness platform on a virtual running project. As with most projects I work on, setting the direction would probably be the most challenging part of it. Having a clear direction will help everything that comes after a walk in the park.



4. How was your experience working with the Rtist team throughout this project? Did you face any challenges and how did you manage them?
To be honest, it was an eye-opening experience. I'm glad that when we came back with our creative ideas and the direction, it was very much aligned with what Rtist had in mind. We are also very thankful for how the Rtist team accommodated us. At the end of the day, communication is key.



5. Do you think it is a good opportunity for designers out there to participate in this program? Why?
Of course! It is always exciting to get out there to make connections, expose and create. Opportunities and abundance are always out there. Just look around, go with the flow, you will never know what this opportunity will open up the next one.



6. Do you have any more feedback regarding this project or is there anything you would like to share for our future designers who will be participating in the upcoming project?
Always have a child-like mindset and play! And oh! Join MoveOn and get moving! An active mind is a creative mind.



This virtual run campaign is a new attempt for both Rtist and creative designers to showcase the level of creative skills. Through this event, we can see the combination with the spirit of sports and creativity, striving for more job opportunities for local talents. We hope to be able to bring even more collaborative campaigns like this to further boost our working relationship with our Creative Talents.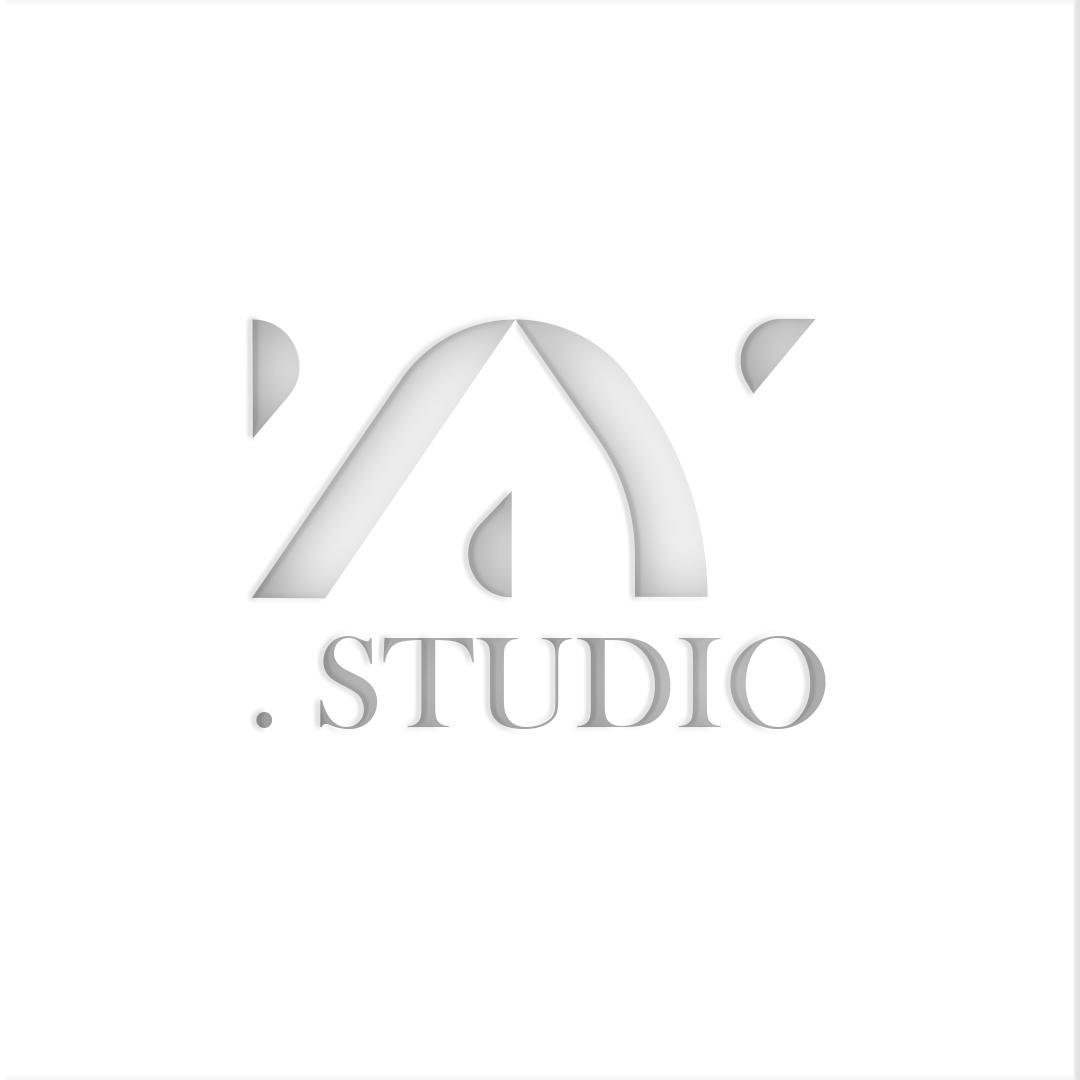 Designer background:
Name: zystudio
Specialist: Graphic Design
Status: Self-employed
Check out her Rtist profile:
www.rtist.com.my/zystudio