The Packaging Design contest organized by Kejap Food and Rtist with the theme "Merdeka" came to a perfect conclusion.
Kejap Food offers a truly Malaysian drive-thru experience that aspires to maintain our local food culture and catch up with your fast-paced lifestyle, and by organizing this design contest, they wanted to be able to showcase their objectives.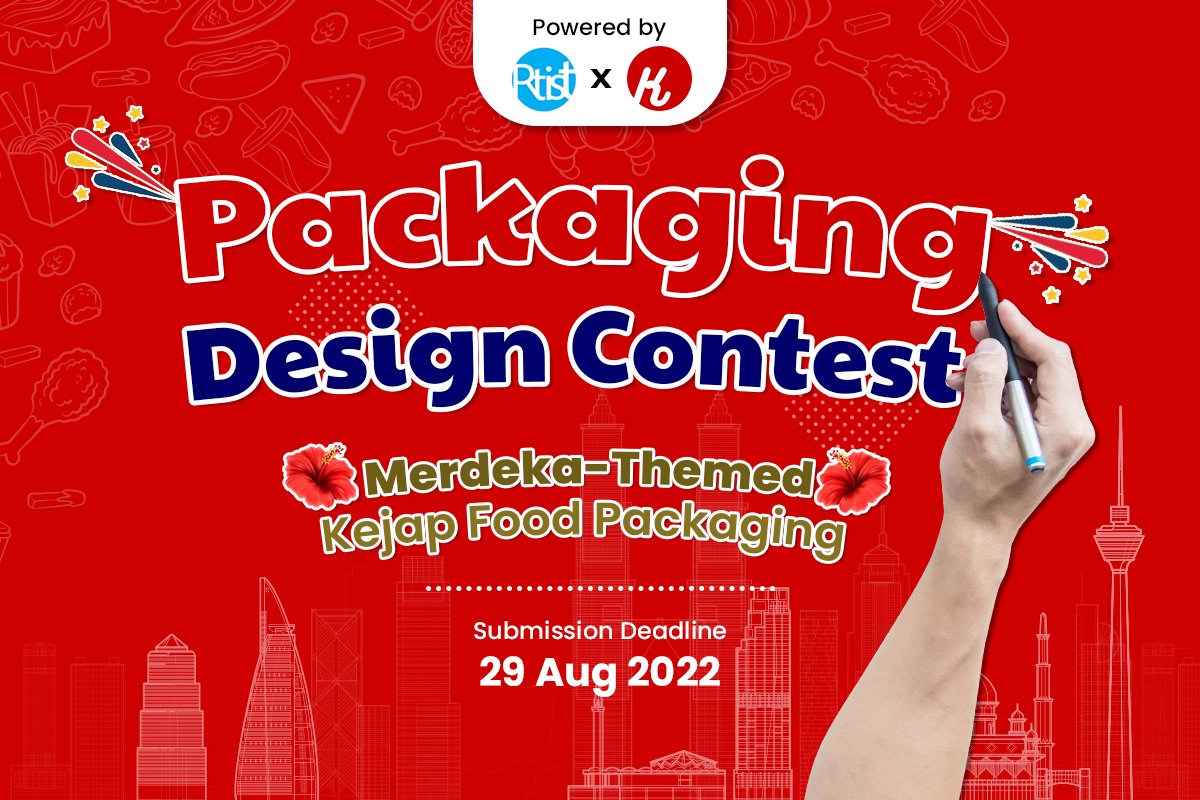 The contest was a huge success, with more than 100 people participating. The winners would get up to RM3,000 cash + RM100 Kejap Food Cash Voucher as their prize! Taking place over a month, from 26 July - 31 August 2022, the winners were selected 100% from the Kejap Food internal team.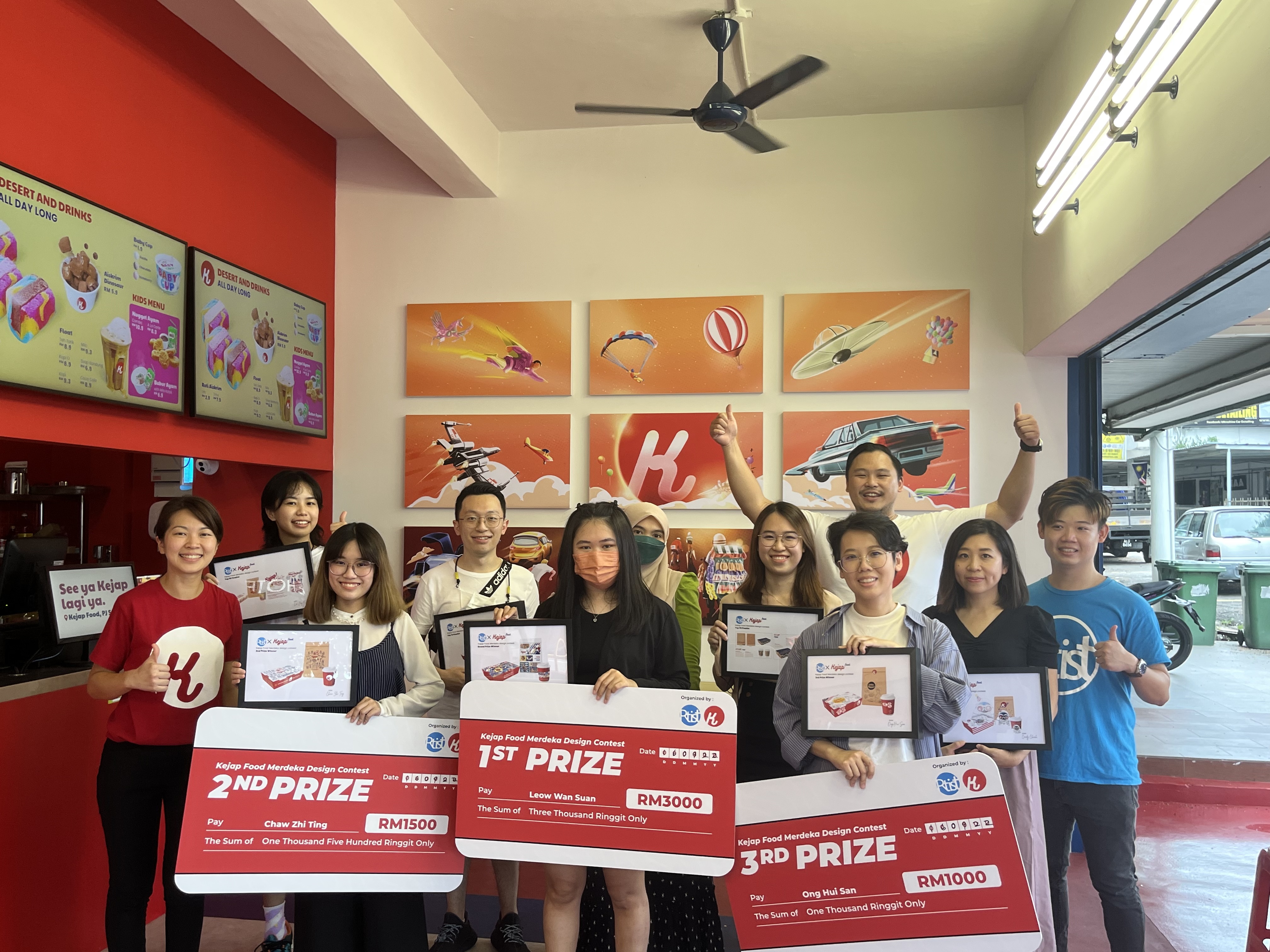 Top Winner- Leow Wan Suan
www.rtist.co/wanxuannn


Design concept: Malaysia is a multicultural country constituting three major ethno-cultural groups, Malay and Bumiputera, Chinese and Indian. Owing to its diverse cultural attempts through a number of channels, politics, economics, and society were made to bring about national integration. The inspiration for this artwork comes from the Malaysian traditional handcraft – "Patchwork Blanket". The scattered pieces that consist of different elements form a complete Malaysia. The elements are selected to display the different aspects of Malaysia including the culture, iconic character, iconic elements, and the multilanguage that can be found in Malaysia. The colour palette was inspired by the Jalur Gemilang and also the brand identity of Kejap Food.


Plus, the prize giving ceremony of this contest was held on 16 September 2022 (Malaysia Day)!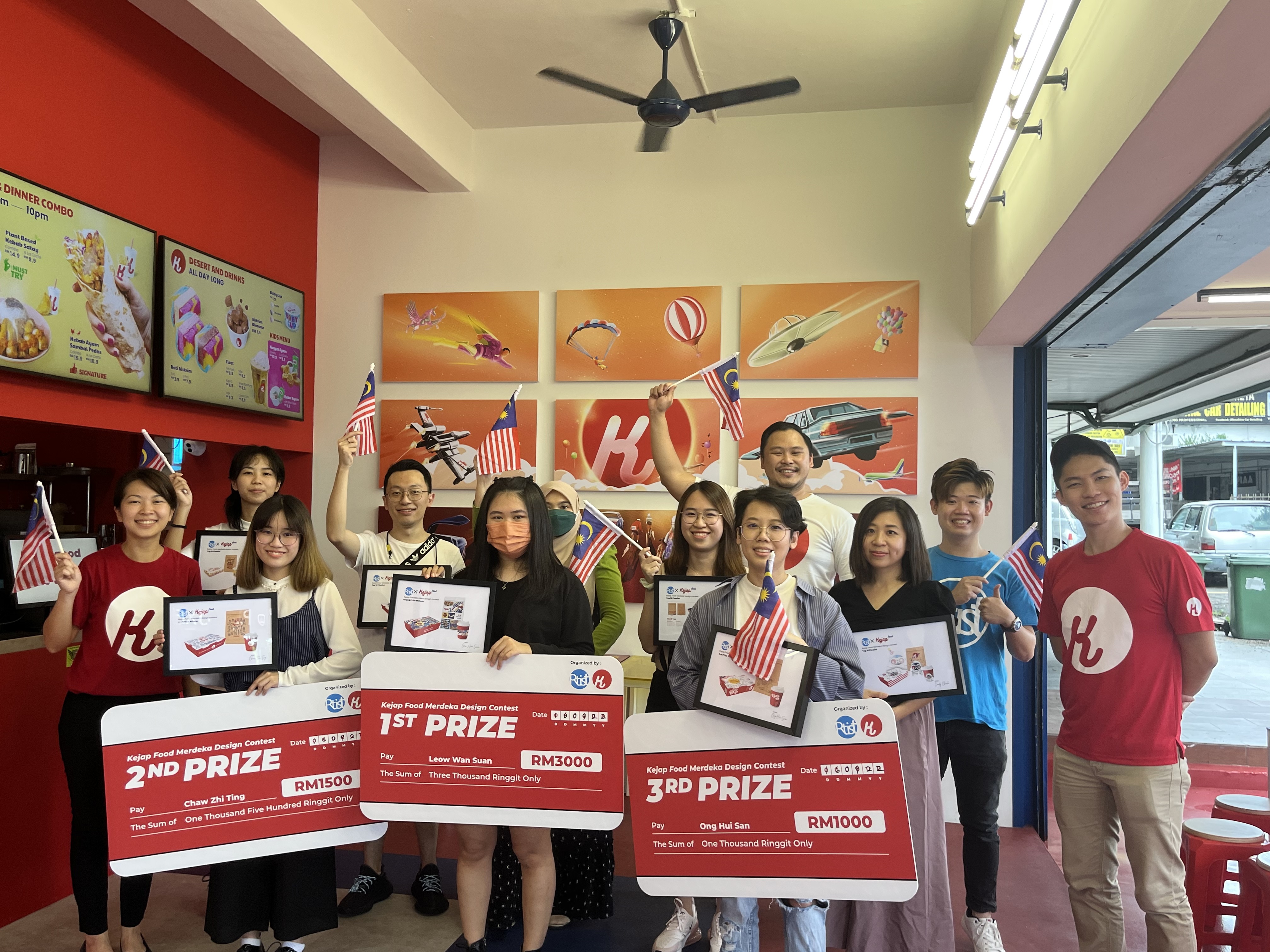 Lastly, congratulations to all the winners and thanks to all who joined in this contest! Remember to keep an eye out for more of these contests happening in the near future!