Rtist greatly appreciates the cooperation with CRAFT La to organize this Poster Illustration contest, with the key message for the design being "Crafts in Malaysia".
CRAFT La is an online learning platform for creative arts & crafts, supporting the growth of local talents and encouraging them to share their skills with audiences and sponsor talents to produce online courses. CRAFT La will promote the workshops and instructors to a wider audience on their various social media platforms, and also help to build up your community.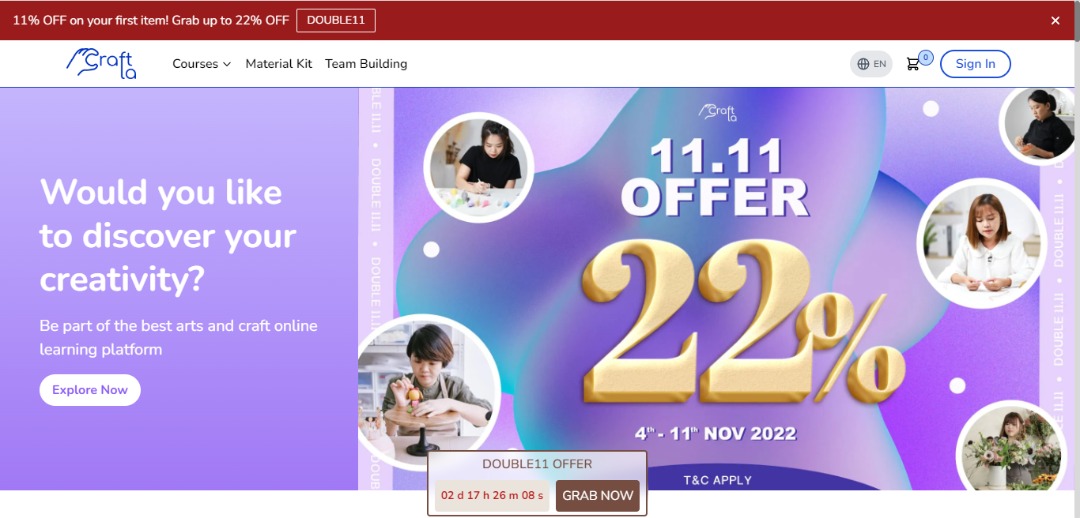 The contest started from 5th August 2022, and ended on 15th September 2022. The contest was decided through a mix of 80% decision coming from the CRAFT La internal team and 20% from public voting. The contest saw up to 67 people participating, and all the participants were entitled to a RM10 AIA CRAFT La voucher, while winners would enjoy up to RM500 cash prize.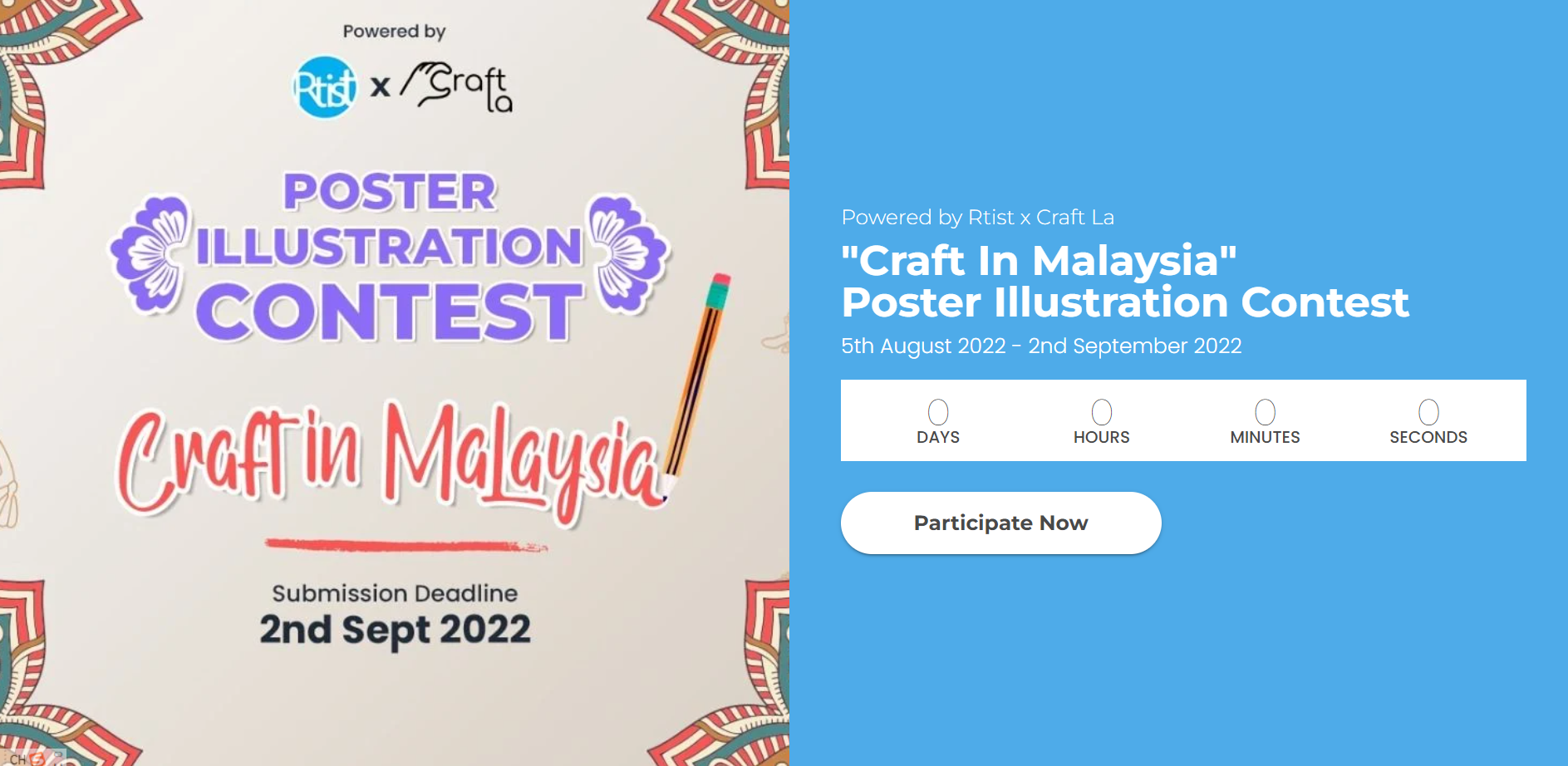 The 1st place Winner, <Liew Hui Yi> utilized the Malaysian Moon Kite with a Batik texture to create her amazing design.
Rtist profile: www.rtist.co/xiaoyuu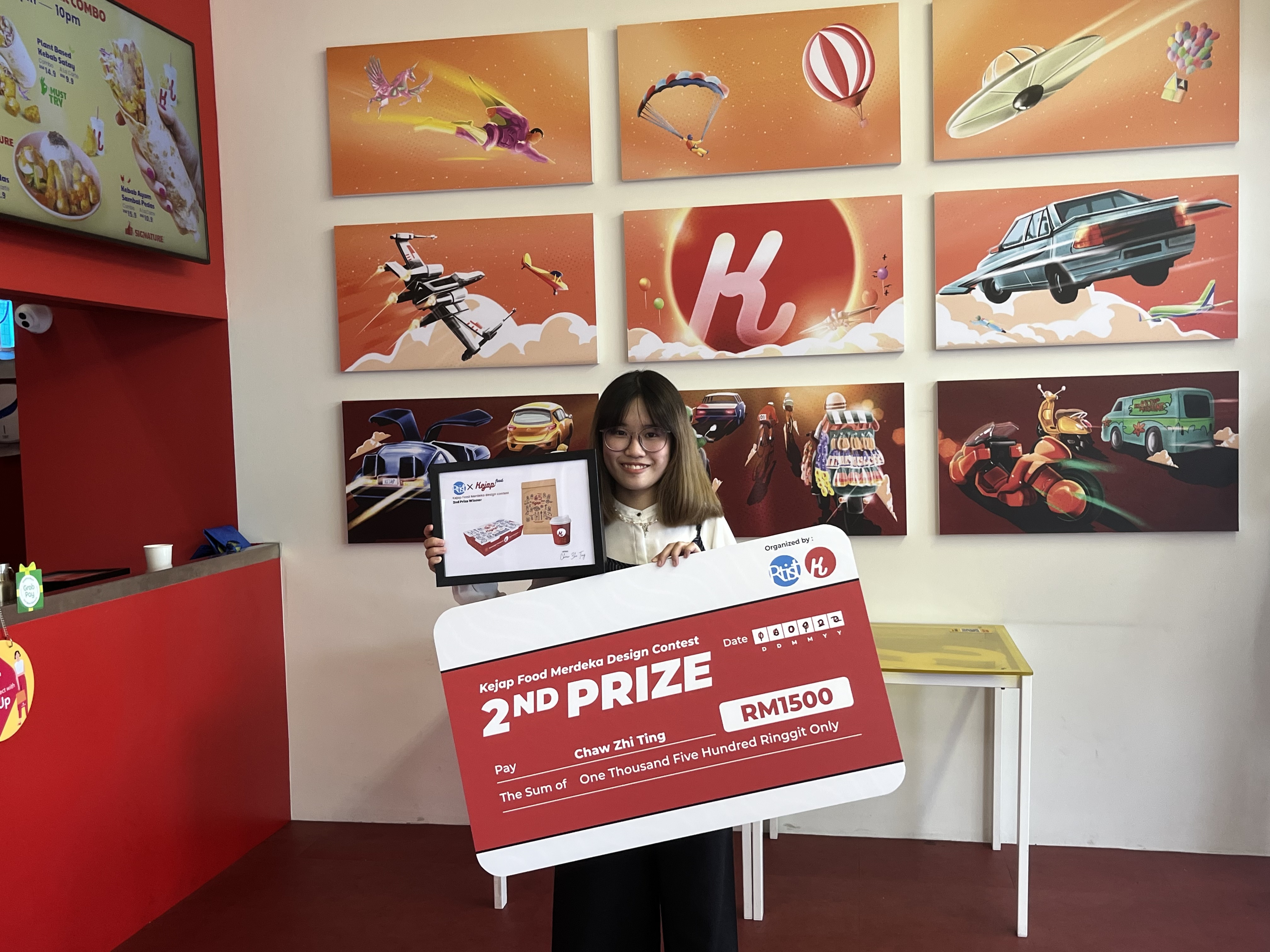 The 2nd Place Winner
www.rtist.co/emma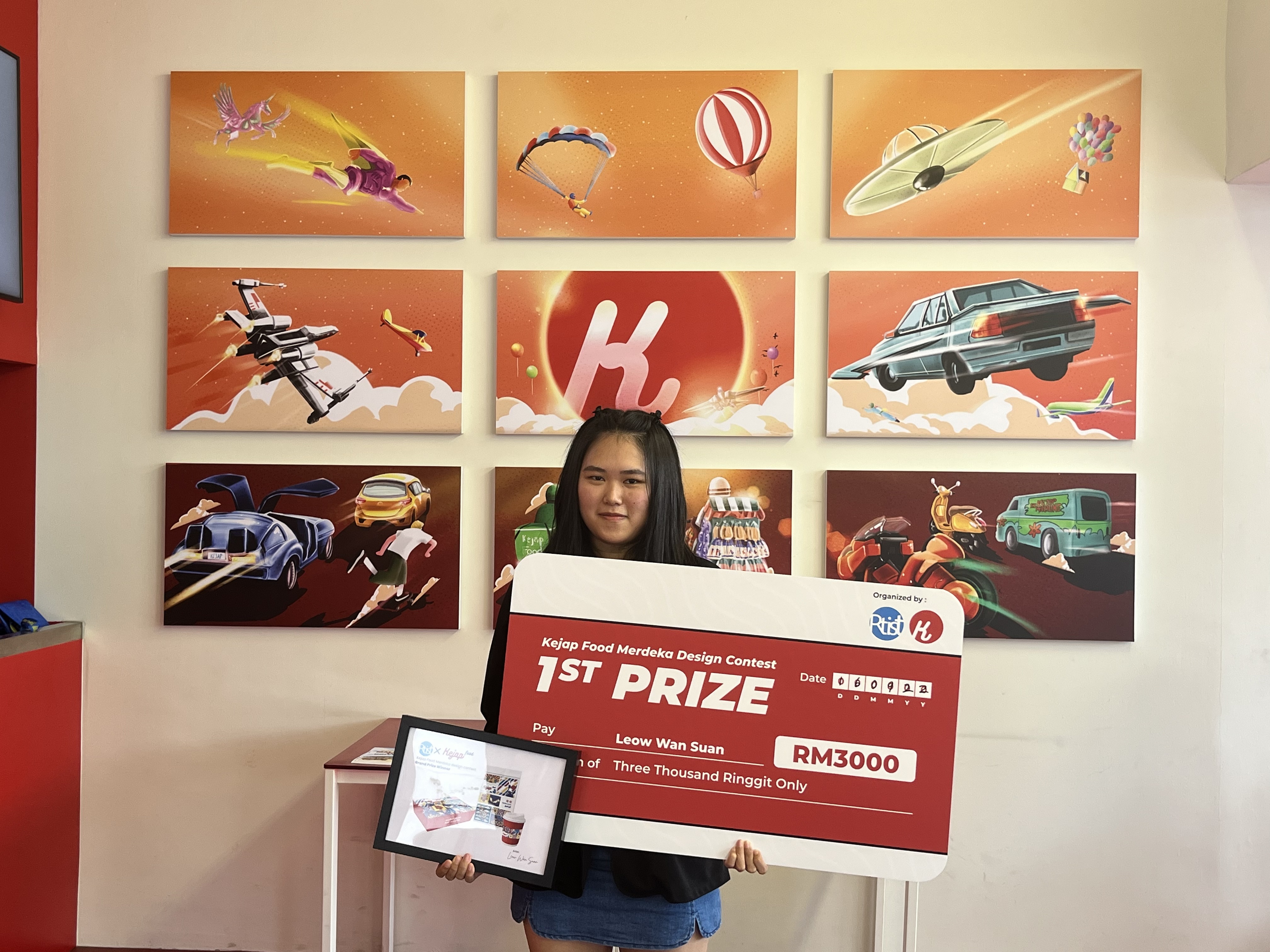 The 3rd Place Winner
www.rtist.co/limzexian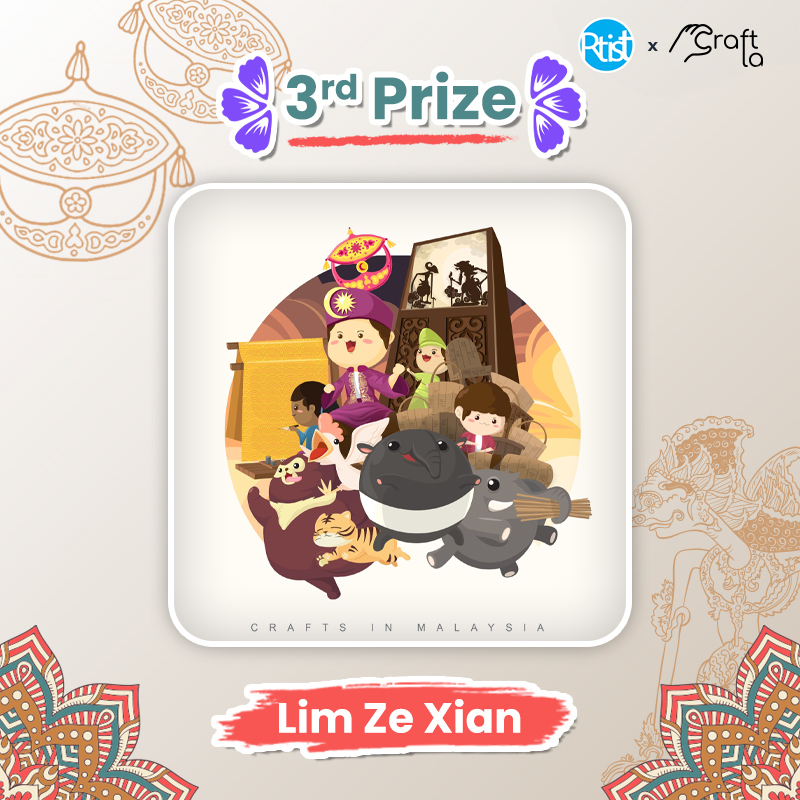 We were also invited to attend the prize giving ceremony on 12th Oct 2022, organized by CRAFT La.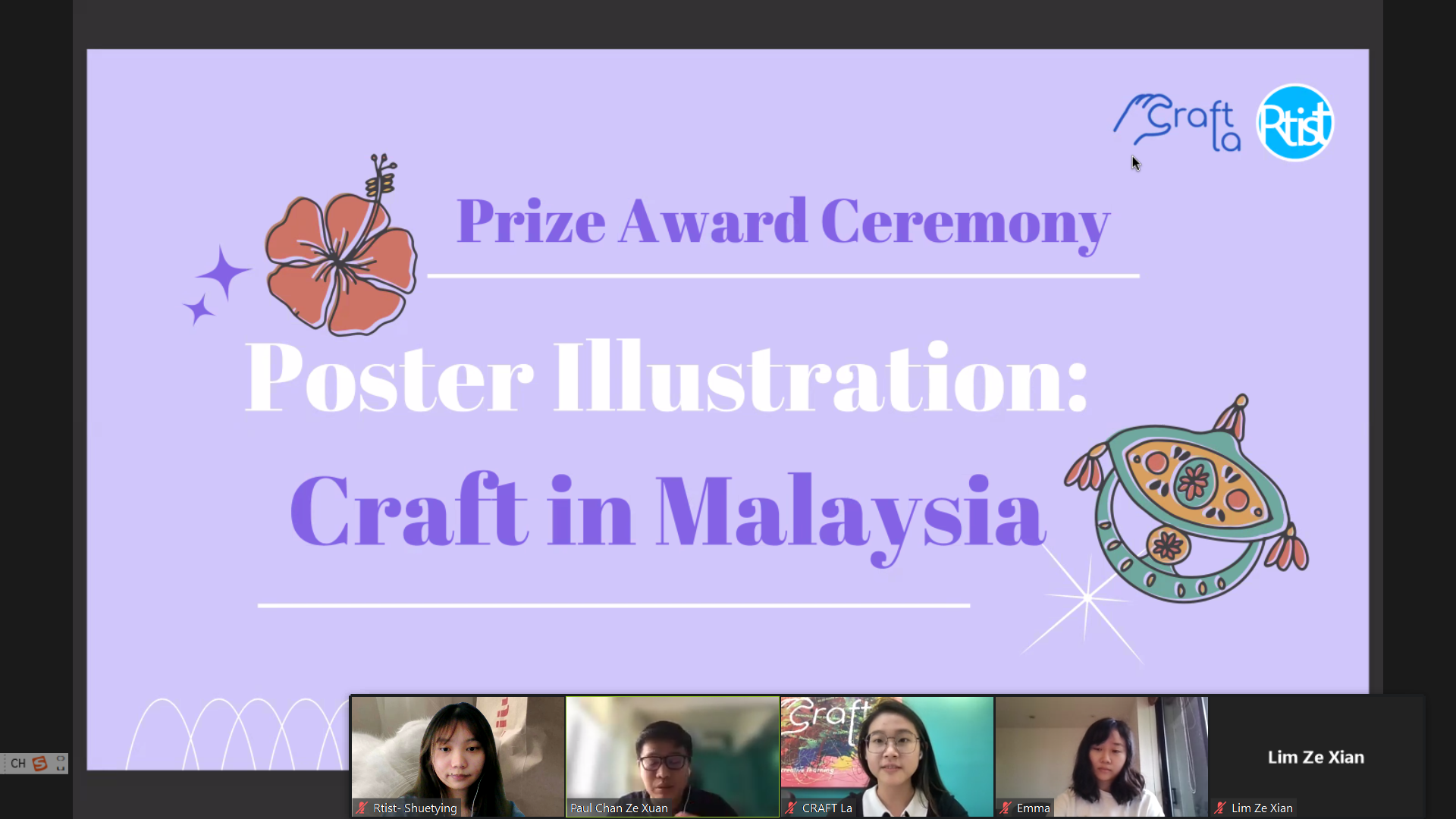 Lastly, heartiest congratulations to all the winners and a huge thank you to all the contestants for their participation and support! Remember to keep an eye out for more of these contests happening in the near future!