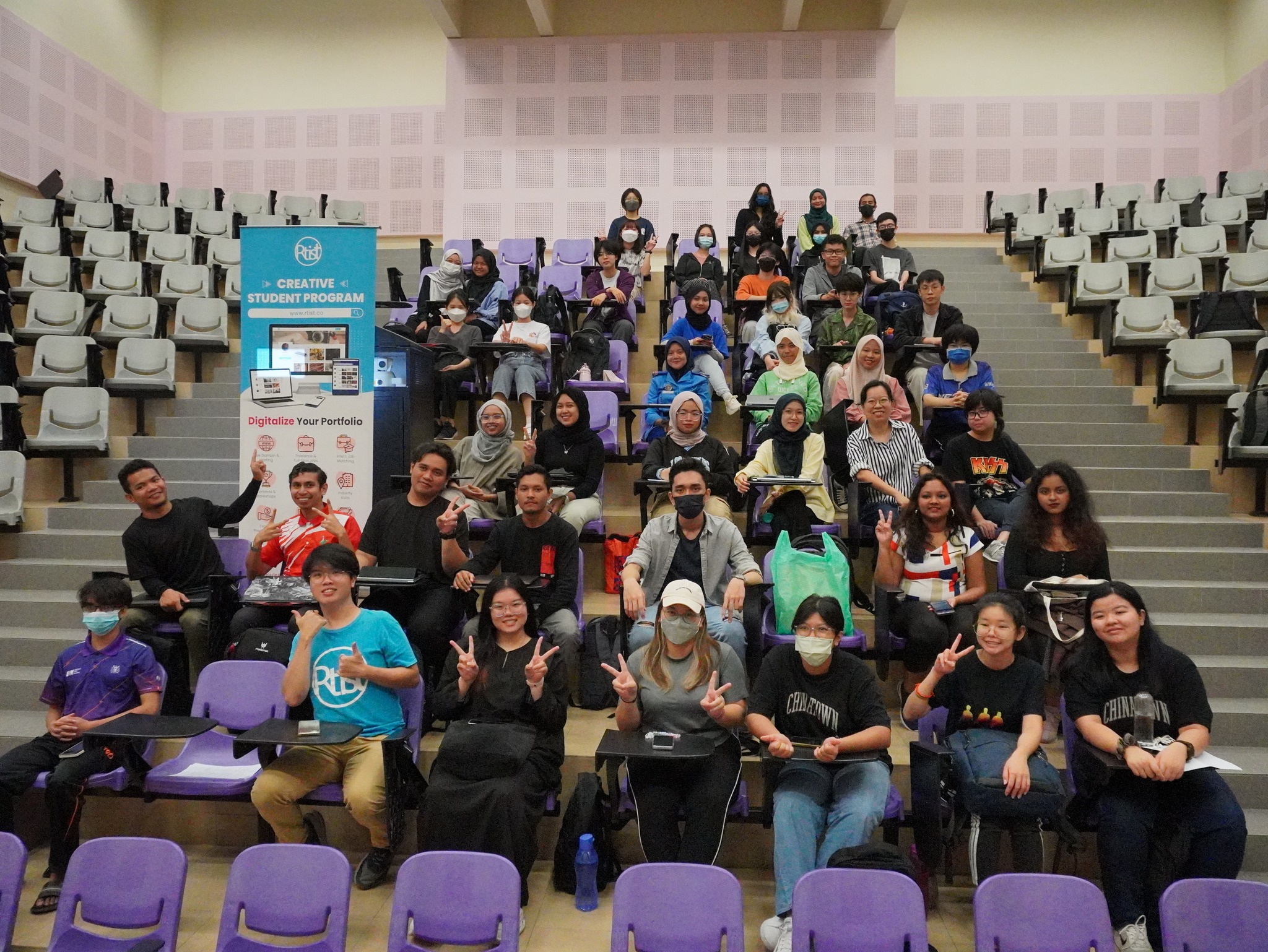 We're honoured to be back at Universiti Sains Malaysia Penang for an offline Rtist Creative Student Workshop! We previously had an online workshop with the University Students!
We were encouraged by the enthusiastic response from the students in attendance! We didn't just help them with their personal branding, but also provided valuable guidance and tips to perfect their portfolios. By following our tips to optimise, they'll have a better chance of being seen by their client base! Let us at Rtist work with the students to realise their creative potential and showcase their unique style!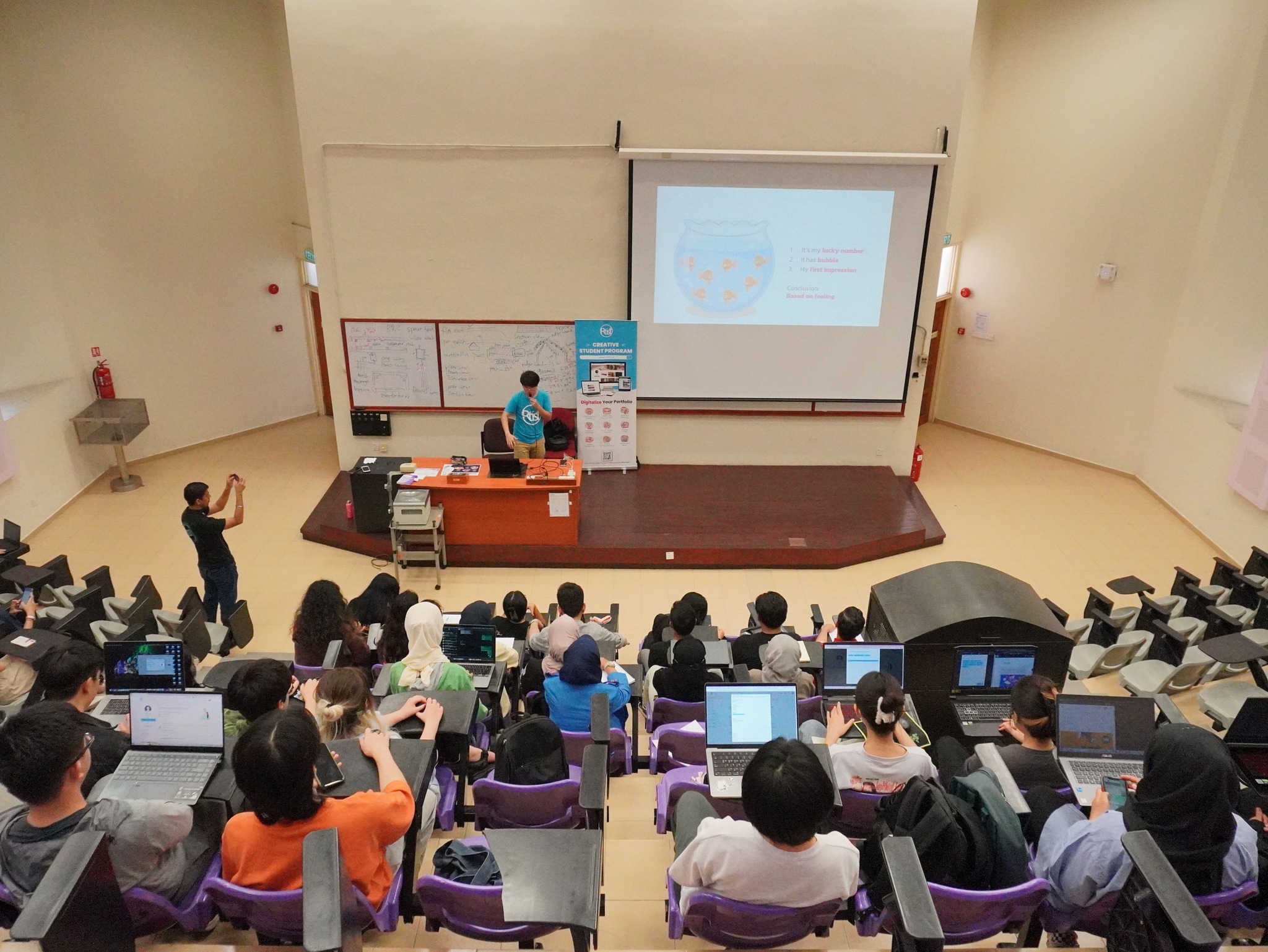 The core objective of the workshop was to help students build their personal brand and share tips on how to optimise their portfolios to stand out in the creative industry.
Thank you Universiti Sains Malaysia Penang for inviting us to host this workshop! For more exciting events stay tuned to www.rtist.co!
#Rtist #RtistCSP #RtistEvents #RtistCreativeStudentWorkshop