We are thrilled to announce the official signing of a Memorandum of Understanding (MOU) between Rtist and Idea Bank, the renowned Malaysian company pitching competition hosted by JCI Kuala Lumpur Mandarin (JCIKLM).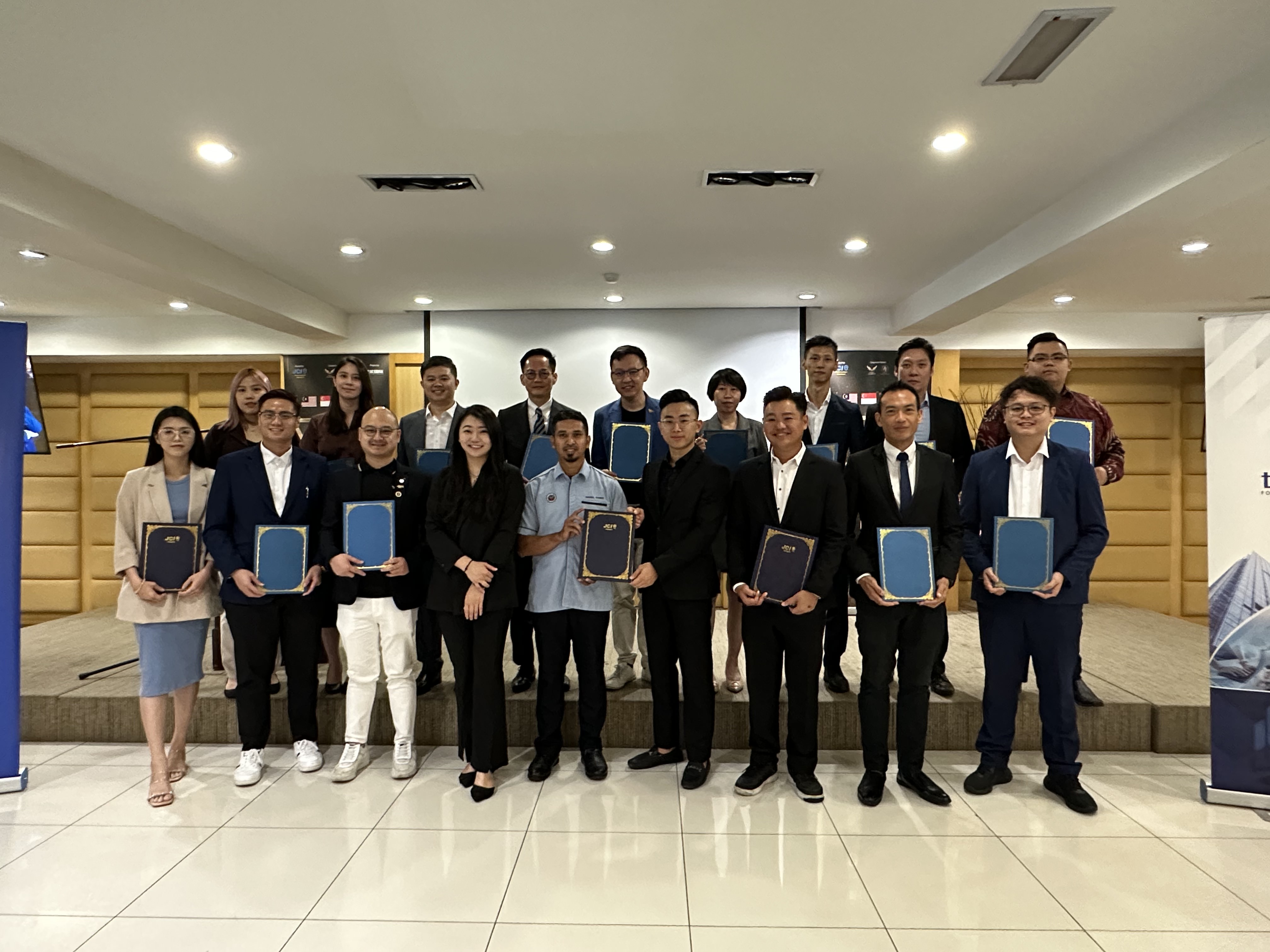 The Idea Bank International Business Plan Pitching Contest recently held a successful press conference, garnering support from a diverse range of organizations, including government agencies, media partners, universities, financial institutions, and SMEs. Rtist, a Malaysia-based creative talent platform, proudly stood as one of the strategic partners, supporting young entrepreneurs and their creative services.
During the press conference, JCIKLM marked a significant milestone by signing Memorandums of Understanding (MOUs) with prominent partners, including You Global Marketing Sdn Bhd, alongside the presence of Rtist's founder and CEO, Tony Chua.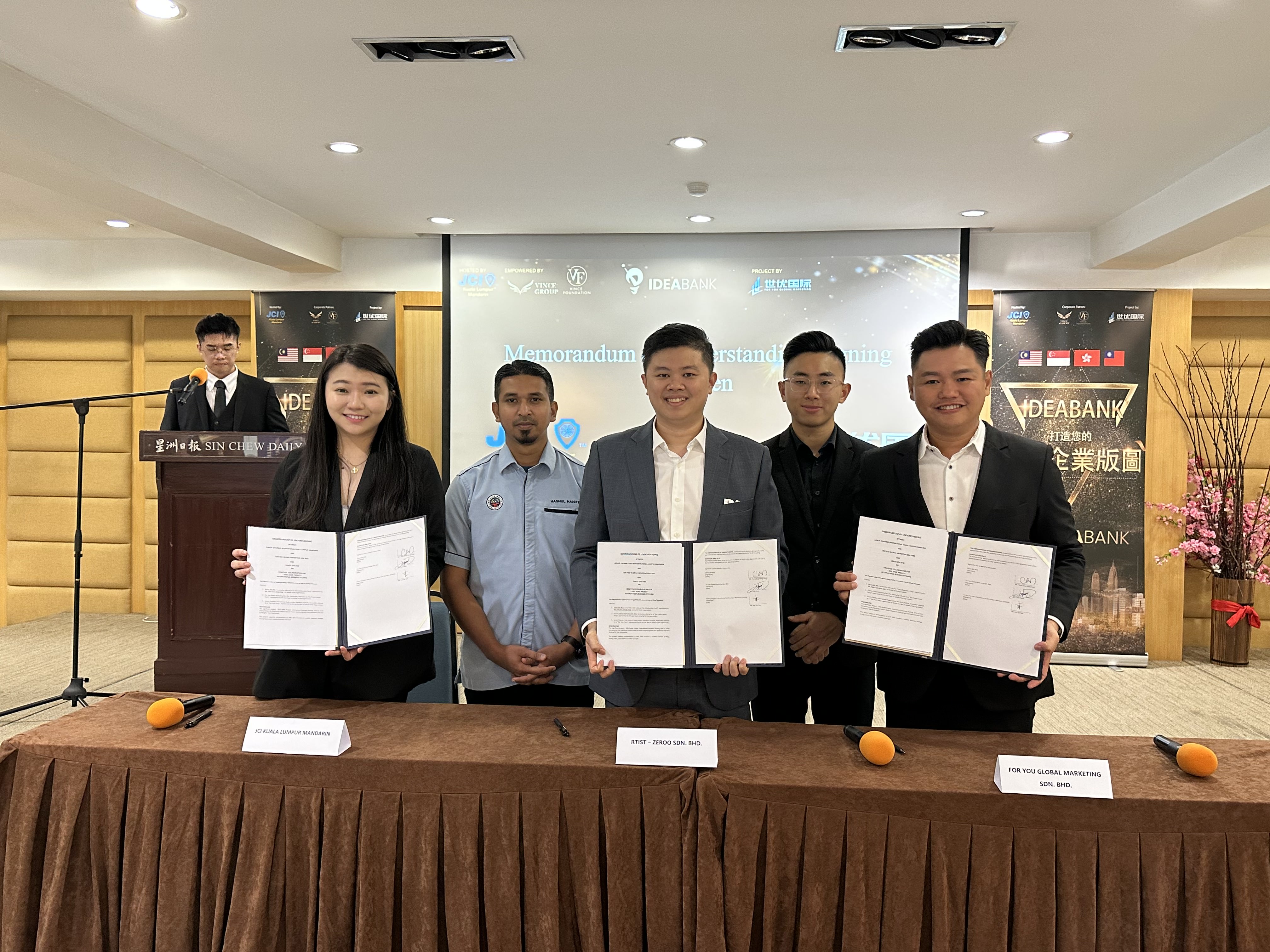 Idea Bank serves as a catalyst for entrepreneurial growth, offering a wide range of resources and programs designed to nurture and support aspiring entrepreneurs. From comprehensive training sessions to valuable roadshow opportunities, corporate visitations, and business-related programs, Idea Bank equips entrepreneurs with the necessary tools to thrive on their entrepreneurial journey. This collaboration between Rtist and Idea Bank signifies a crucial alliance that aims to empower young local entrepreneurs, providing them with incredible opportunities to enhance their skill sets and achieve their business goals.
As a Malaysia-based creative talent platform, Rtist takes pride in connecting companies with skilled individuals in various creative fields, including design, copywriting, videography, photography, and more. This collaboration with Idea Bank is a significant milestone for us. We firmly believe in empowering and nurturing entrepreneurial talent, and this partnership will open up incredible opportunities for aspiring entrepreneurs to enhance their skill sets and achieve their business goals.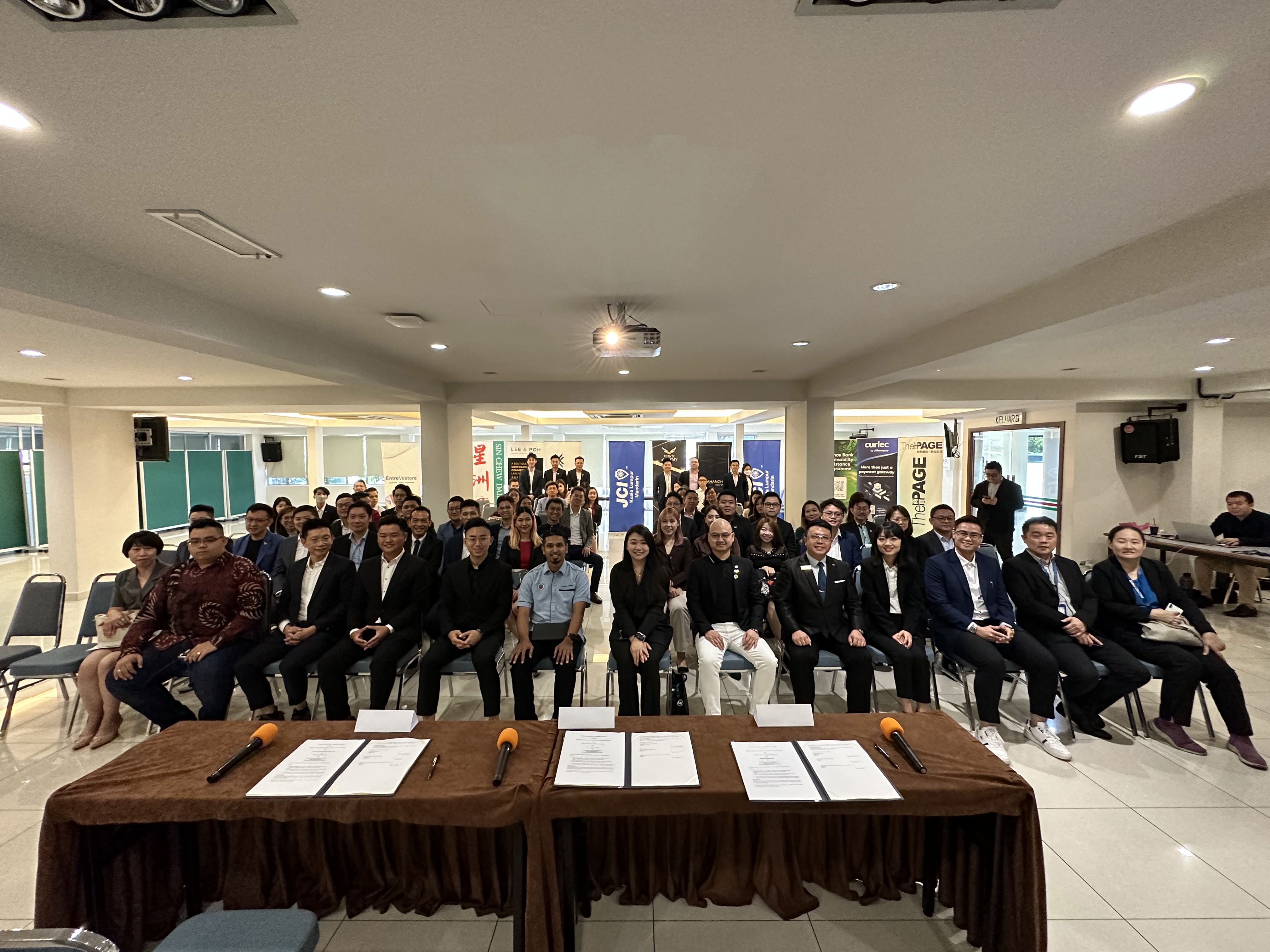 The winners will have the opportunity to promote their businesses in front of over 500 attendees and entrepreneurs from Taiwan, Hong Kong, Singapore, and Indonesia at the awards ceremony on July 8. The contest aims to attract 30 participants, with the registration deadline set for June 29.
Stay connected with us as we embark on this exciting journey together!