The relaunch ceremony was officiated by the Higher Education Deputy Minister, Dato' Haji Mohammad Yusof Bin Apdal. It epitomizes KLMUC's ethos and unwavering commitment to excellence. This relaunch is aimed at presenting a refreshed brand look and a novel approach to equipping students with the skills necessary for success in the ever-evolving job market.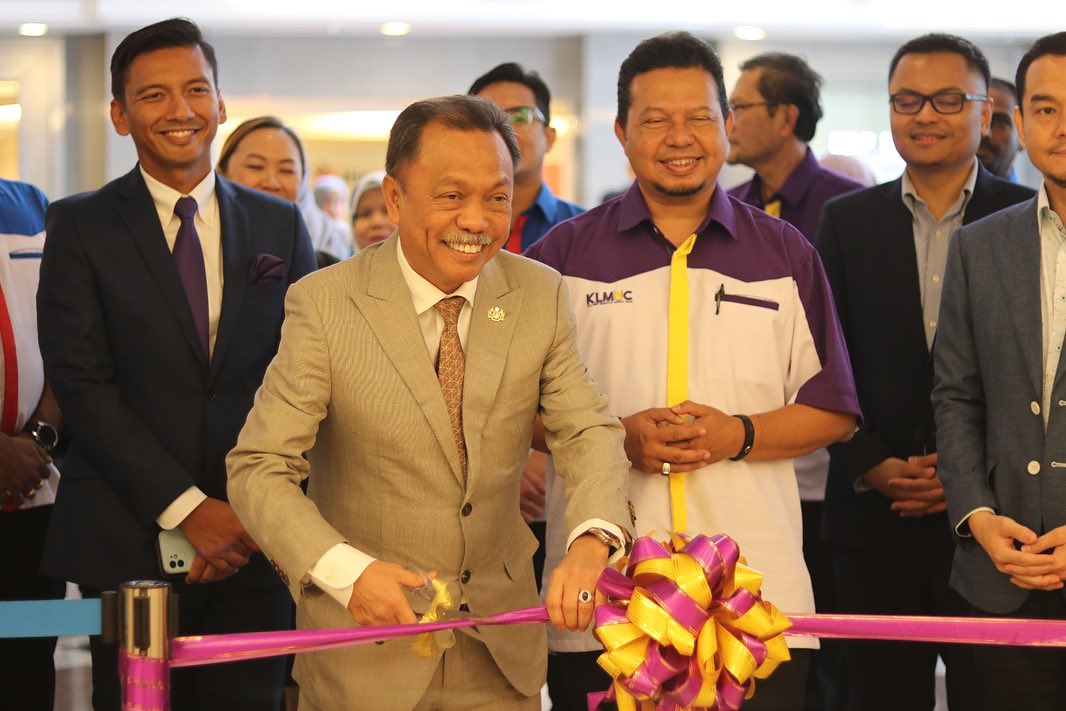 Najmie Noordin, the Chief Executive Officer of Cosmopint Sdn Bhd, emphasized that apart from rejuvenating the institution's image with a new building and logo, KLMUC is also reshaping its philosophy. It's now geared towards offering top-notch tertiary education through 20 focused, accredited programs in business, multimedia, and human resources. Najmie also shared the institution's ambitious plan to expand its student intake, targeting 1,500 students by the end of next year.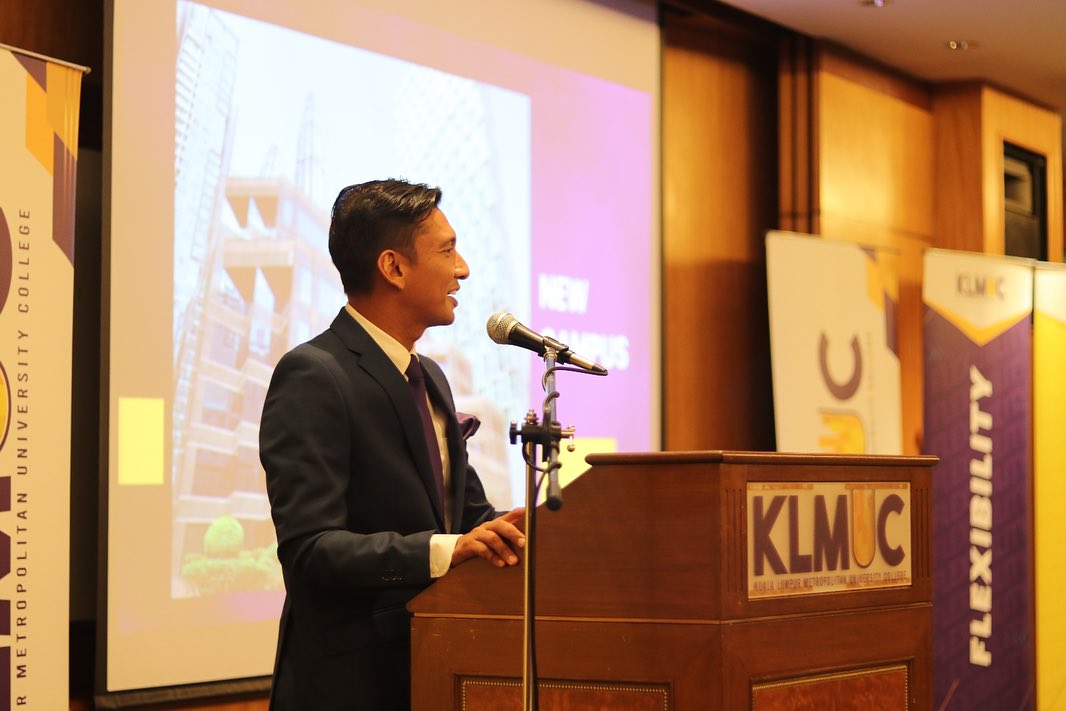 Dato' Haji Mohammad Yusof Bin Apdal stressed the significance of the KLMUC relaunch, underscoring its role in ensuring the institution remains both relevant and competitive. "The new KLMUC campus is strategically situated in the heart of Kuala Lumpur, offering easy access for the youth. This prime location will also serve as a magnet, drawing students from rural areas to pursue their higher studies here," he said in his speech.
He also praised KLMUC for allocating five spots for underprivileged B40 students to study for free under the ministry's Sulung Student Development ( SULUNG ) programme. This SULUN programme targets the first representatives from B40 families who succeed in entering an institution of higher learning, and they will be given the necessary aid and support.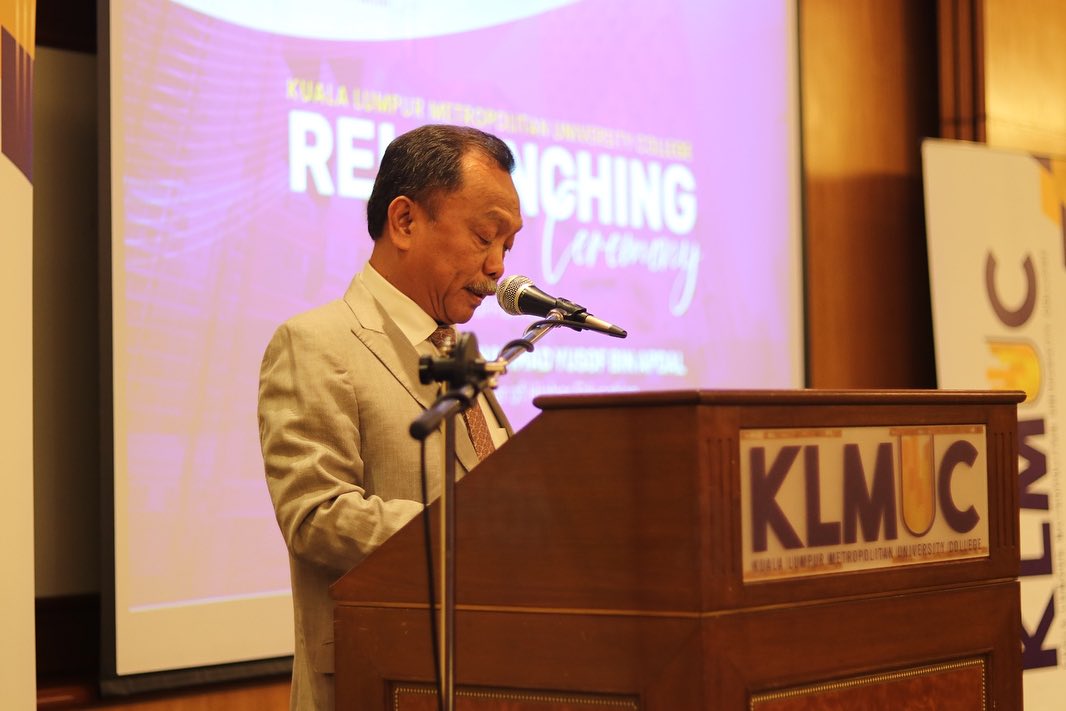 As a partner of KLMUC, Rtist aligns with its mission, which is to nurture young talent and prepare them for the workforce even before graduation. This commitment is evident in our program which provides profiling workshops for students in their final semester.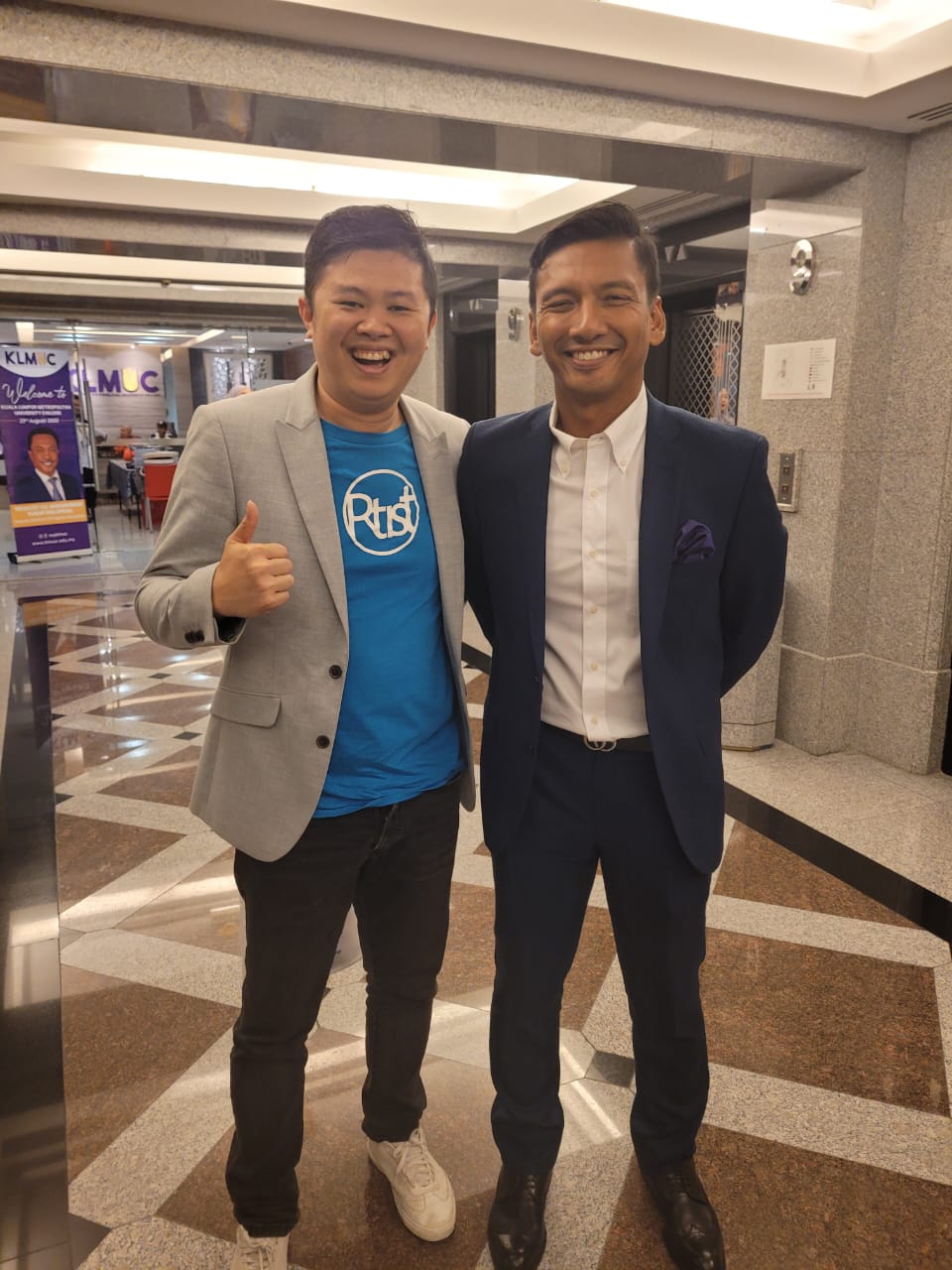 If you're interested in our student program, we invite you to explore it further here.