Not only did we have the Rtist Creative Student Workshop at the International Islamic College(IIC), but we had a very exciting event to look forward to with their exhibition - the MOSAIIC Graduation Exhibition!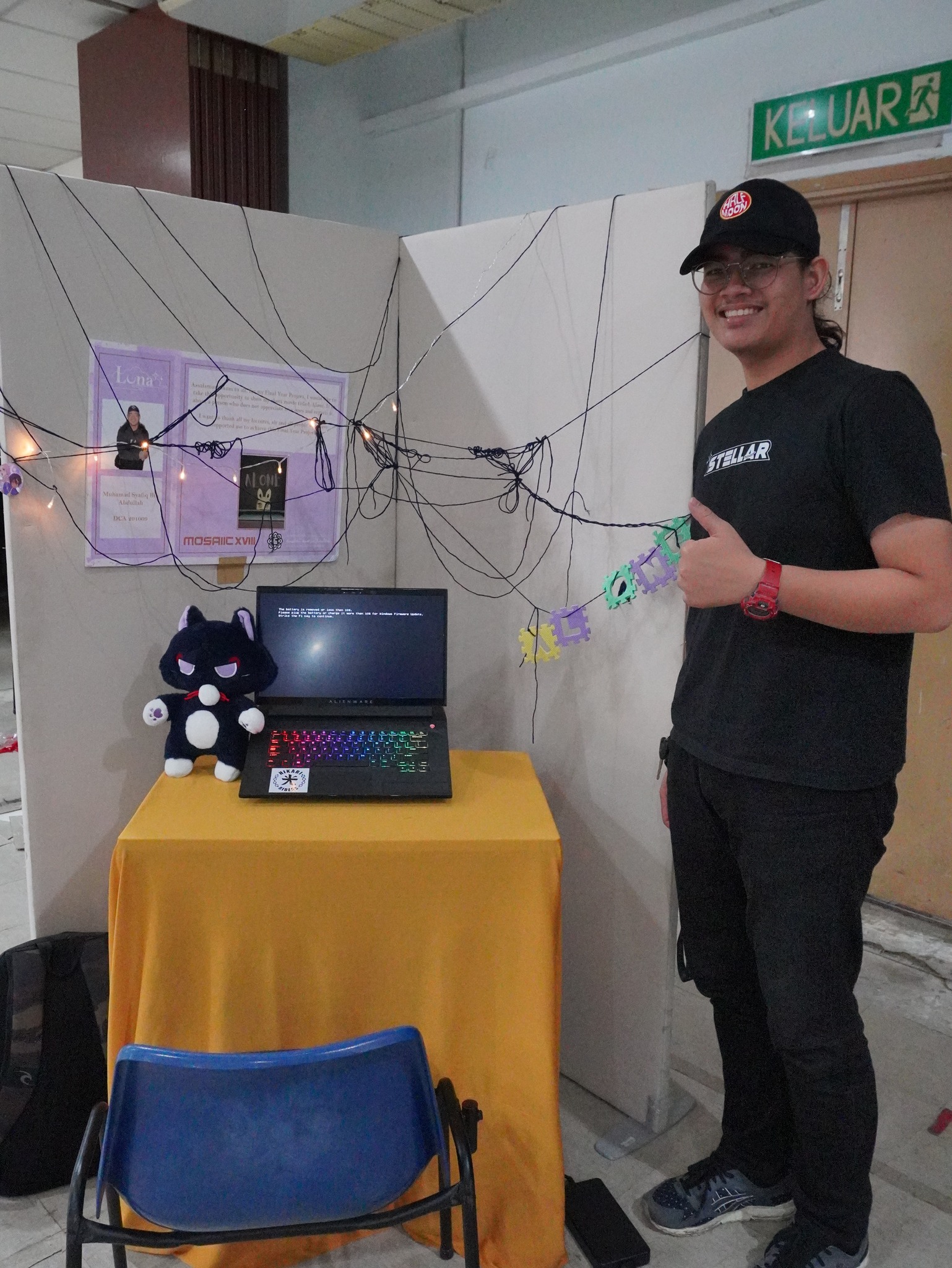 MOSAIIC's exhibition was well organised by creative animation, graphic design and interactive media students. In this exhibition, we have seen the excellent work and unique creativity of the students. Their portfolios are amazing! We look forward to continue to enjoy more of their masterpieces on Rtist platform.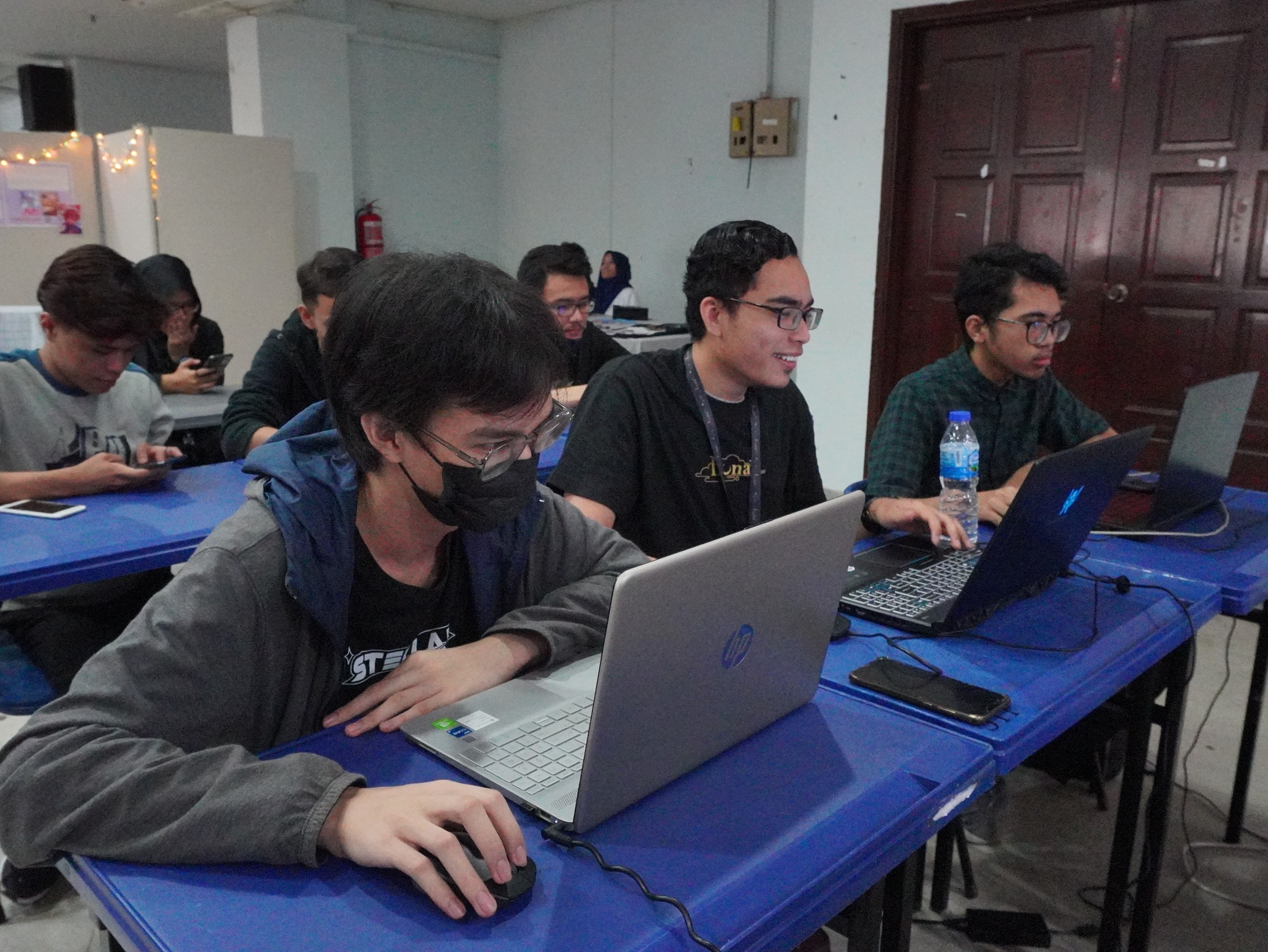 At the same time, we would like to emphasise the importance of working with our students to help them create their personal brands. Through the Rtist platform, we provide guidance and support regarding branding to help students build their unique image in the creative industry.
Thank you to International Islamic College for hosting a workshop, and this wonderful exhibition! Stay tuned to www.rtist.co for more other exciting events.
Let's celebrate the students' achievements and applaud them for their future in the creative industry!