We are once again excited to return to Han Chiang University College of Communication to bring a brand new Rtist Creative Student Workshop to the students of Penang!
During the workshop, we showed participants how to make good use of their Rtist profile to highlight their personal brand by showcasing their portfolio online. In addition, we shared some practical tips and strategies to help students better optimise their portfolios to attract the attention of potential employers and clients.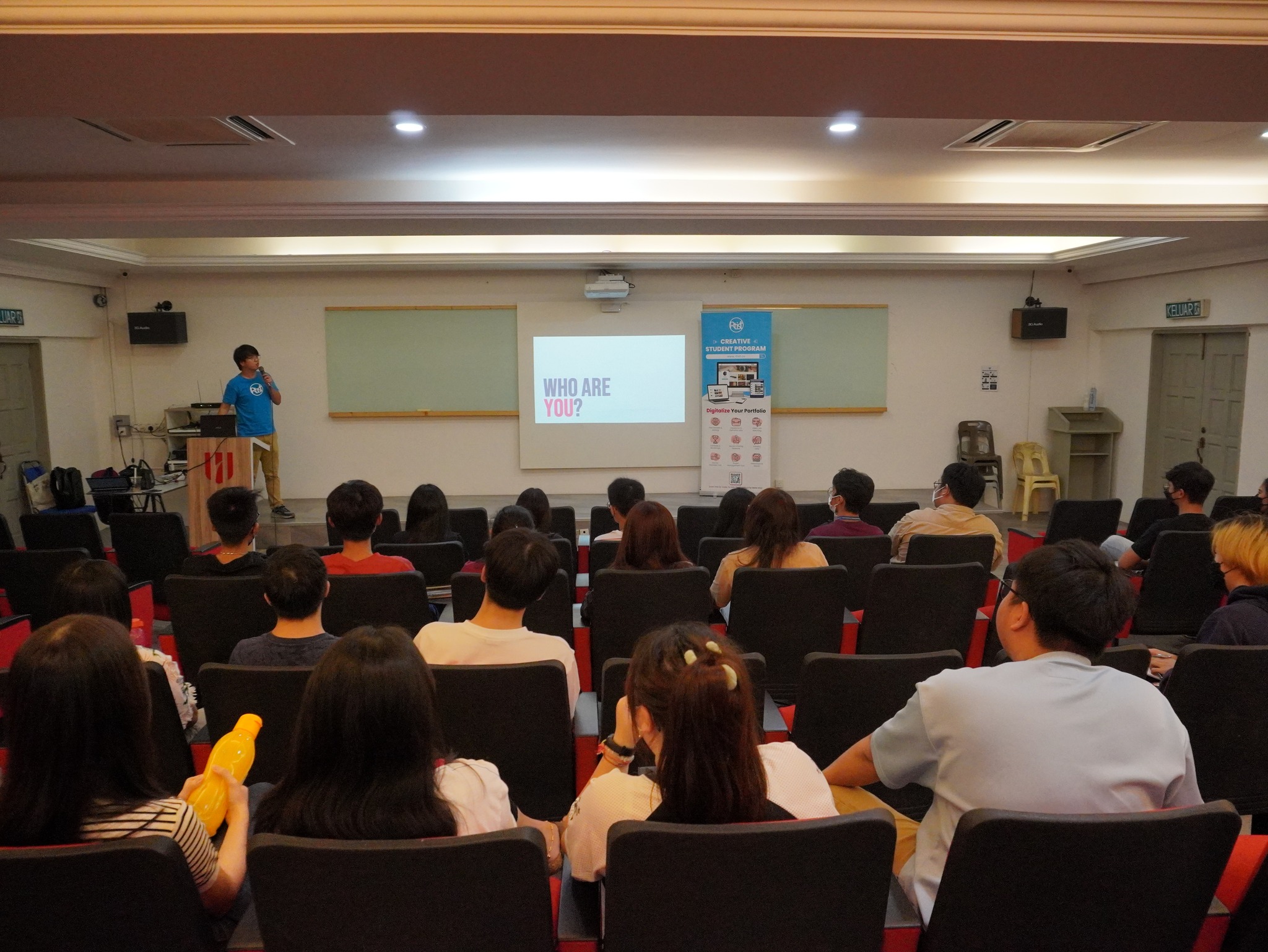 The core goal of this workshop is to help students shape their personal brands and share tips on optimising their portfolios to stand out in the creative industry. We are committed to providing students with valuable guidance on how to create impressive creative portfolios.
Thank you Han Chiang University College of Communication for welcoming us! Stay tuned for more events at www.rtist.co and we'll be back again soon!