🎉 We recently hosted the Rtist Creative Student Workshop at Asia Pacific University of Technology & Innovation (APU)!
The purpose of the workshop was to help students build their personal brand and create an online portfolio. We know that personal branding and professional presentation of work is crucial in today's creative industry.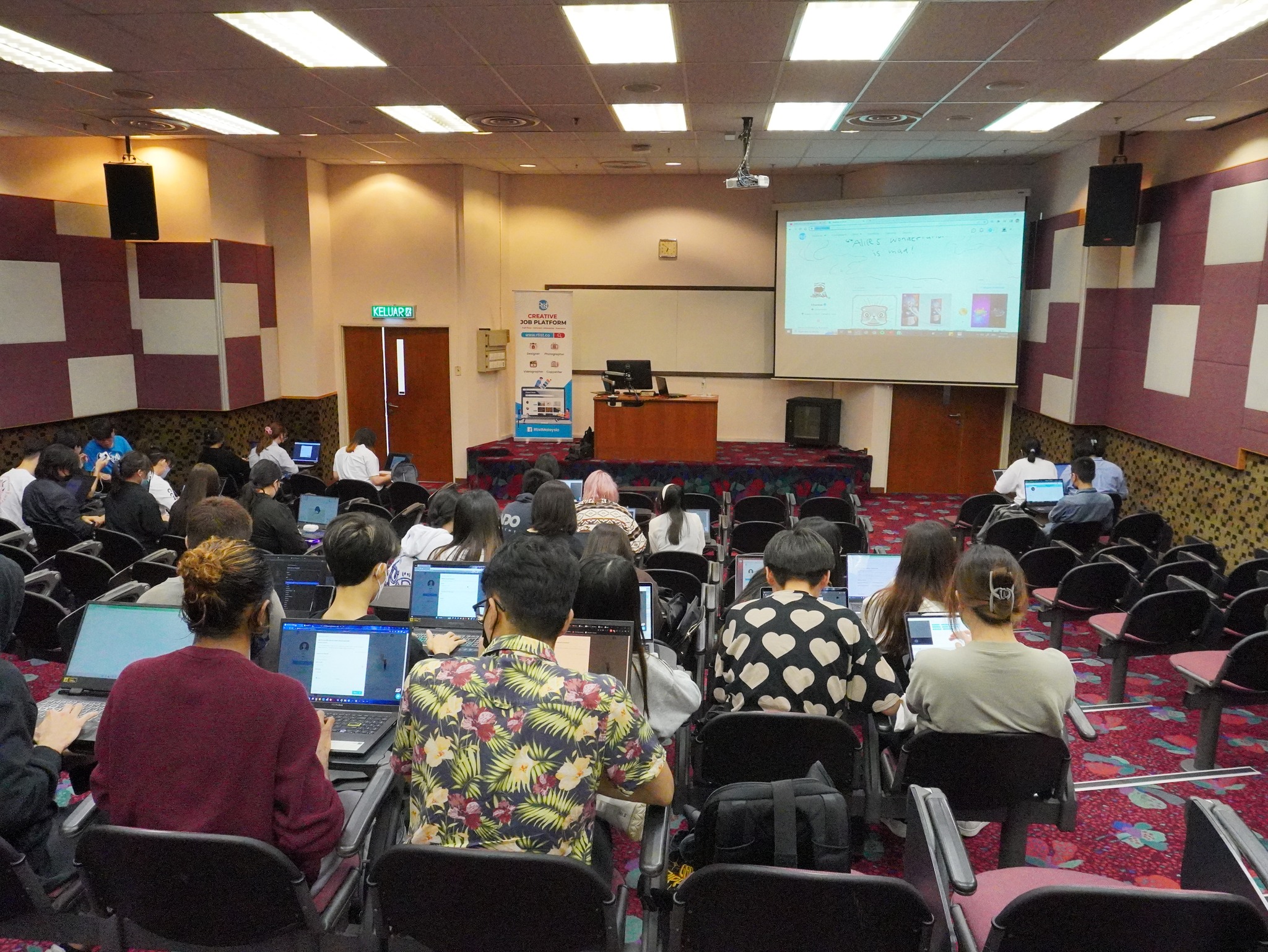 By using the Rtist platform, students learned how to optimise their creative portfolio and showcase their unique talents. We provided professional guidance and support to help them build amazing personal brands on Rtist.
We are very proud of the students' hard work and creativity! Rtist will continue to support them in their work and help them achieve their career goals.
Thank you to all the APU's students who participated in the workshop, your enthusiasm and dedication made this event come alive!
Stay tuned to our website www.rtist.co for more information about the Rtist workshops and other exciting events.
Join us in celebrating the students' creative journey! 👍