LG Electronics (LG) has unveiled a new brand direction that will shed more light on the value of Life's Good with a more dynamic and youthful look across all physical and digital customer touch points. The newly established brand direction includes a revamp of LG's visual identity, reinterpreting the existing warmth and sense of togetherness of the brand.
In the digital space, the company's symbol will come to life, engaging customers with a new level of expressiveness. The brand symbol, composed of the letters 'L' and 'G,' can perform eight unique motions, including nodding, spinning and winking. With its new capabilities, the brand symbol can greet customers with a friendly smile or move along with background music on digital platforms in a variety of witty ways.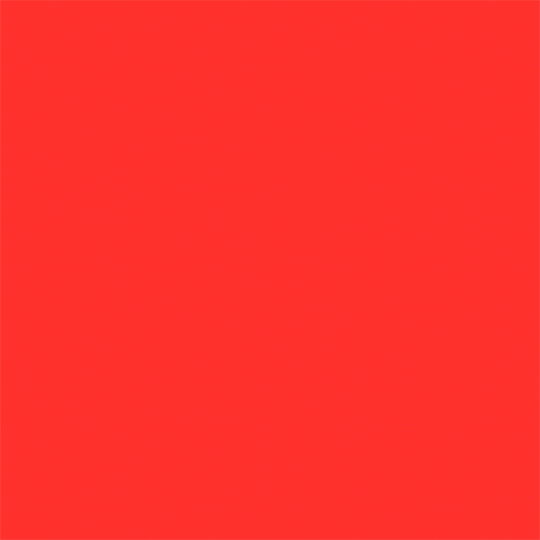 In addition to its signature LG Red color, the company will be using the more energetic LG Active Red across all customer contact points. Also, various gradient elements in LG Active Red, white and black were also introduced, offering variety as they can be applied according to the unique characteristic of each product or service.
The company also designed a new typeface for its Life's Good brand slogan, which will be used more widely as a brand asset in product packaging. Cleverly integrated into the typeface are shapes inspired by various LG products.
Get ready for a more vibrant and engaging LG experience!