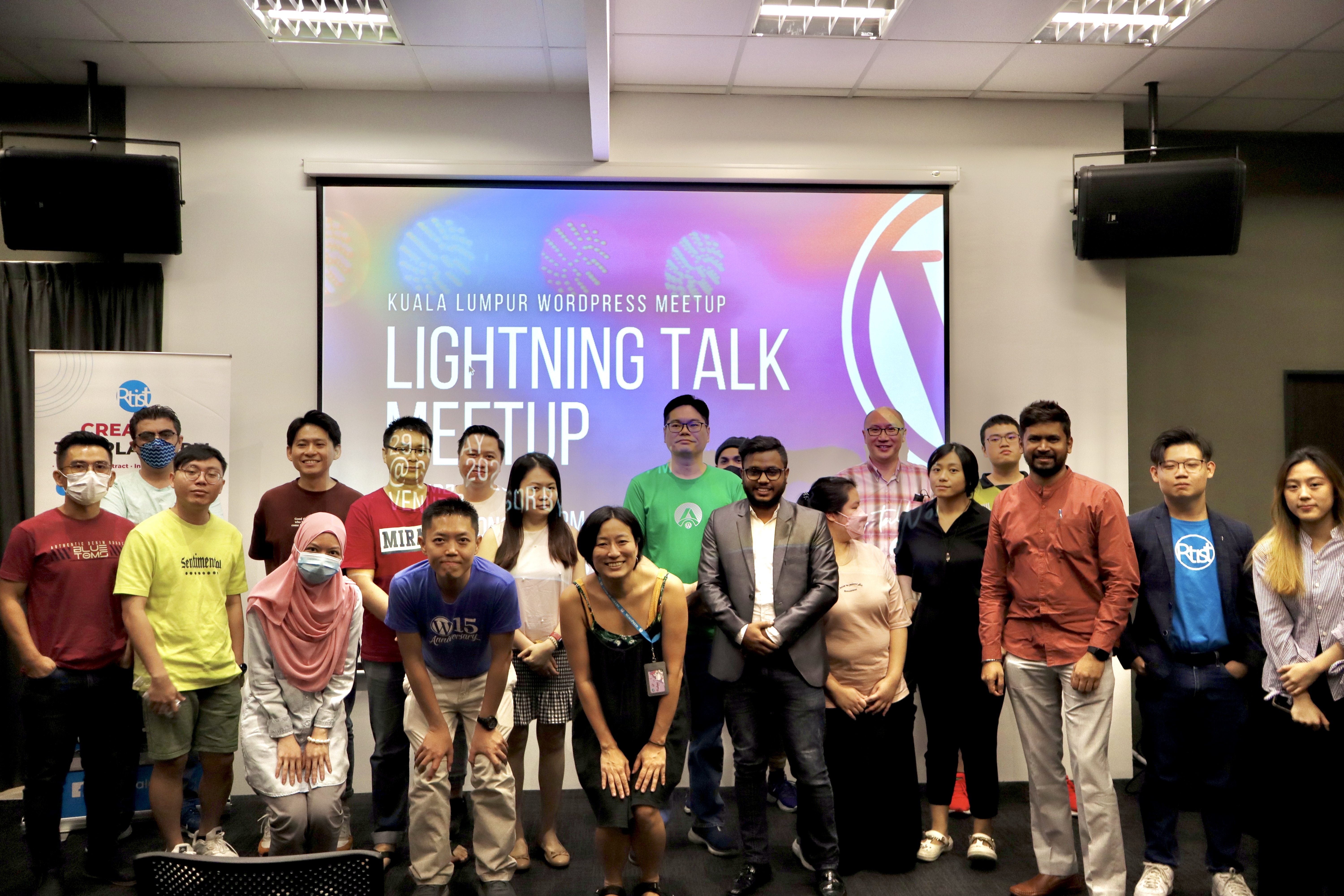 Last Saturday, Rtist had the pleasure of sponsoring the venue for The Kuala Lumpur WordPress Meetup - a merge of both new and seasoned WordPress users eager to explore the platform's endless possibilities. The theme of the month, titled "Lightning Talk Meetup," led to a series of quick, impactful presentations mirroring the rapid, illuminating flash of lightning.
We were thrilled to be invited as one of the speakers. Our Business Development lead, Marco, represented Rtist, shedding light on the topic "How to Secure Your Website Job Through Rtist." His insightful presentation inspired attendees, highlighting the importance of an online profile, self-branding, and how these elements can unlock numerous job opportunities.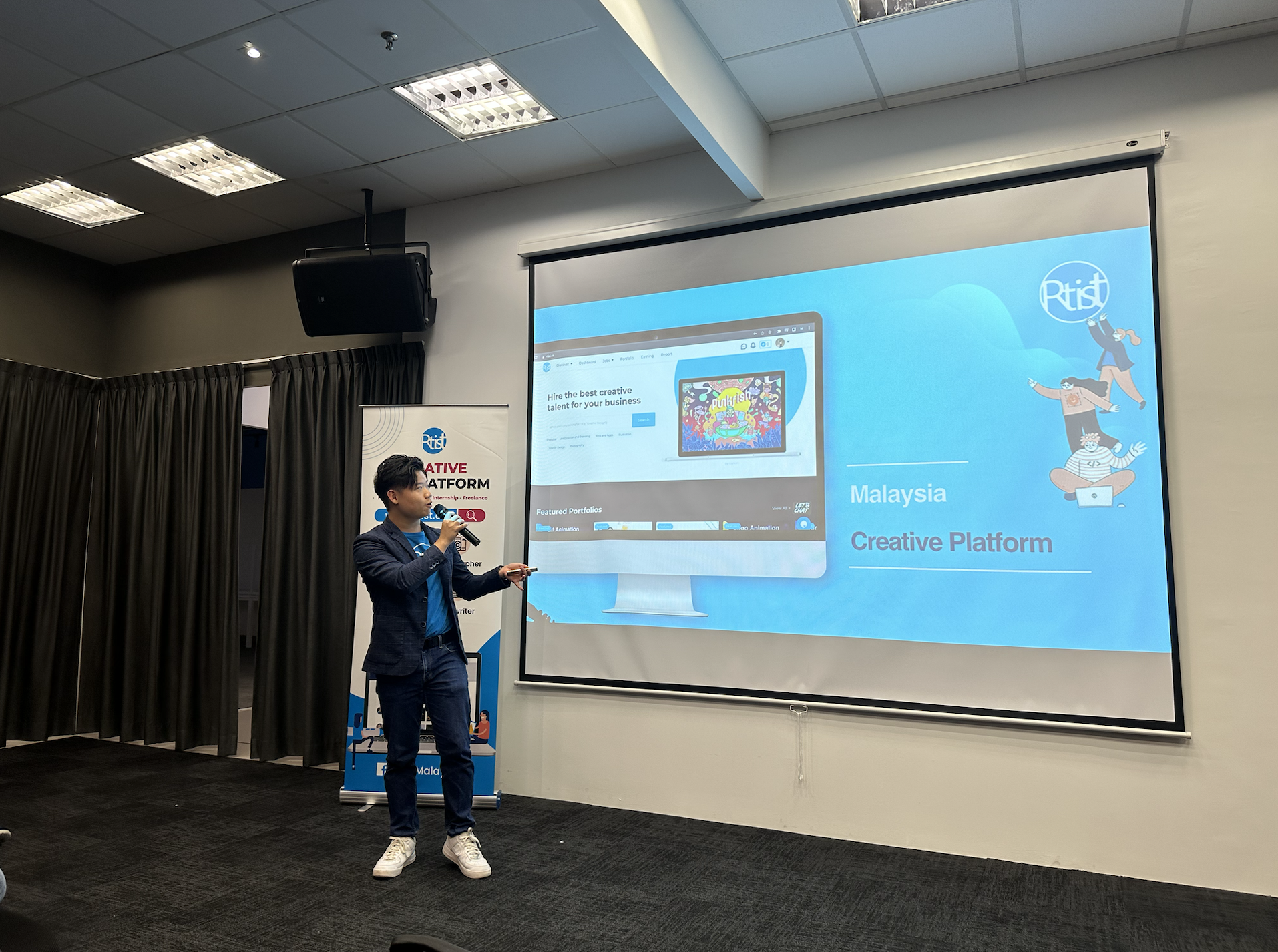 In addition to Marco, five other speakers shared their unique journeys with WordPress. Their stories were a source of inspiration for the audience, providing novel techniques to leverage WordPress for different opportunities.
Following the talks was a vibrant panel discussion. The audience fired off a series of questions about WordPress and the process of securing jobs through Rtist. Marco responded by outlining the 'CPCA' formula - showcasing one's Capability (C), Personality (P), Credibility (C), and Availability (A) - as a key strategy to land jobs.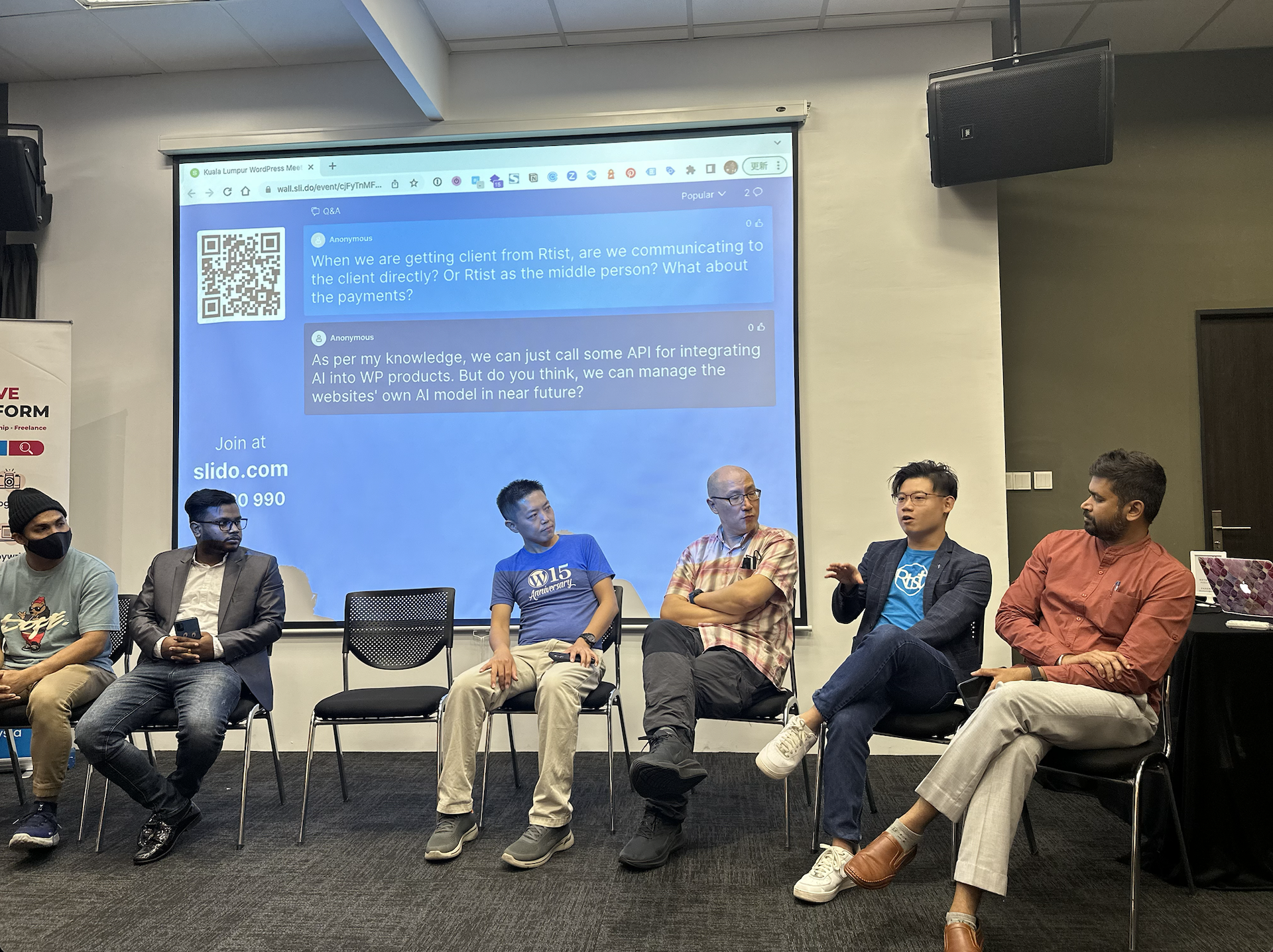 This meetup was an excellent opportunity to engage with the WordPress talents in Malaysia. We hope to host more such creative events for talents to find inspiration and network with like-minded individuals. Keep an eye on our event page if you're interested in joining our future gatherings.
Click here to explore more Rtist upcoming events!