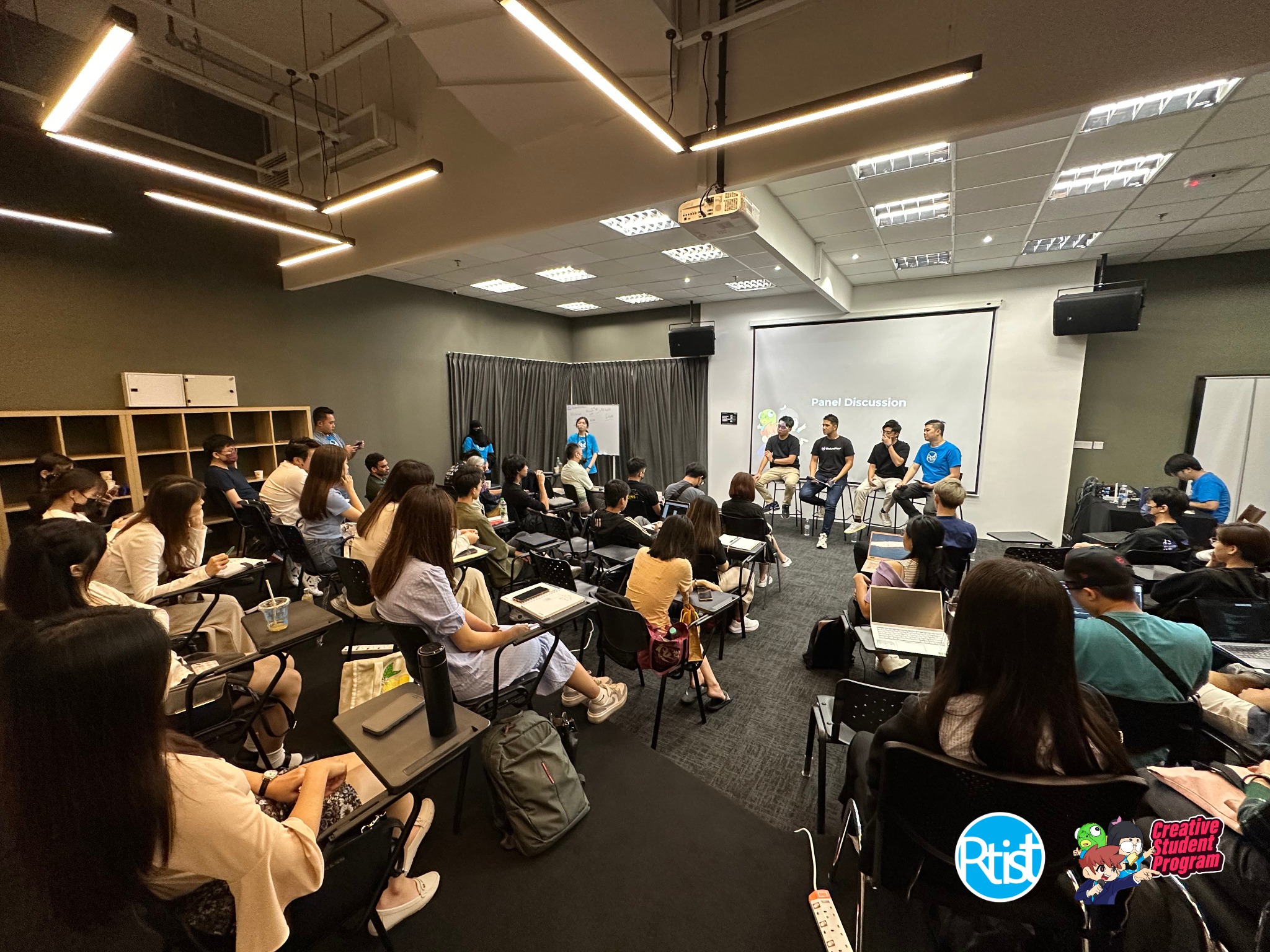 Hey Designers! Are you curious about digital marketing? We hosted Rtist Career Experience 2.0 to give you a platform to start, This was an event that help people from various backgrounds to explore the digital marketing industry, even for anyone with zero experience.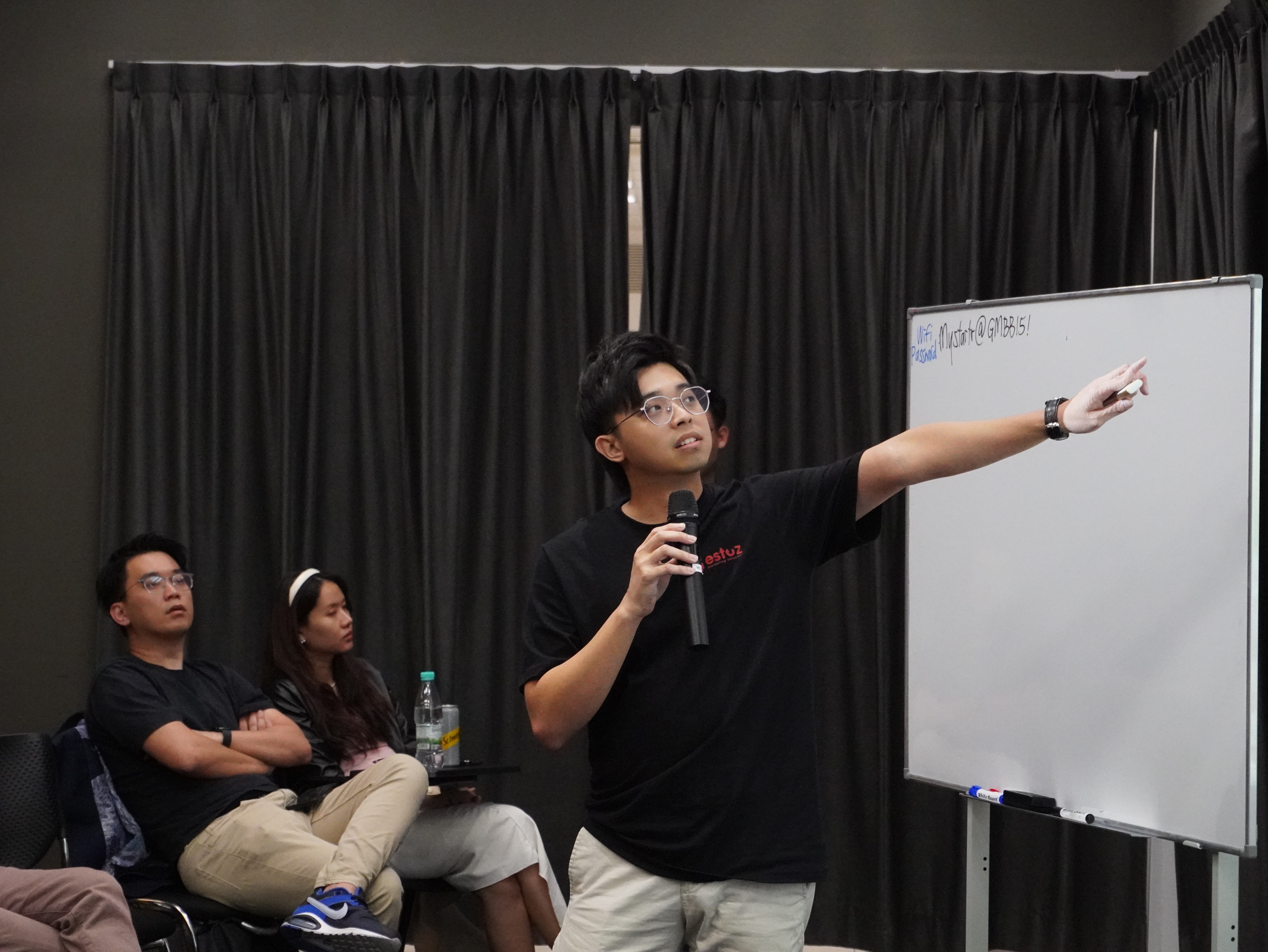 We invited three experts from the digital marketing field. First up was Chan Chong, the founder of Estoz Marketing Solutions. Coming from an accounting background, he started his marketing agency in 2019 from his own home. At first, getting clients was tough, as a newbie in Marketing. But he found a solution. He reached out to potential clients by sending cold emails and WhatsApp messages. He stressed the importance of not rushing to send proposals. Instead, take the time to understand the client's needs and then create a proposal that can meet them.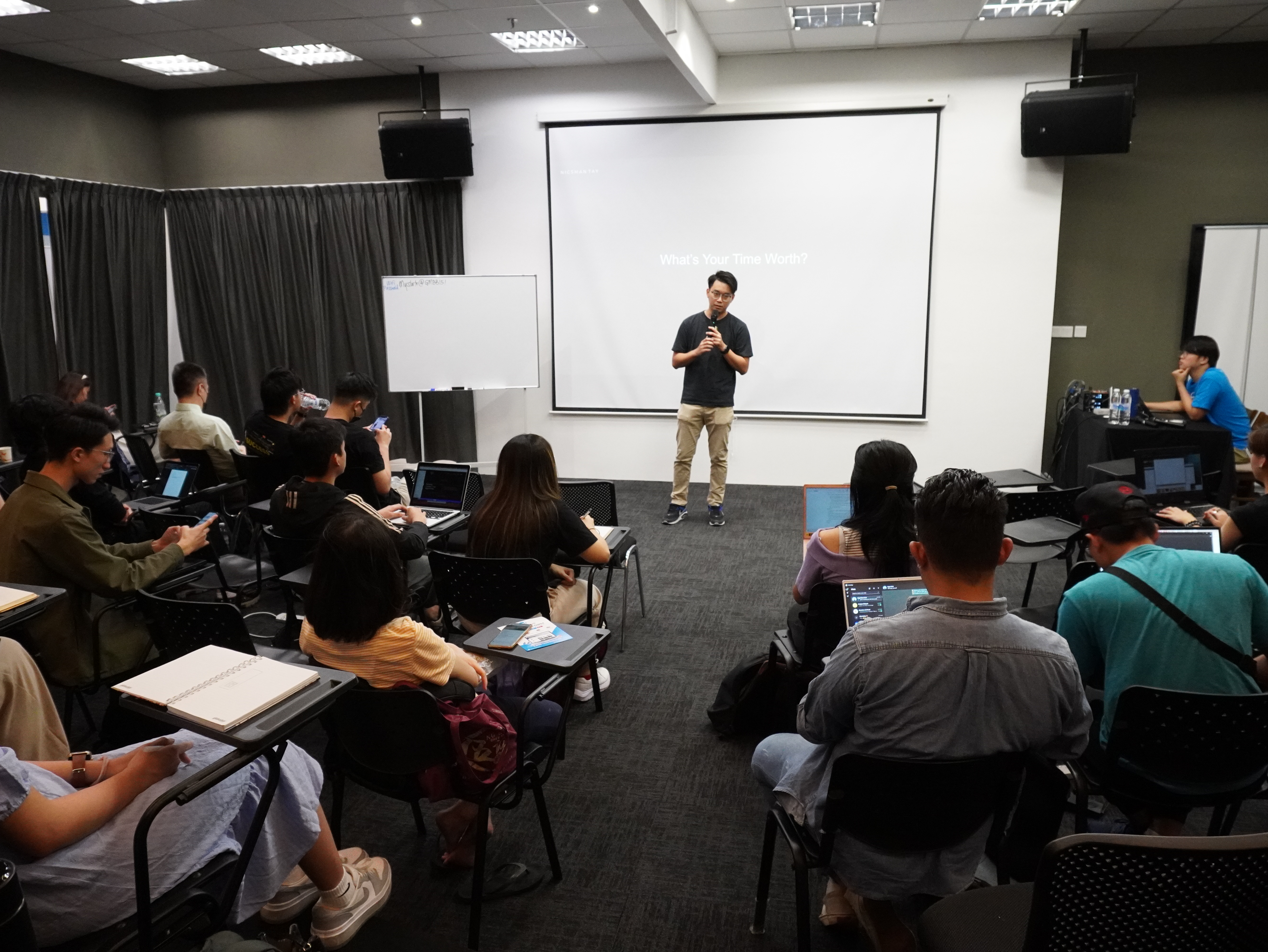 Next, we heard from Nicsman Tay, the CMO of Vimigo. Nicsman was a designer before entering the digital marketing field. He believes that the key to a better career is knowing the value of your time. Many creatives don't know how to calculate their time's worth and end up charging clients based on feelings, not facts. Nicsman explained that to increase the value of your time, target high-paying clients and offer them solutions, not just design executions.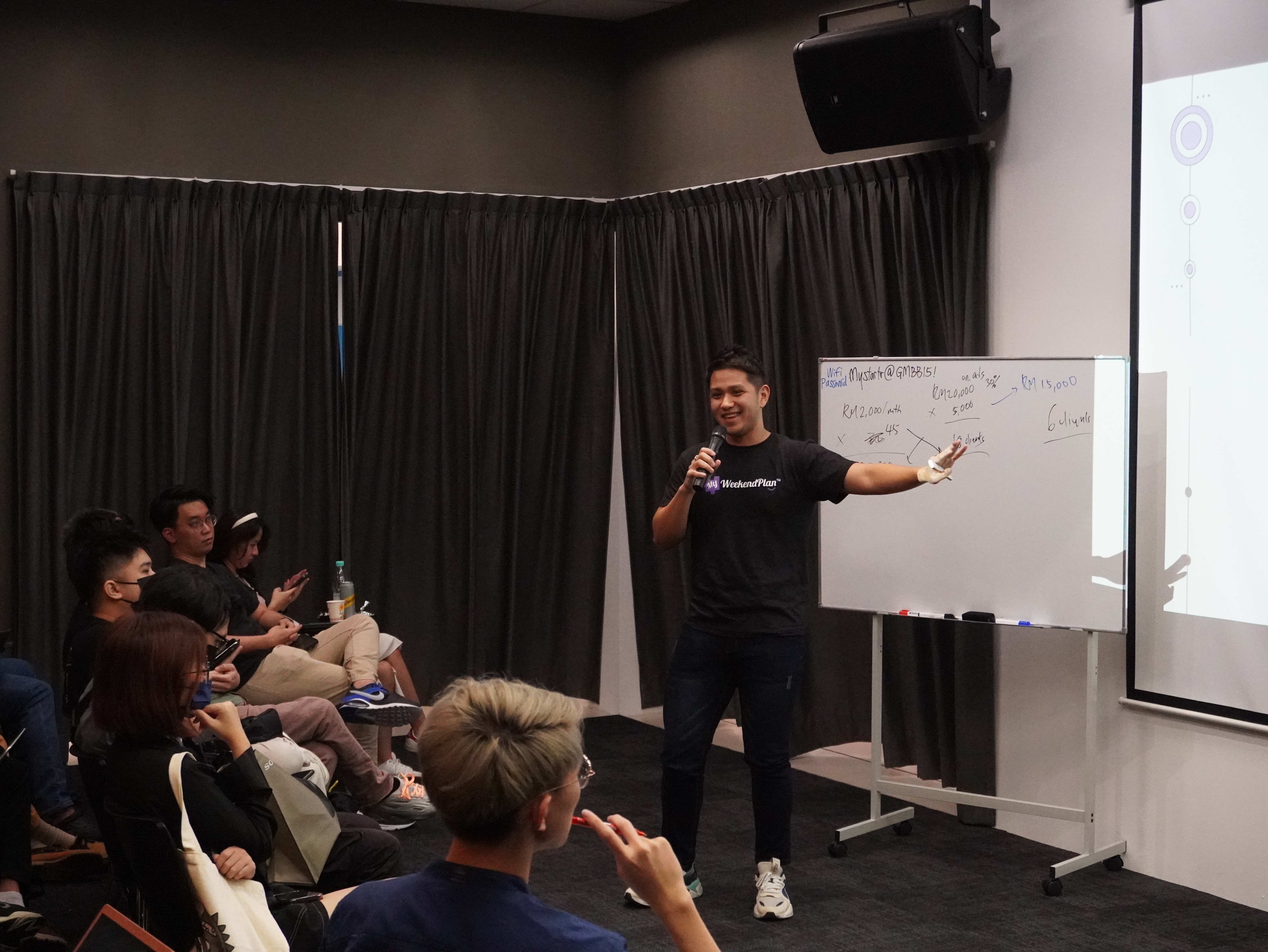 Our final speaker was Johnson Ling, Marketing Director of My Weekend Plan Media & Newnormz Marketing. He shared his tips on landing high-paying clients. According to Johnson, we need to understand the client's goals (KPIs), track and report our work, suggest new ideas, and be quick to respond.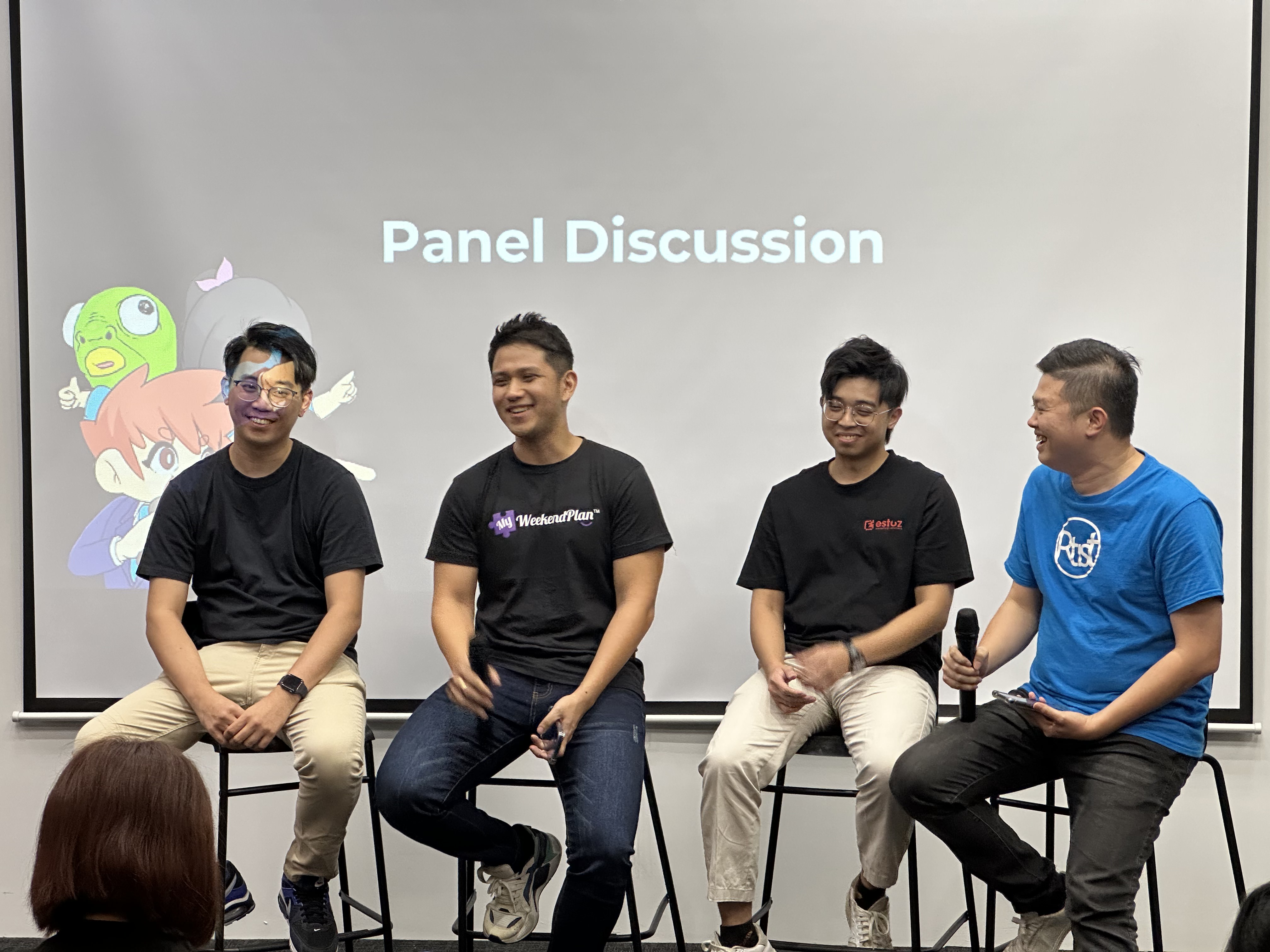 After the speakers shared their experiences, we had a panel discussion. We invited Rtist's founder, Tony Chua, as the moderator to represent creative talents. One of the main topics we discussed was about the coexistence of AI and creative talents. Nicsman mentioned that AI will not replace talents, but talents could leverage AI to speed up their work and provide greater value.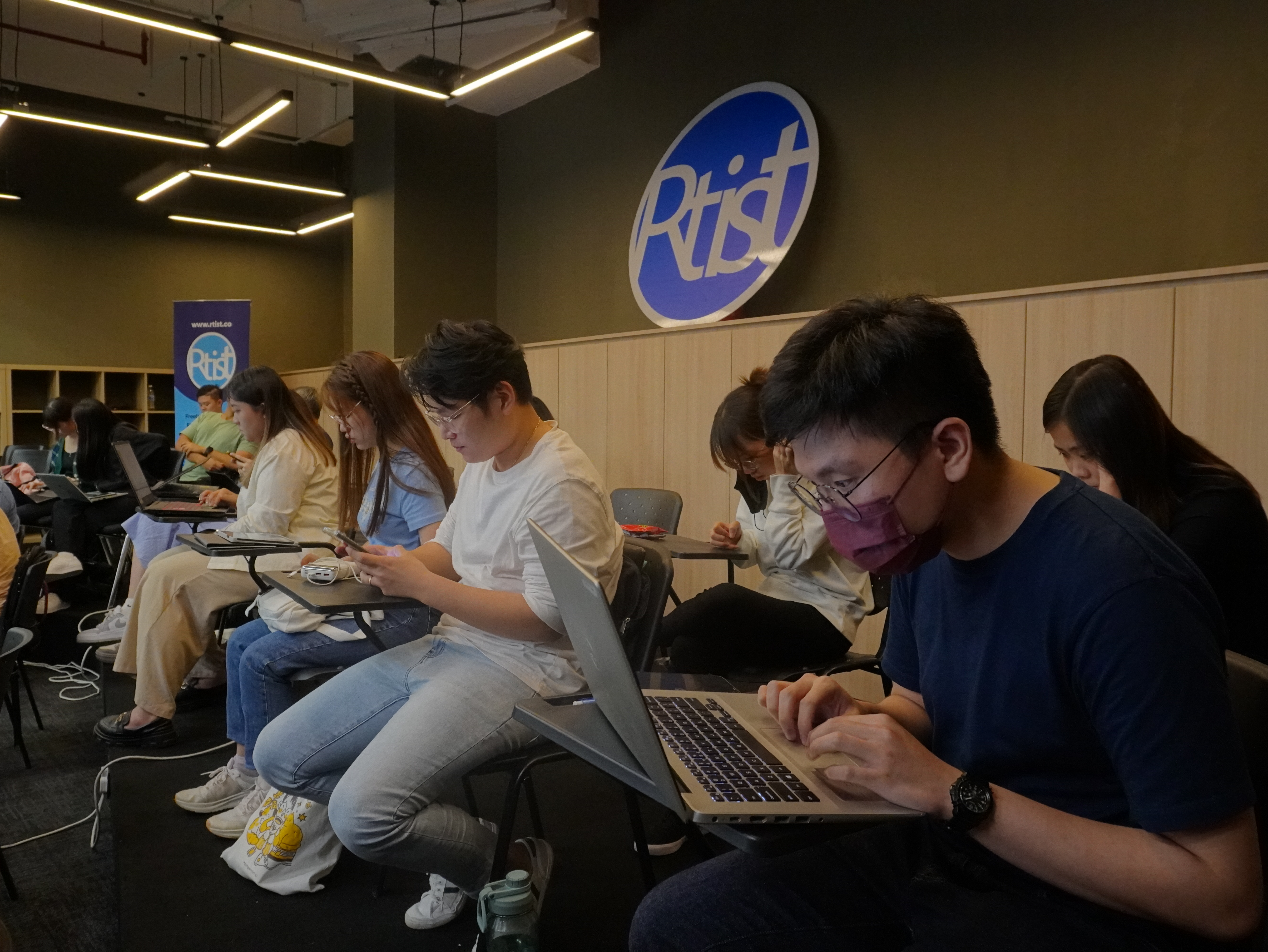 The event ended with a hands-on workshop led by Chan Chong. He showed us how to use AI, like ChatGPT, to write social media content. He reminded us to treat AI as a partner and to give it clear instructions. In the end, AI could become an effective tool to help boost our work.
Are you interested in joining us next time to explore digital marketing?
Fill up for our waiting list and we'll keep you updated on our next Rtist Career Experience. We look forward to seeing you there!
👉Fill up through this link: Waiting List Form