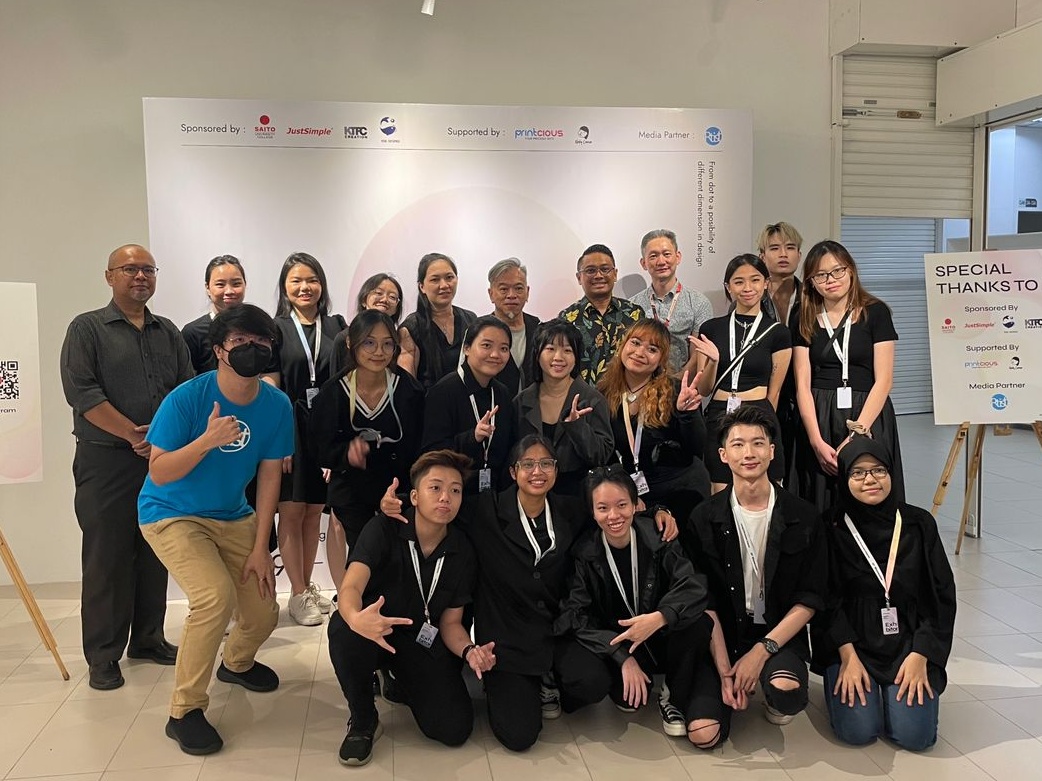 The excitement is palpable as we prepare to shine a spotlight on the next generation of creative talent emerging from Saito University College (Saito UC). Fifteen gifted graduates, specializing in Graphic Design and Digital Media Design, are poised to make their mark on Malaysia's dynamic creative scene. This annual degree showcase promises to be a celebration of innovation, talent, and the bright future that awaits these young professionals.
As the anticipation builds, the event kicked off with a warm and welcoming opening speech by none other than Noah, the President of the showcase. His words set the stage for what promises to be an extraordinary display of creativity and artistic prowess.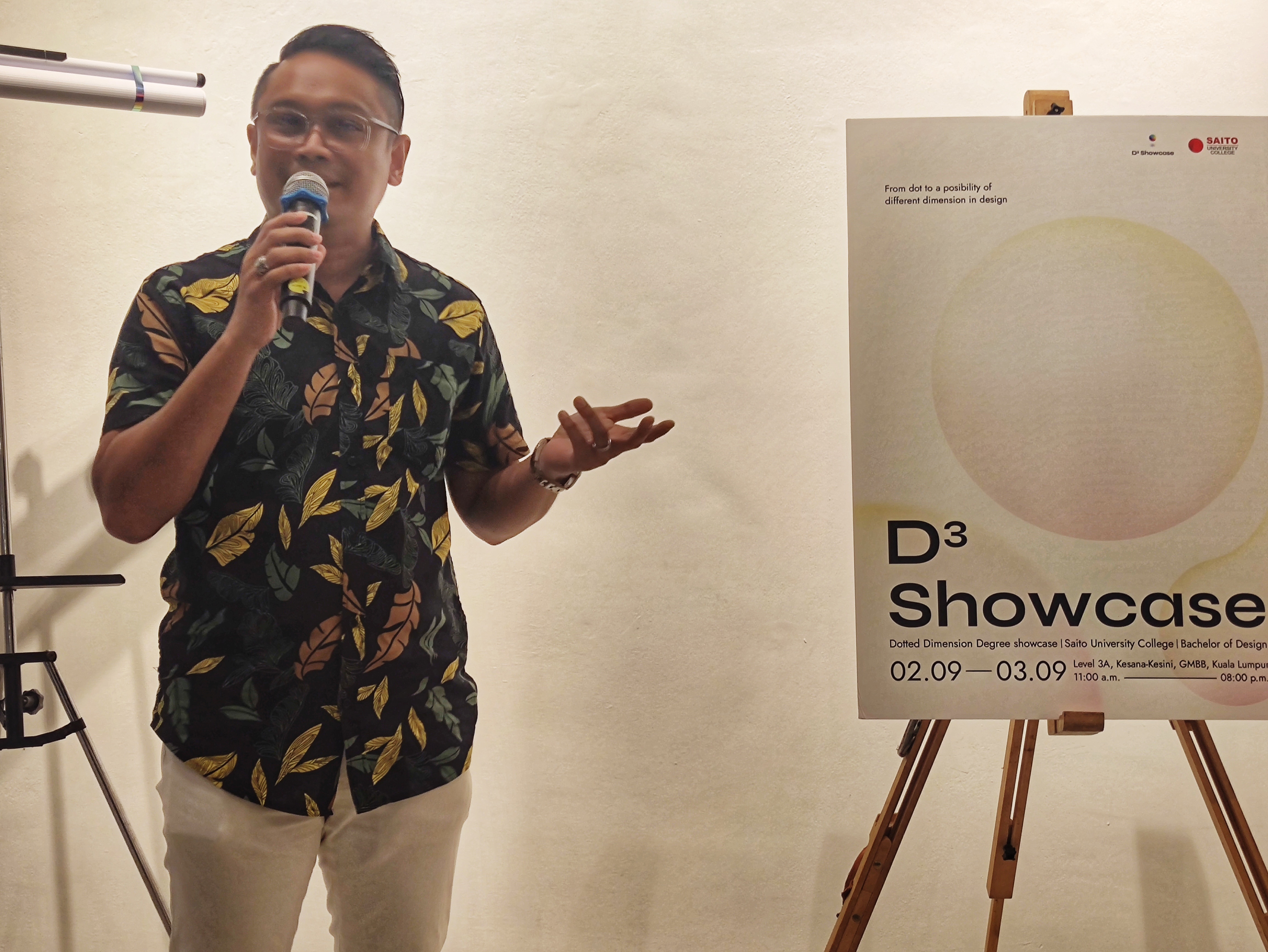 However, the highlight of the event was the profound and inspiring words shared by Ts. Syed Fahmi, a guiding light for these budding artists. He remarked, "It feels great to have alumni joining us to witness the tradition of Saito UC!" This sentiment marked a historic moment, passing the torch of knowledge and creativity from one generation to the next.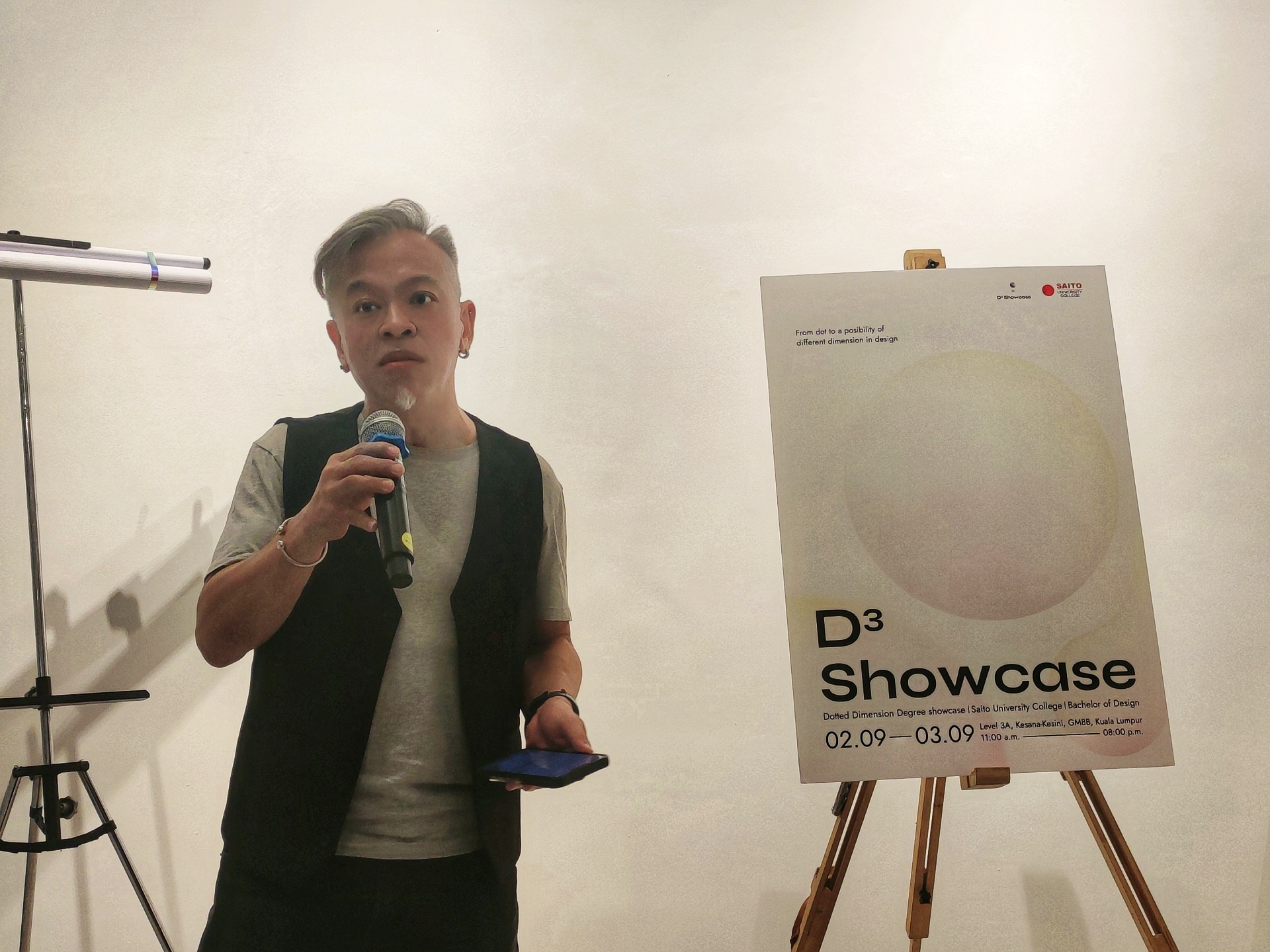 The inspiration continued to flow as Mr. Jovi Chong from Three Dimensional International, himself one of the very first graduates from Saito UC, took the stage. With unwavering enthusiasm, he encouraged his young fellow graduates, saying, "Gather your experiences, be great, and always be willing to learn!"
This showcase is not just an exhibition of talent but a platform for connections, inspiration, and a glimpse into the future of Malaysia's creative industry. It's an opportunity to meet and engage with these fresh graduates who are poised to make a significant impact on the career scene.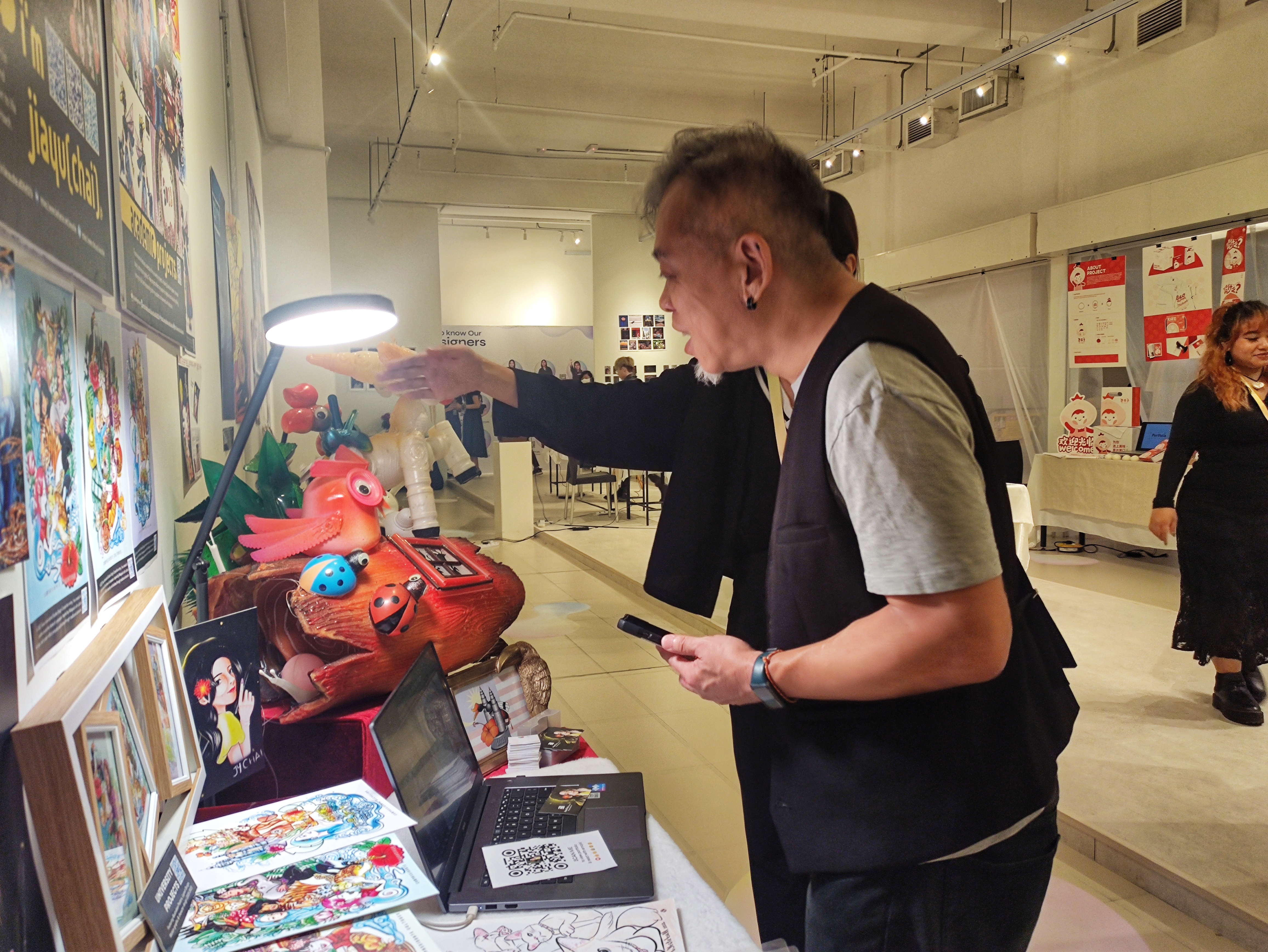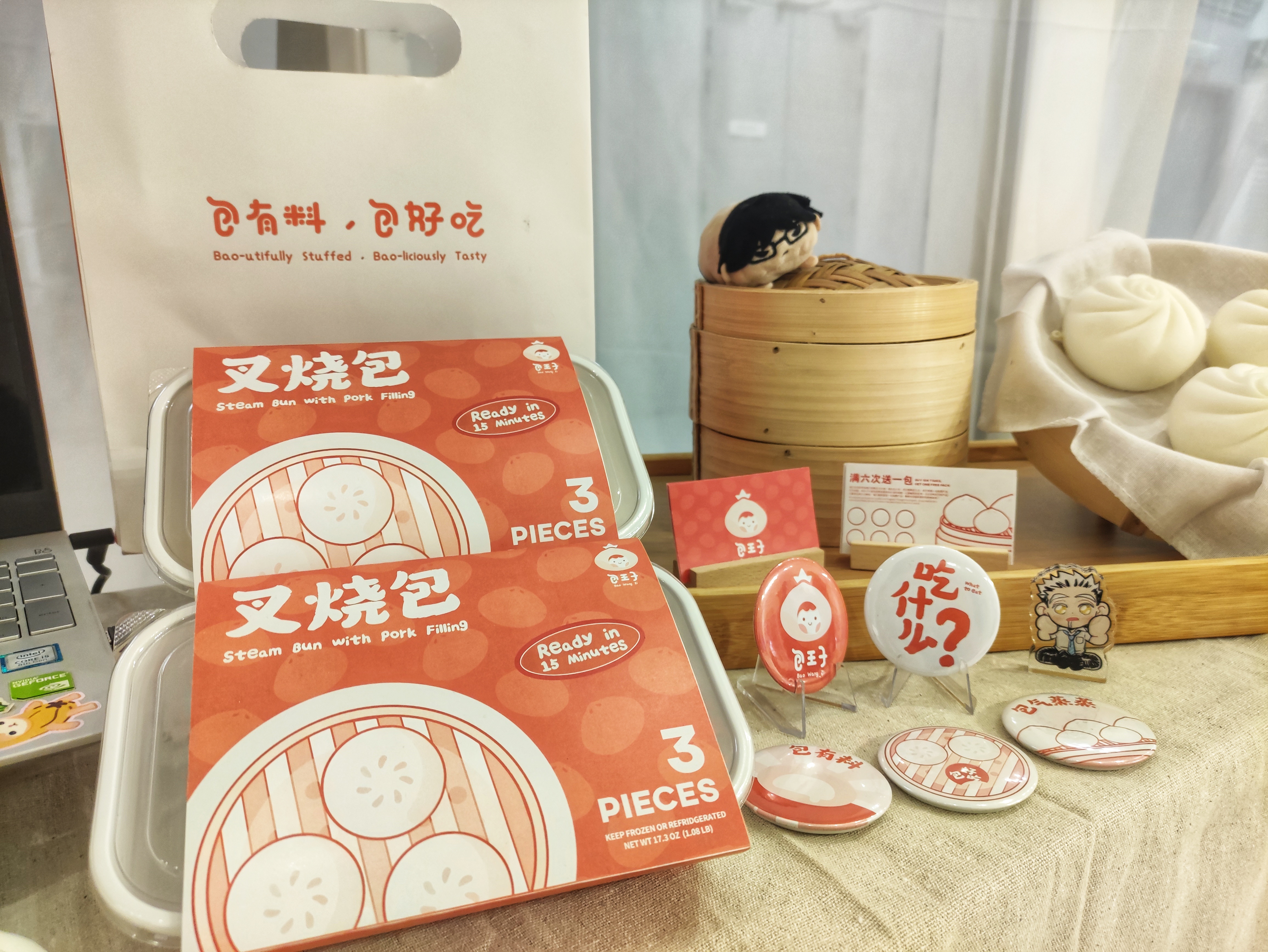 So, mark your calendars and be part of this exciting journey. Witness the emergence of the next generation of creative powerhouses at Saito UC's Graphic Design and Digital Media Design showcase. It's an event you won't want to miss, filled with talent, inspiration, and the promise of a brighter creative future.