Rtist Creative Platform as Media Partner

On the 4th of August 2023, Rtist Creative Platform was invited to the Business Growth Summit 2023: The AI Revolution, as one of the media partners. The AI Revolution's event collaterals, such as, brochures, banners, stage backdrop and more, were designed by one of Rtist's talents.




Discover The Future of Business In The Age of Artificial Intelligence
Introducing the Business Growth Summit 2023, specifically designed for Malaysian small and medium business proprietors. Immerse yourself in a transformative journey, explore how AI is transforming the way we work as a team, product innovation, and market and sell to our customers, and customer engagement strategies. Learn from industry leaders and unlock new opportunities for growth, as you prepare to thrive in the AI-driven world.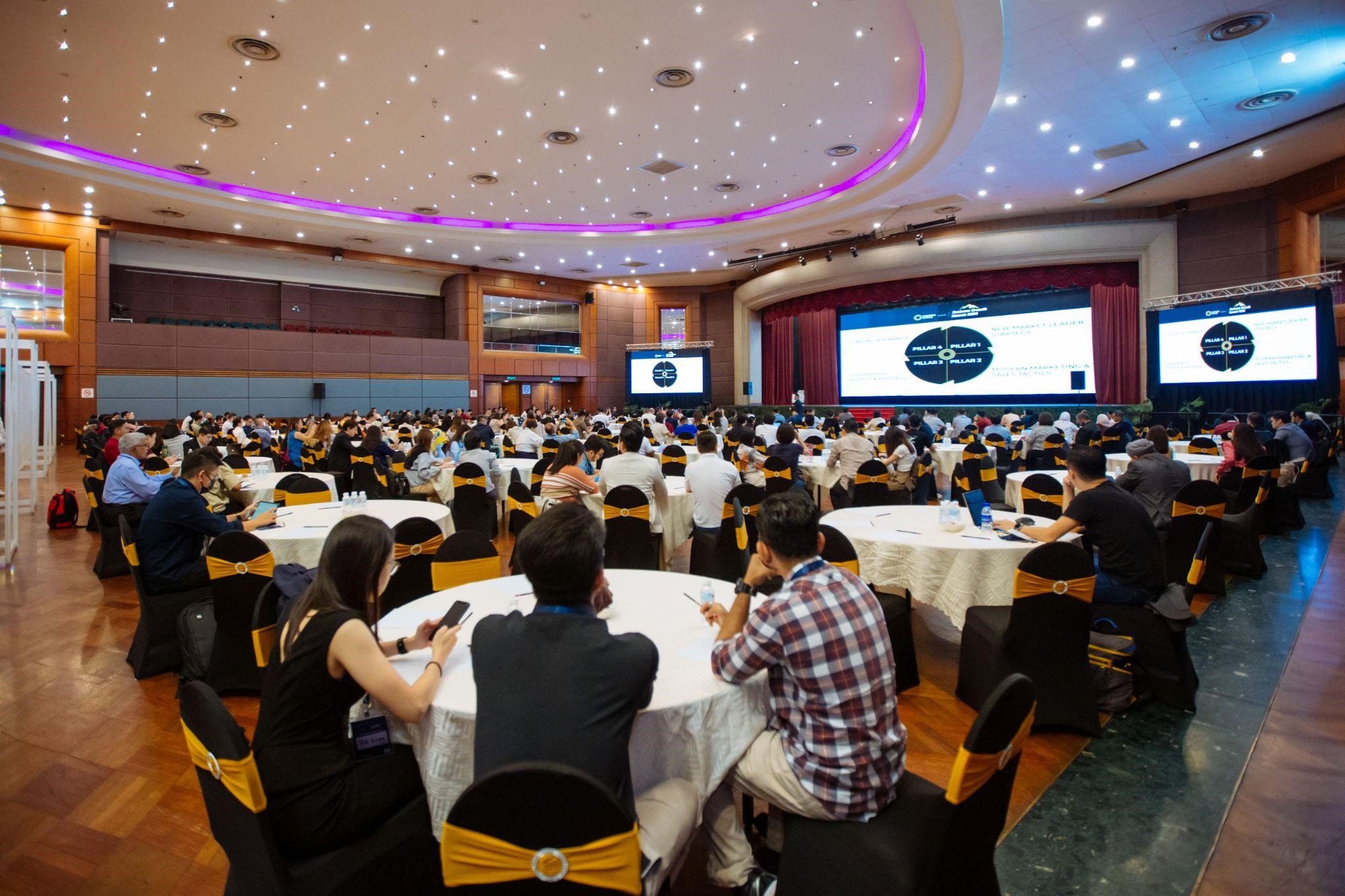 AI is Revolutionising the World - And Your Business
AI is not just a buzzword - It's a game changer. Dive into thought-provoking discussions on:
1)The Future of Workplace
How businesses can adopt AI-productivity tools to unleash creativity, unlock productivity, uplevel employee skills and transform the way we work.
2)The Future of Sales
How businesses are implementing AI-powered chatbots to handle routine customer inquiries. This helps save time and allow employees to focus on more complex tasks.
3)The Future of Marketing
How businesses can implement AI-powered data analytics tools to understand what the market is searching for. This is known as social listening, but with AI.
4)Deep Analysis
Similarly, AI-powered data analysis tools can help businesses to understand the market landscape and reduce the effort to do physical research on the market.
5) Forecasting The Future
How businesses can use AI-tools to forecast sales, identify potential market trends, and plan their product offerings accordingly to stay ahead of the competition and capitalise on emerging opportunities.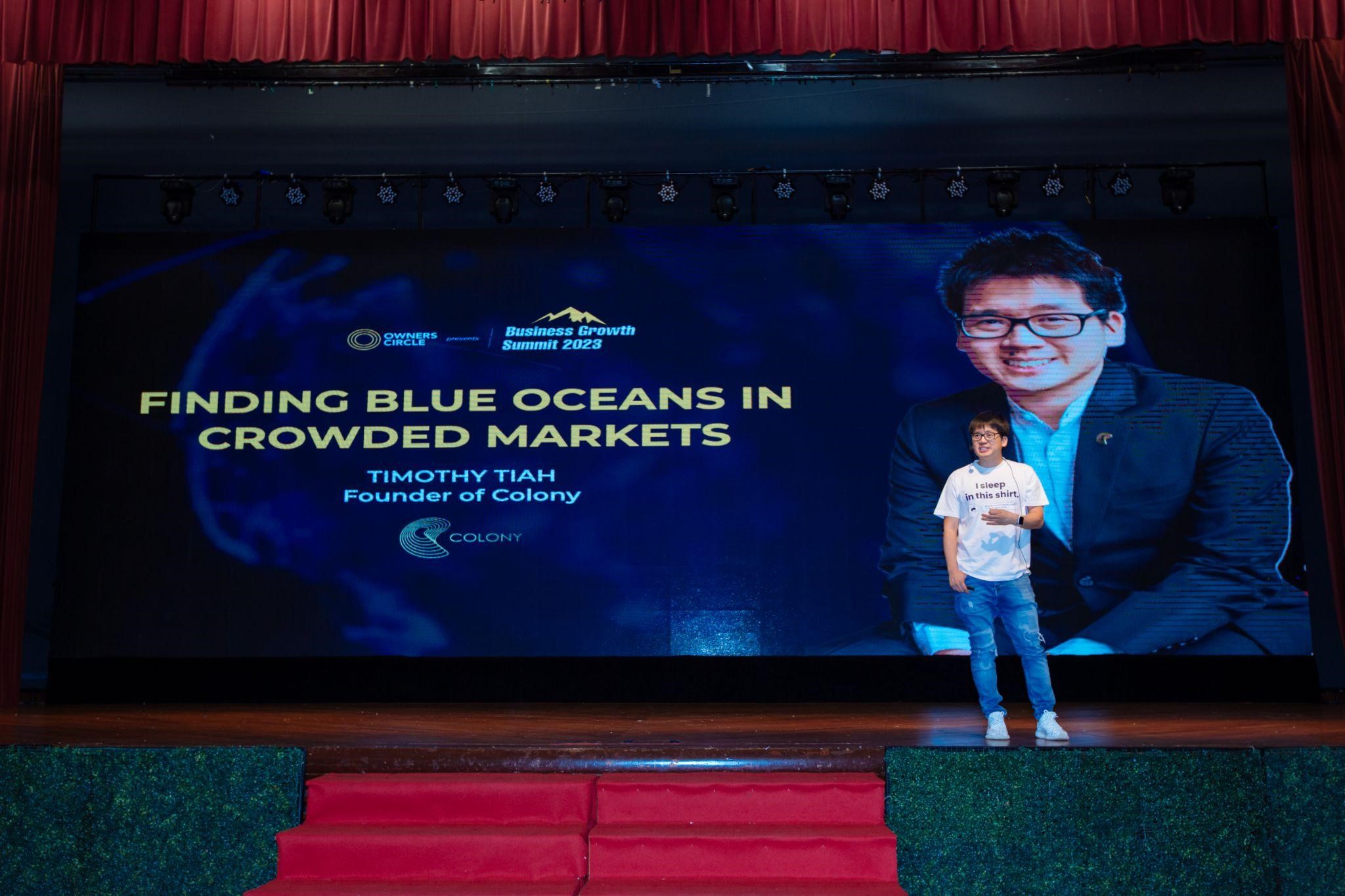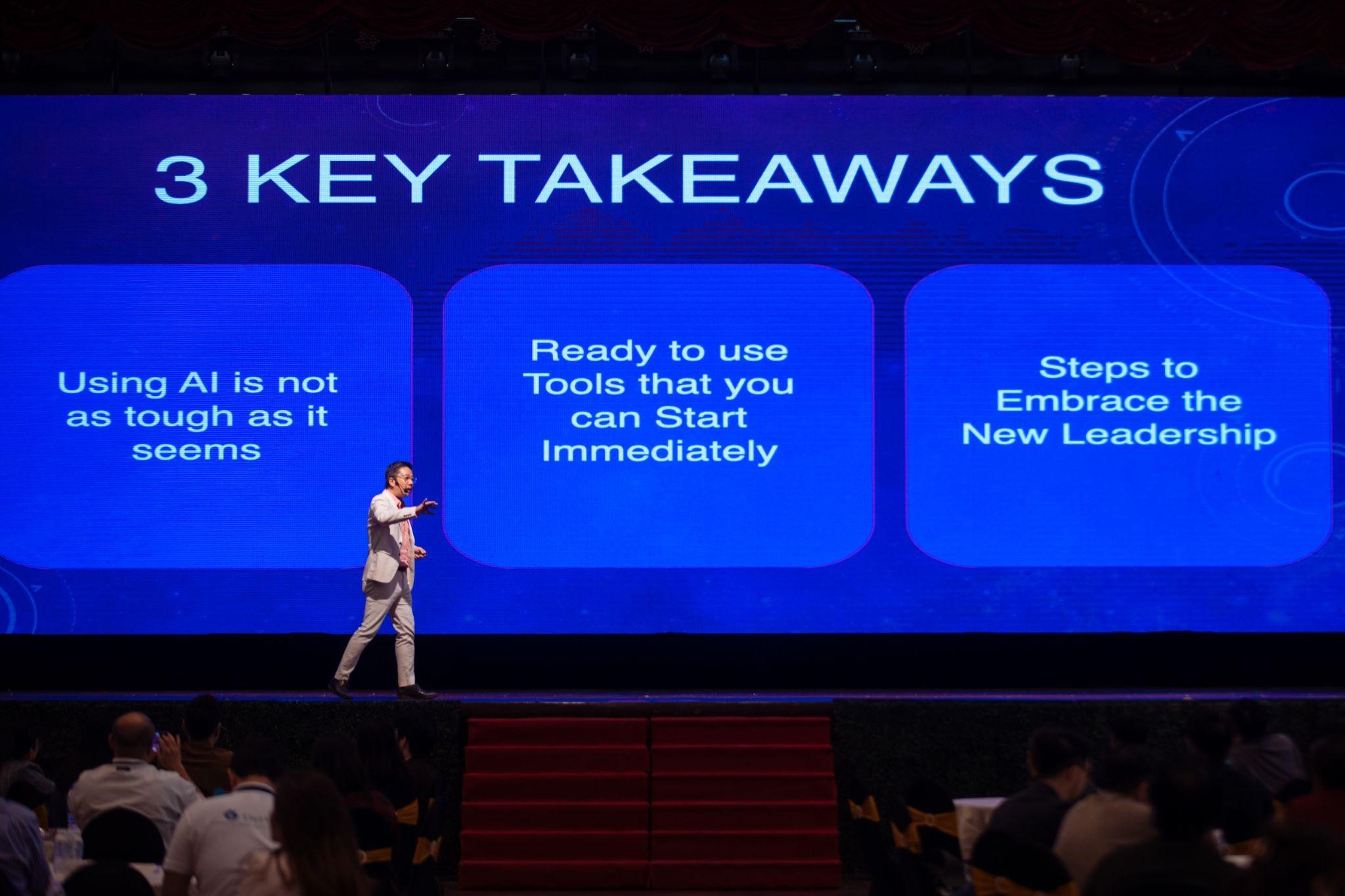 This Summit is Designed For:
Leadership Teams - who want to get a significant jump-start in implementing forward-thinking strategies and tech tools for their businesses in Year 2023

​CEOs With New Team Members - that want to get up-to-speed quality time integrating onto the team

​CEOs - who want to run their companies like a professional sports team, enabled by AI-tech tools

​Experienced Leadership Teams - desiring to review, fine-tune and advance their business growth in Year 2023 and beyond

​Decision Makers - exploring AI-powered solutions to improve efficiency and leverage AI in their business
The AI Revolution is here.
Are you prepared to lead your business into this new era?
THIS SUMMIT IS PRESENTED BY

Owners Circle is a business academy on a mission to empower business owners and entrepreneurs to achieve massive transformational growth through proven tools and systems. Since 2018, we have inspired more than 2,000 business owners and business leaders across the Asean region.
Media partner: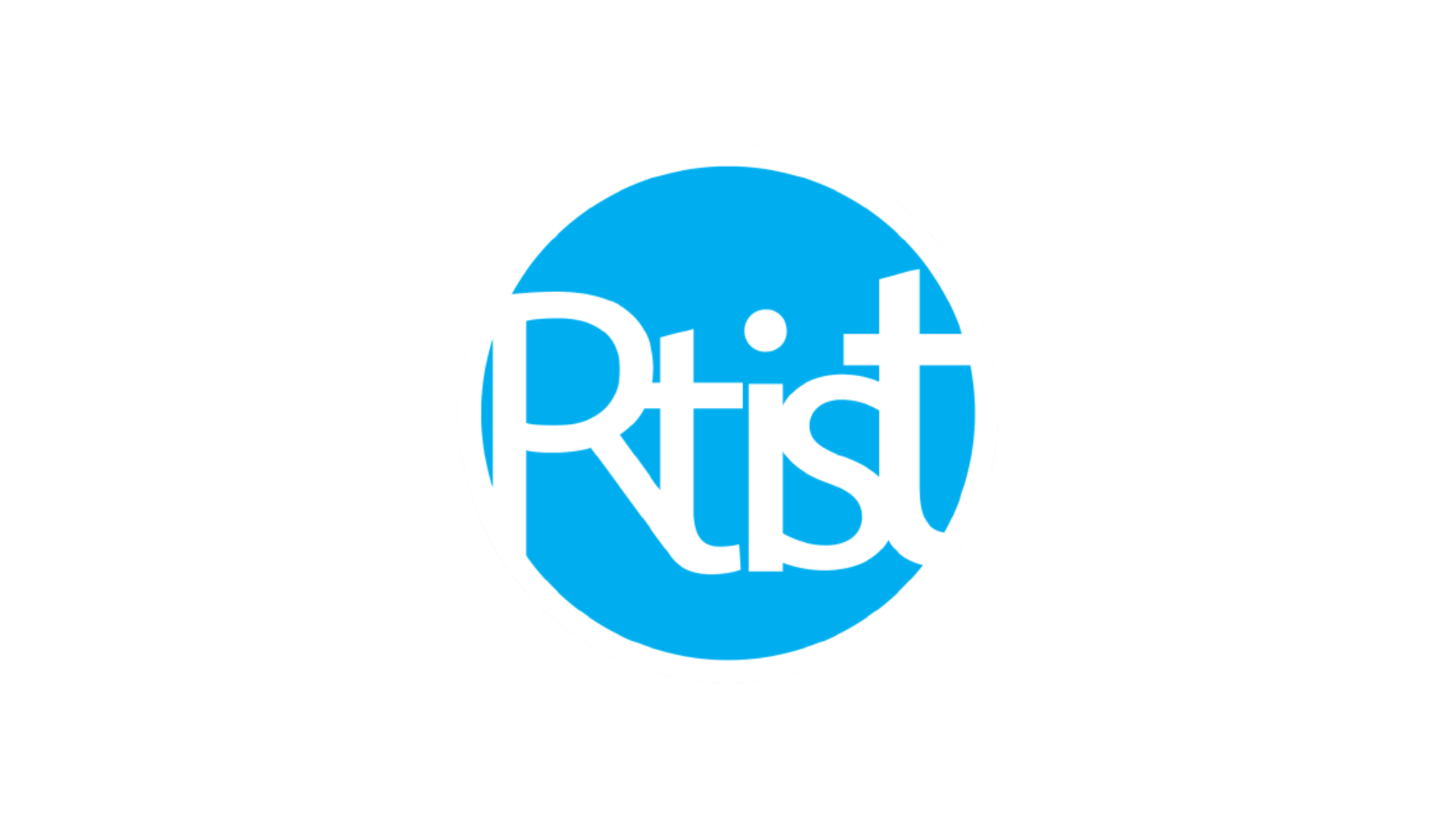 Visit Owners Circle to explore more event: https://ownerscircle.asia/

Keep updated with Rtist events on: rtist.co/blog