Showcase
Upload and leverage your portfolios! Create convincing showcase to gain potential clients on Rtist. Clients will reach your Rtist profile through keyword searches.
Create your online portfolio on your own Rtist custom domain in minutes (it's free).

Be prepared for clients - Don't be surprised if big corporates contact you for jobs.

Be visible and get discovered today!
Create portfolio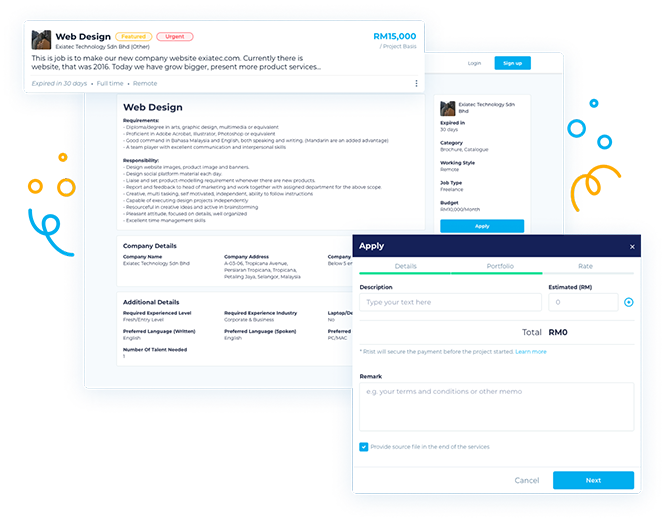 Get Hired & Earn
Be Discovered By The Right Client
The right keywords and descriptions in your profile can help Clients and handpick team discover you, with our detailed search filters.

If Clients like your work & Profile, they'll contact you directly for opportunities! (Some clients don't wait!)

Find Your Next Opportunity
Apply job, submit a proposal, set your rate, and showcase your skills. Find jobs

Let The Work Find You
Do you have great skill? Join Rtist handpick talent pool and get recommended to exclusive handpick client pool. Apply to join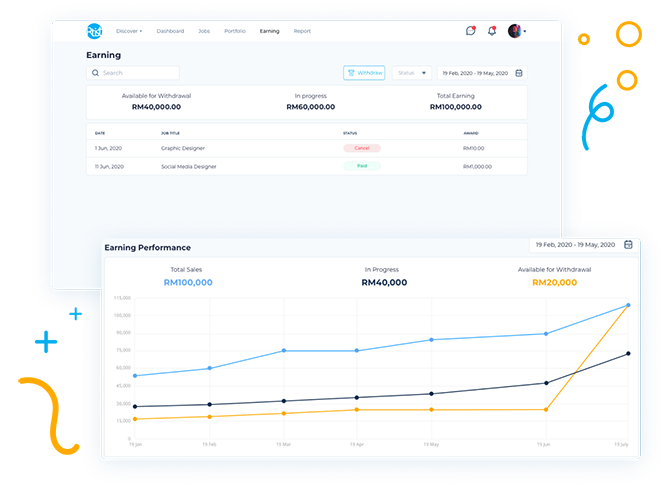 Get Paid
Get paid quickly and securely.

Payment released after project completion. Spend less time chasing for your payments and more time earning.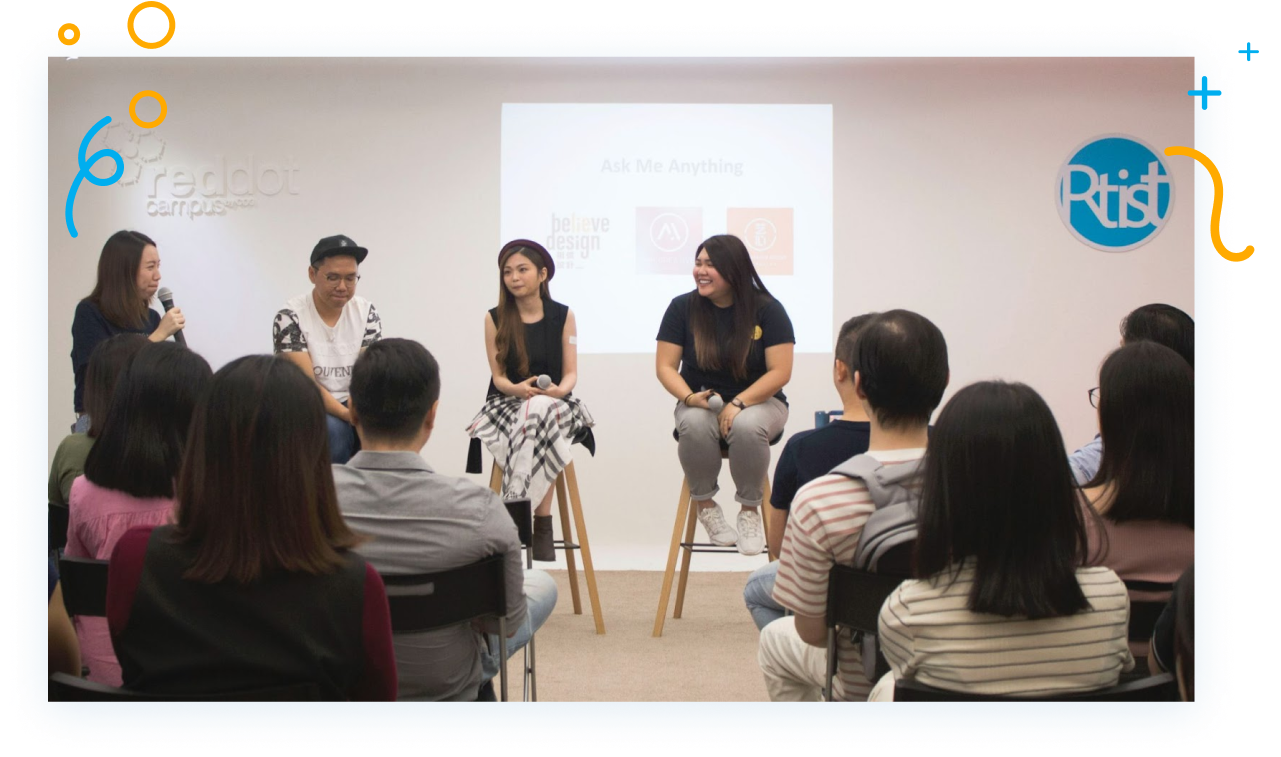 Learn & Grow Together
Join Rtist Talent Community

Be a part of our growing community of creative professionals where you can level up your skills & knowledge by connecting with passionate like-minded talents and attending events and workshops. Join the Rtist Club