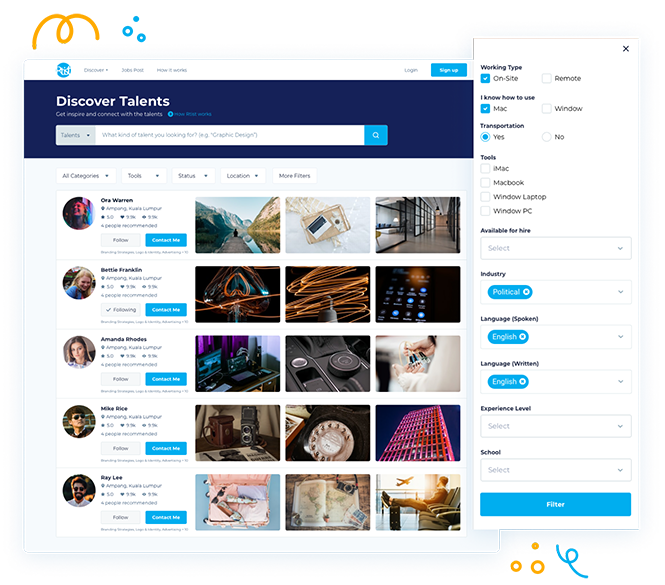 Advanced Search
You'll find the perfect talent for your needs with our advanced search tools.

You can filter by skill, location and experience - so it's easier than ever to get a great portfolio from someone who is just right for you!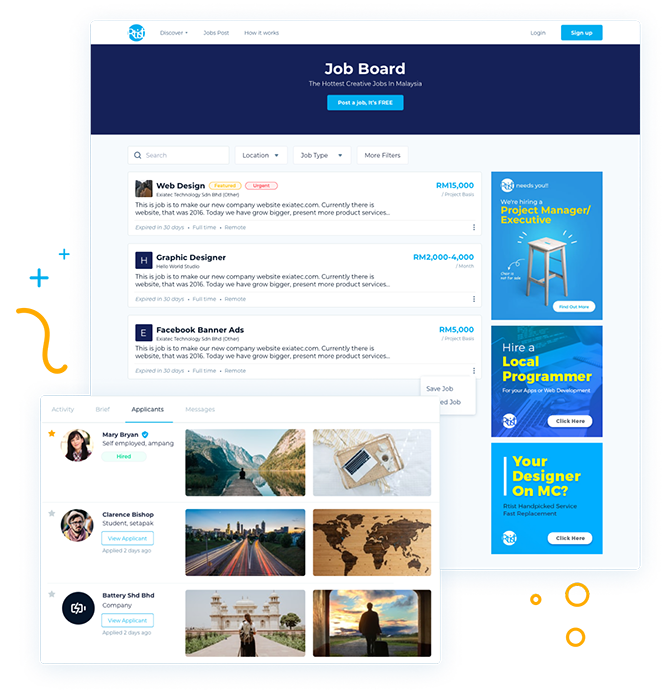 How You Hire Is Up To You
3 ways to use Rtist
Browse & Contact
Browse and message or unlock their contact details with one simple click. Next, get in touch, get a quote and start work!

Post Job, It's Free
No more headaches looking at various format CVs and portfolios of applicants- they'll all be standardized for your comparison. It's that simple to attract and hire excellent individuals! Post a job now

Handpick Service
Too many options and hardly to decide which talent best for your job?

Contact us, and we'll find the best talent for you. You'll receive a list of our best fit with the best budget or objectives compatibility - it's all taken care of! Contact us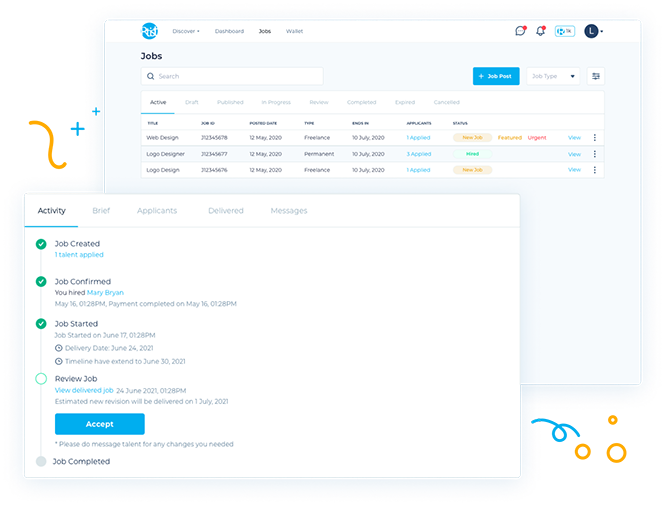 All In One Place
You'll be able to manage your project once you've logged in. Use it to securely share and receive files, provide live feedback, and make payments.

Hire Creative Talents for permanent, internship or freelance roles all in one place on Rtist.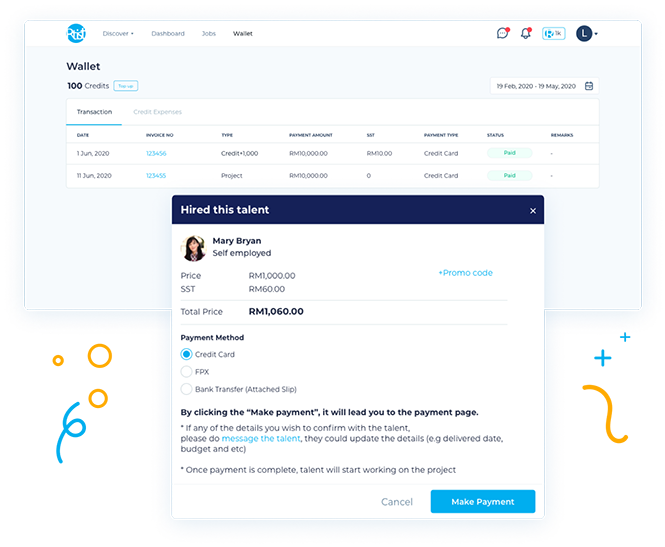 Secure Payment Protection
With our secure and hassle-free payment process, you can feel safe knowing that your money will only be released after the project is completed.
What They're Saying
Be the next to benefit like they did. Try Rtist today.
After hire graphic designer from Rtist, we now have more consistency in the designs we need.

We used to face inconsistencies of design when hiring designer, but after hire graphic designer from Rtist, we now have more consistency in the designs we need.

Designer is very responsive and always follow deadline.
Timeline is under our control

We hired several designers by ourselves before, but only found out about their attitude problems after (couldn't find out during interviews).

Rtist has a good filter & Ratings system, which helped us avoid the same problems when hiring again. Rtist is cost-effective, convenient with quality based on-demand designer. It is simply the best solution for business owners. Timeline is under our control.
Highly recommended if you would like to start up your new business website.

We are a new company and I would say we are glad to have found a talent from Rtist to design our new website, as the price is very reasonable.

The process was very pleasant, well-handled and professional. All requirements and info were absorbed very carefully and that the dedication was superb. Highly recommended if you would like to start up your new business website.
Our Clients
Rtist is trusted by hundreds of Malaysian SMEs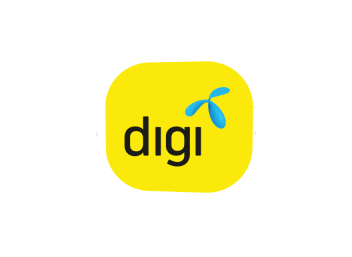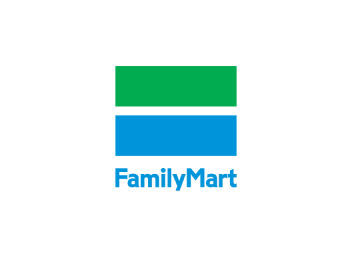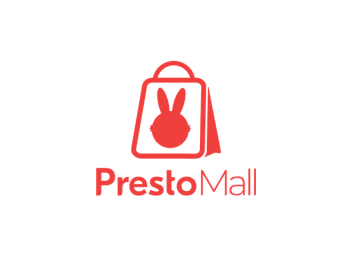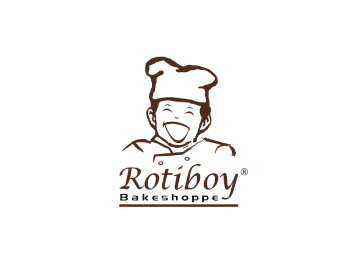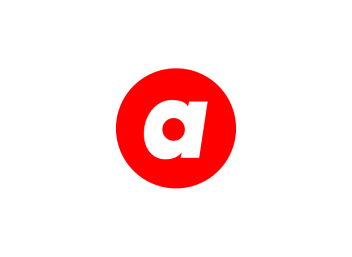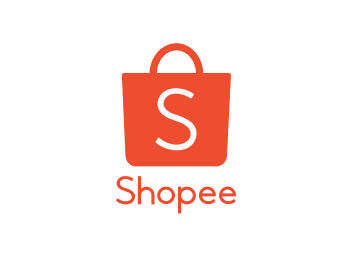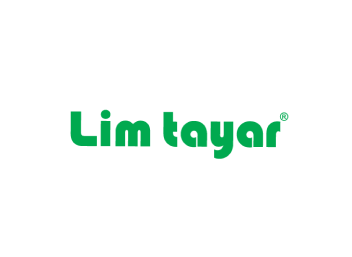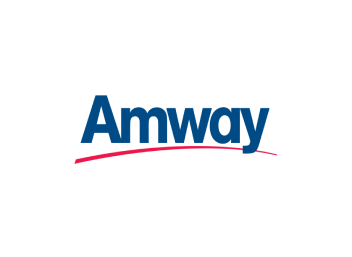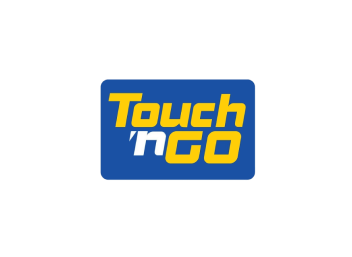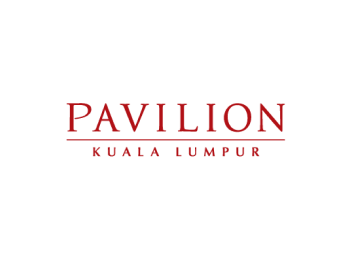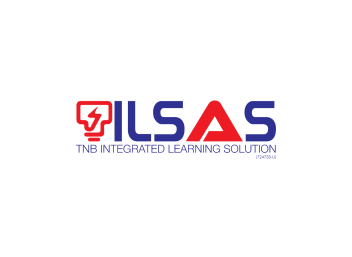 FAQ
It's totally free of charge! You can put up an unlimited number of job posts as well as source for talents on the platform, absolutely free of charge! Rtist will only charge for the use of Handpick service, which helps in Talent recruitment and project management.
While using Rtist is free, top up credits are used to feature your job ads, mark your job as urgent or bump up your job ads to maximize your chances of getting a Talent's attention. Credits can also be used to unlock Talent details to contact them directly via phone or email.
Yes, all reload points expire after 1 year from purchase.
Reload credits are non-transferable and non-refundable.
If the Talent you Unlocked provided contact details that are invalid, please email us at
support@rtist.co
for credit.
Featured pins your Job Post on top of our Job Listings for 7 Days.
Urgent adds an 'Urgent' badge to the Job Post to let talents know you're hiring ASAP.
Bump up will bump your job post to the top of the job listing instantly.