Summary
At Rtist Creative Platform, we serve clients from various industries. In this article, we'll be telling about the journey of our clients using the platform to find designers for their projects. Today we have, Simplify Networks, who are in the tech industry, specifically in peer-to-peer wifi sharing. They've recently hired a graphic designer for their POP Display stand and had some good feedback for our services, lets' learn more about their journey with Rtist.
What's Simplify Network?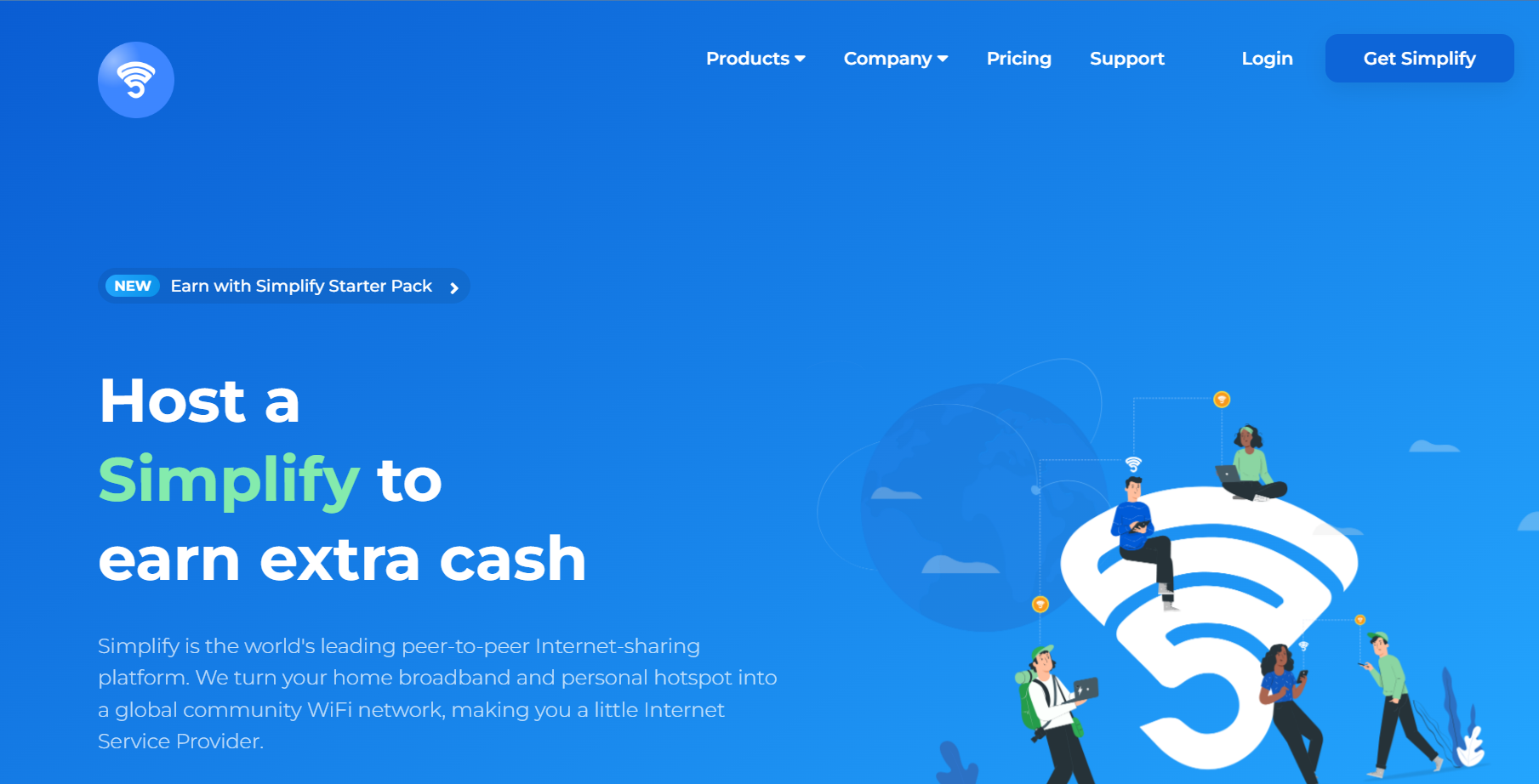 We are Simplify, the world's leading peer-to-peer internet-sharing platform that turns your home broadband and personal hotspot into a global community WiFi network, making you a little Internet Service Provider.
Simplify allows you to set up your personal hotspot, home broadband or WiFi router to be an internet service provider. Our services empowered 65,000 people from 100+ cities to have an affordable internet.
We're an award-winning startup, ranked by Fast Company as one of the top 50 most innovative companies and we also operate in 24 countries.
A new gig-economy platform is born through Simplify, as you'll be able to become a little internet service provider and earn income by democratizing mobile connectivity and bringing the internet to everyone.
What's your business like and future goals?

Our mission is to empower everyone to have an affordable internet. Smartphone users and broadband subscribers globally are using our technologies to share excess internet bandwidth, with the aim to create a more sustainable networked society.
Half of the world's population is still without access to the internet, that's why we're deploying our technology to provide more accessible, affordable and rechanneling used internet bandwidth to connect more people.
Who/What convinced you to try Rtist to hire creative talents?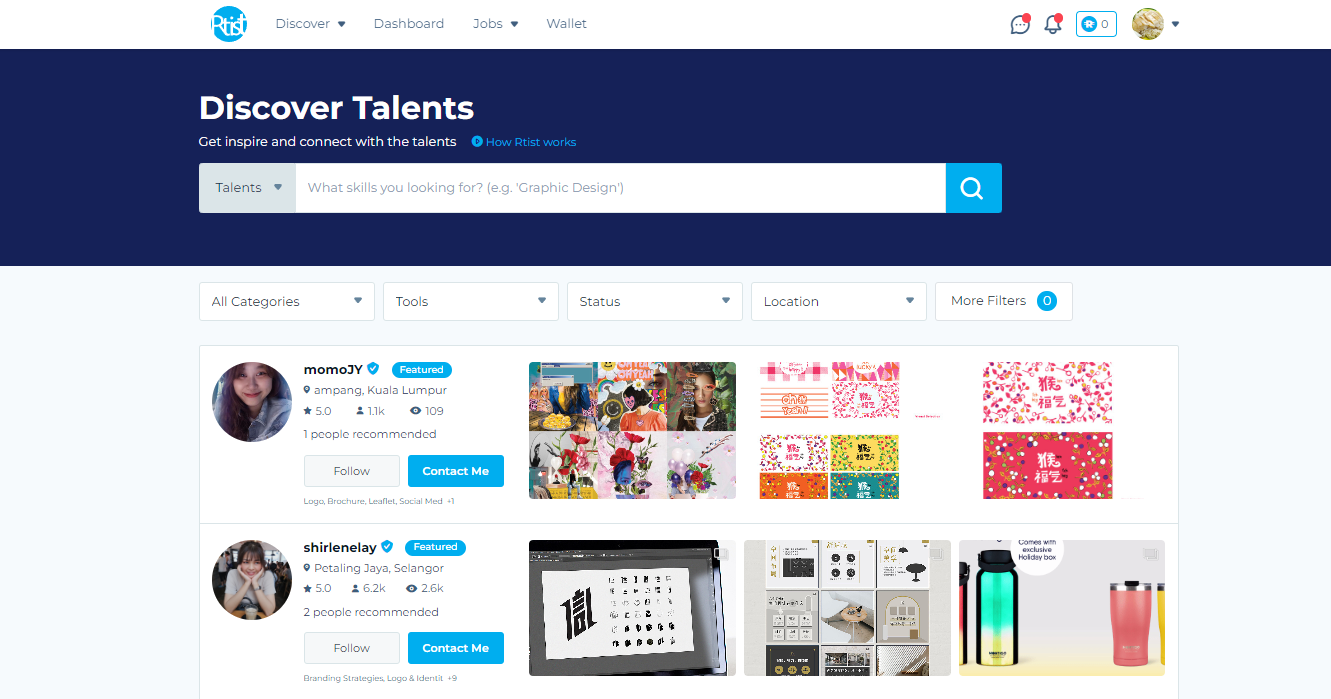 Rtist was first talked about when our team was looking for a Freelance Graphic Designer to help out with designing a POP Display. During our search, we were looking for a designer based in Malaysia, for a smoother communication and we were looking for a design that fit the local culture.
Before using Rtist, we looked for designers through Facebook groups, however, the response wasn't so good. We were then recommended by one of our colleagues about Rtist, which is specifically catered to designers.
Their job posting is free of charge, we paid the hired talent directly through Rtist platform and we loved the flow of the website, where talents can directly apply for the job with their portfolio. It really saves time for us to go through the portfolios all the way to hiring the talent. We've managed to hire within 2 days.
Additionally, we were directly followed-up by Rtist's representative when we had a few missing informations about our job description, they were really helpful in making our job post more attractive to the creative talents, hence, we got 10 applicants within the first 3 hours.
What's your feedback about the creative talents?
For our previous job, we received a total of 15 applicants in two days, after that, we went through their portfolios and felt that Rtist really has some good talents in their platform. Though we loved many of the portfolios, we were only able to hire one talent for the job.
The talent we worked with specializes in print & packaging design, they worked with us very well and were very helpful in making sure the project is fully completed.
How have you benefited in using Rtist Platform?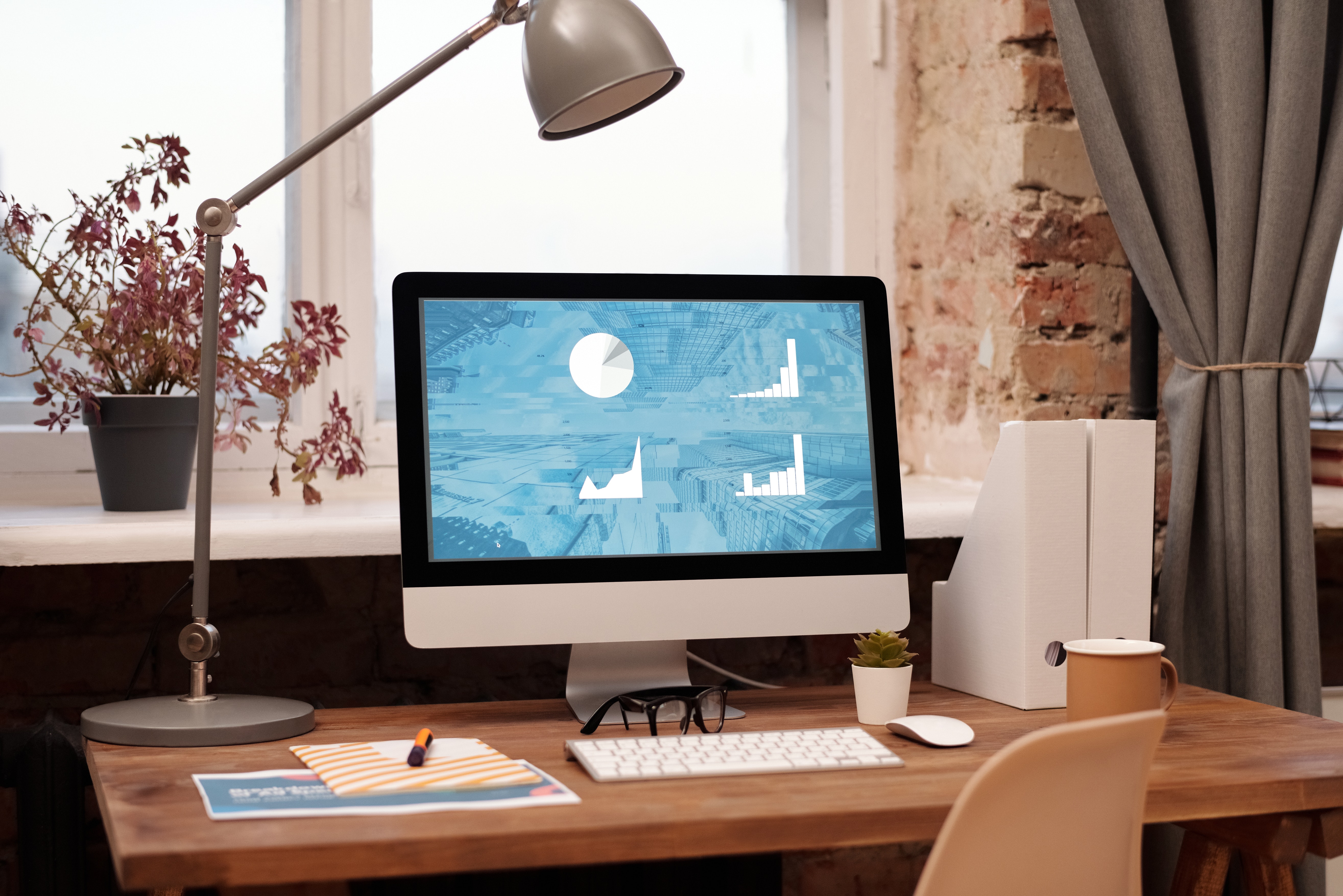 We really loved the project management features on Rtist Platform. In short, we could pay for the creative talent's services right on the platform and track the project directly. We had a 1 week deadline for the project and the talent we hired, delivered beautifully and on time!
Additionally, as a platform made for creative hiring, Rtist has streamlined our search for a freelance graphic designer and quickened the process to hire through their sheer amount of creative talents on their platform.
Conclusion
We would definitely use Rtist again to hire creative talents, its smooth hiring flow allowed us to streamline the hiring into a more organized and faster method. Designers are key to the visual side of our business and a crucial element to grow.
Our advice to fellow businesses out there, look for localized creative talents for design jobs as they're much smoother to work with in terms of culture, language & design style. Rtist platform is fit for hiring local freelance talents and we're even considering hiring a full-time designer in the near future.
–
Click here to check out Simplify's website and try out their gig economy plan for internet sharing services and how to start monetizing your internet.
Join Simplify and 5,000 more businesses in hiring creative talents on Rtist here!