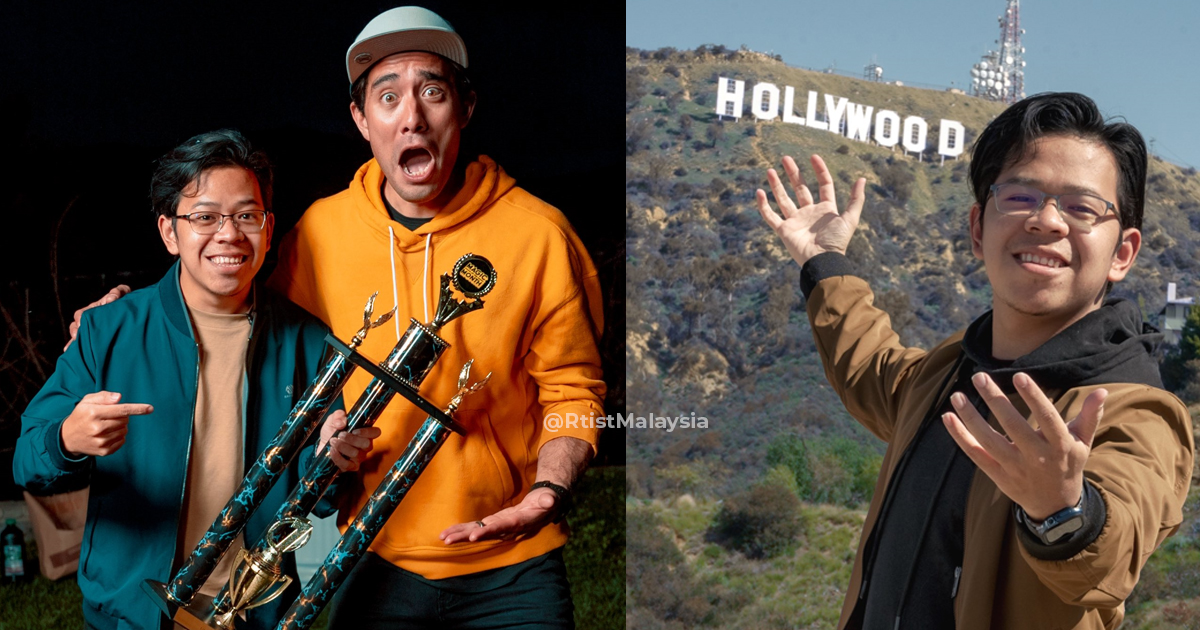 Image credit to Twitter sofyank96
Malaysia has yet another reason to be proud!
The talented digital creator Sofyank has emerged as the winner of the Ultimate VFX Challenge in Los Angeles, defeating two other content creators from the United Kingdom and the Netherlands. In this blog post, we'll take a closer look at Sofyank's impressive achievement and the details of the competition.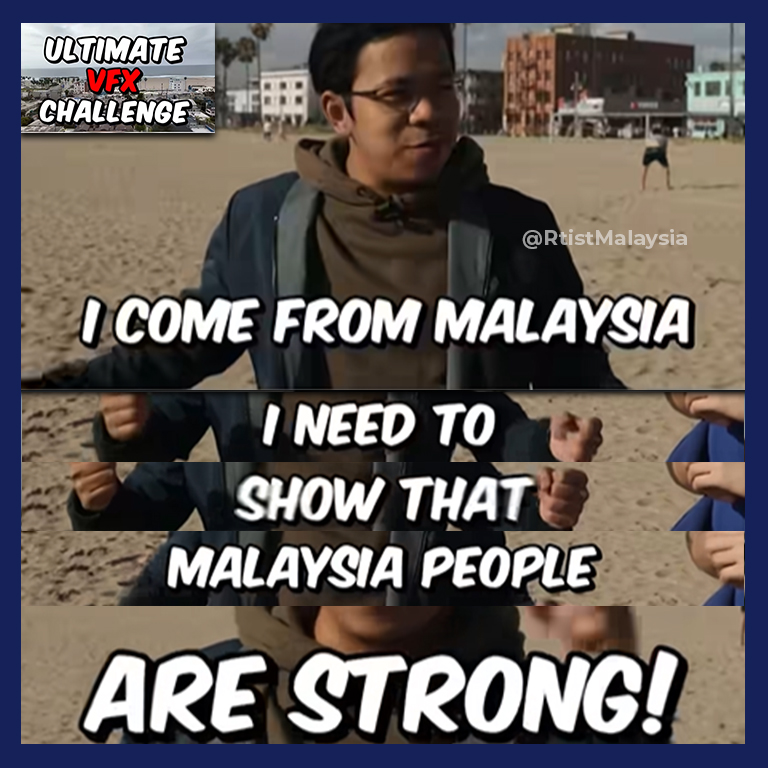 Who is Sofyank?
Sofyank, whose real name is Mohamad Sofian Abdullah, is a 26-year-old digital creator and visual effects artist from Kelantan, Malaysia. He is known for his exceptional skills in VFX and motion graphics.
www.youtube.com/@sofyank96

The Ultimate VFX Challenge:
The Ultimate VFX Challenge is a competition organized by American internet personality Zack King, where VFX artists from around the world compete to create the most impressive visual effects sequence based on a given theme. The March 2023 challenge, titled "Magic of the Month," required all three contestants to produce a magic video within 72 hours.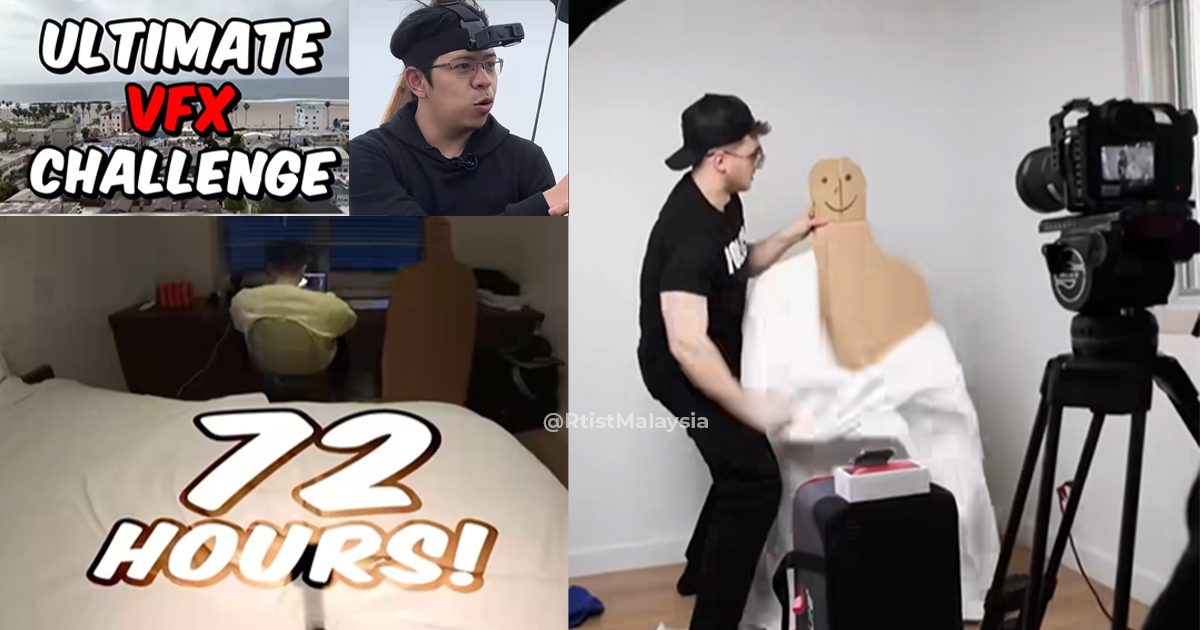 Sofyank's Winning Entry:
Sofyank's winning entry was a stunning visual effects sequence that showcased a magician performing mind-bending illusions. The judges were impressed with his use of color, lighting, and attention to detail in the animation of the magician's movements.
Implications for Malaysia's Creative Industries:
Sofyank's victory in the Ultimate VFX Challenge is a testament to the exceptional talent that exists within Malaysia's creative industries. It shows that Malaysians have what it takes to compete on a global scale and make a name for themselves in the international creative community. With the right support and opportunities, there is no doubt that Malaysia's creative industries can continue to flourish in the years to come.
Conclusion:
Sofyank's victory in the Ultimate VFX Challenge is a moment of great pride for all Malaysians. His exceptional skills and talent have shone through in a competition that was truly global in scope. Congratulations to Sofyank for his well-deserved win, and we look forward to seeing more of his exceptional work in the future.
-------------//
Explore more local creative talent here: https://rtist.co/talents.