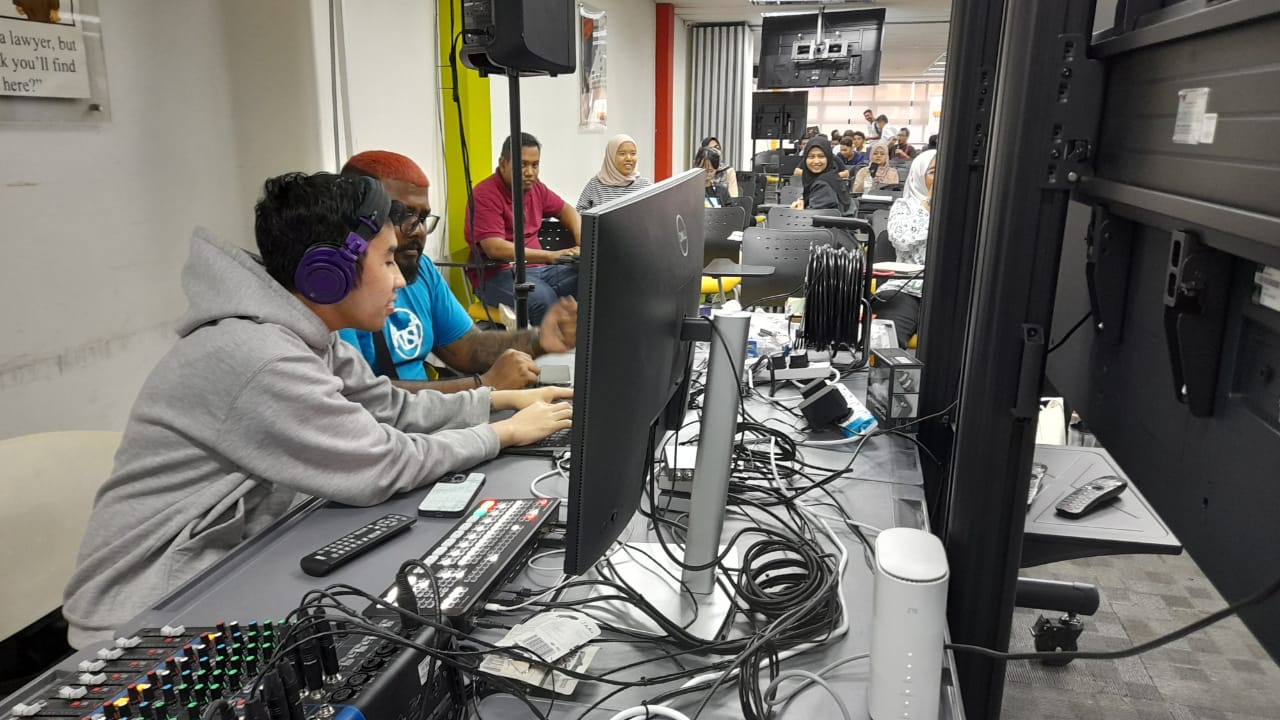 In a recent 1-hour session, Rtist had the honor of sharing Profiling Hacks as part of Dattel's Digital Marketing Program. This short yet insightful session highlighted the synergies between digital marketing and design and how they converge on Rtist, a platform that empowers creative talents.
While digital marketing and design have distinct natures, they share a common goal – captivating audiences and telling compelling stories. Rtist serves as the ideal stage for creative minds to showcase their portfolios, gain momentum, exposure, and access diverse job opportunities.
The session, despite its brevity and hybrid format, was fueled by attendees' enthusiasm and passion. These individuals aspire to make their mark in the digital world, be it through art, design, or marketing.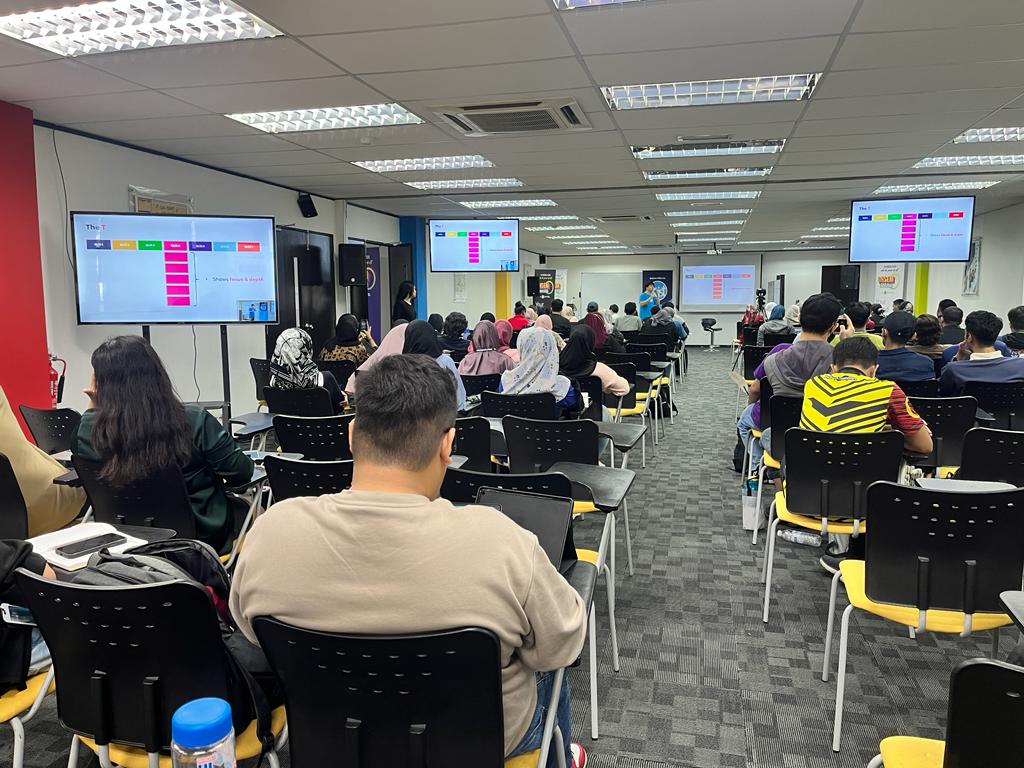 We extend our gratitude to Dattel for this opportunity and eagerly anticipate the bright futures that await our attendees. Rtist is more than just a platform; it's a gateway to a world where passion meets practicality, and creativity knows no bounds.
To all those who joined us on this journey, remember that your dreams and creations have the power to illuminate the digital realm. Keep dreaming, keep creating, and keep shining – the world is ready for your brilliance.
Stay tuned to our website www.rtist.co for more information about the creative news and other exciting events!