What is Rtist?
We connect businesses to the right local creative talents in minutes, while empowering creative talents to be visible and get hired.
Our Mission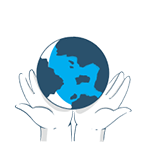 Resourceful
We're on a mission to build a creative world for creatives; with focus on securing jobs, resources and opportunities.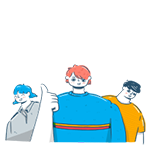 Community
To create a positive impact to the creative industry, and elevate creative Talents within the community, and to the world.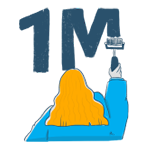 Empower
To empower over 1 million local creatives and develop their creative entrepreneur journey.
The Origin of Rtist
Rtist was founded in 2018 by siblings, Tony and Chloe. Both of them came from a design background; Tony was an industrial designer, while Chloe was a graphic designer.
Tony felt the urge to create a platform where businesses could connect to the right local creative talents and shorten the hiring process.
He understood that a wrong hire was ultimately costly and time consuming. With this idea in mind, they formed Rtist, pivoting the business from an agency to a Creative Platform.
Rtist is able to create more job opportunities for local creative talents to be seen and be connected to potential clients.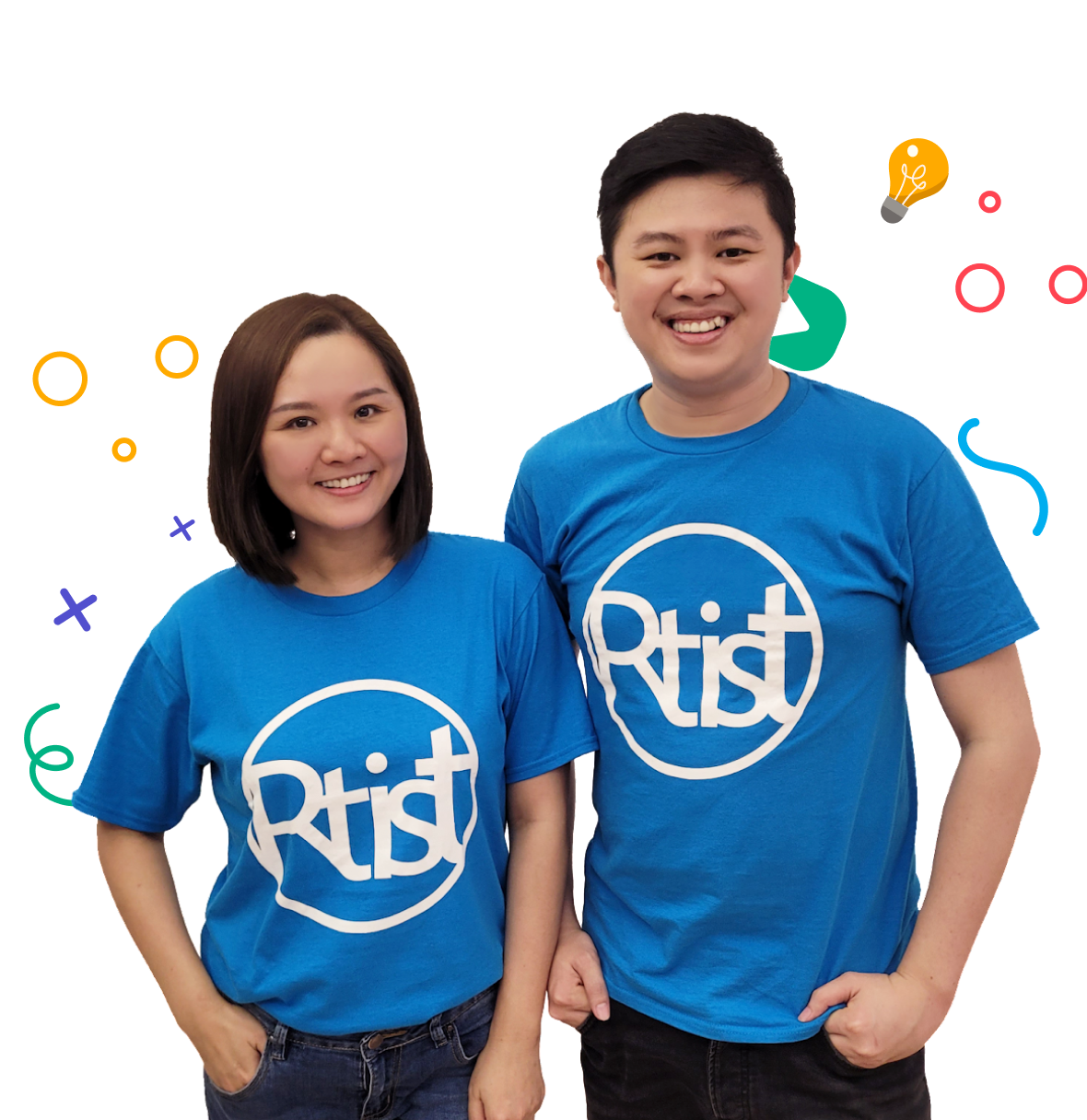 Our Milestones
2016
Established Rtist Creative Platform (www.rtist.com.my)
2018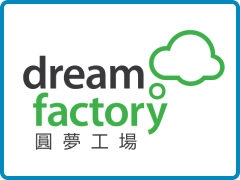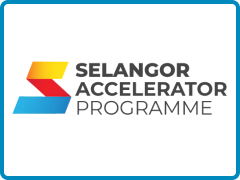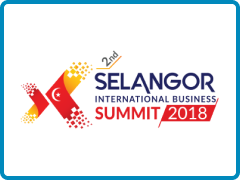 Top 10 in the Dream Factory startup competition
Top 5 SITEC - Selangor Accelerator Programme (SAP)
Top 30 MaGIC - Global Accelerator Programme (GAP)
Selangor Rising Star Award
2019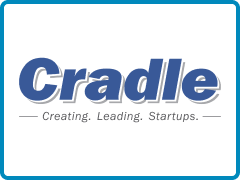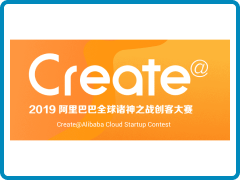 Cradle CIP300 - RM300K Grant receipiant
2nd runner-up at Create@Alibaba Cloud Startup Contest
2020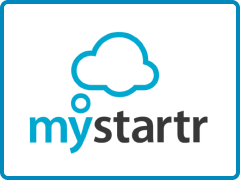 Raised RM1,000,000 from Mystartr Equity Crowd Funding
2021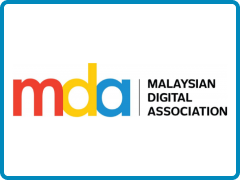 Bronze - MDA: Best Platform Development Award
Rtist Creative Platform achieved 6,000 local talents
As Seen On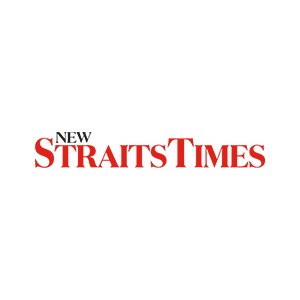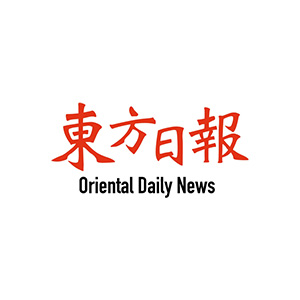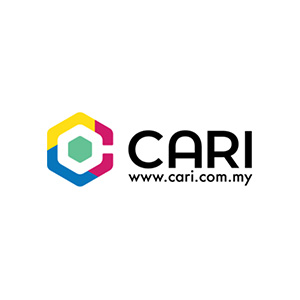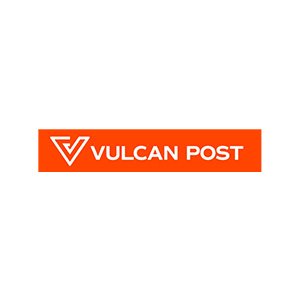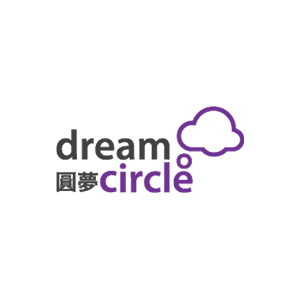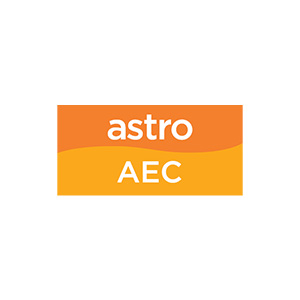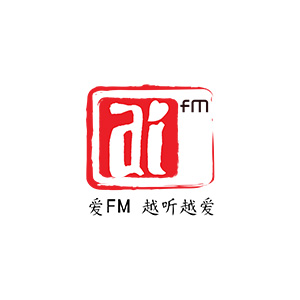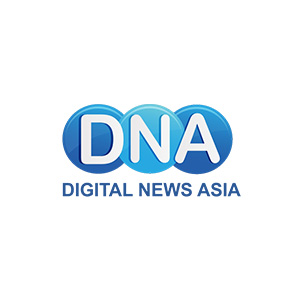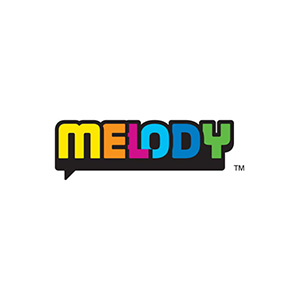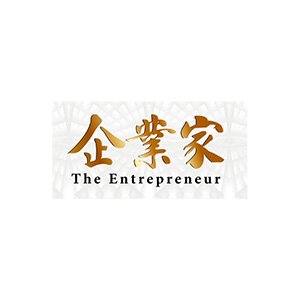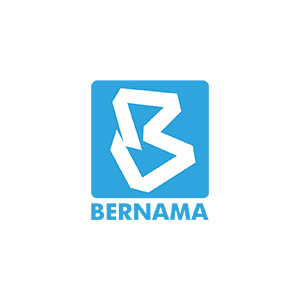 Great Platform Are Built Together
Rtist is built by a team of creative passionate people.
Join our team